So all these post are completely out of order. I'm going through all my SD cards
and picking and choosing which blogposts to do. Right now it's about gaining momentum, so order
doesn't really matter to me at the moment. haha!
We went down to Houston for Nana's birthday back in November.
We went out to a FANTASTIC cajun restaurant. Luckily the weather was nice and they
had a large patio for the girls to play.
Twirling Maggie...
These pictures of her just made me happy. She's growing up so fast.
I remember looking through the lens at this shot thinking, "WOW! THOSE EYELASHES!"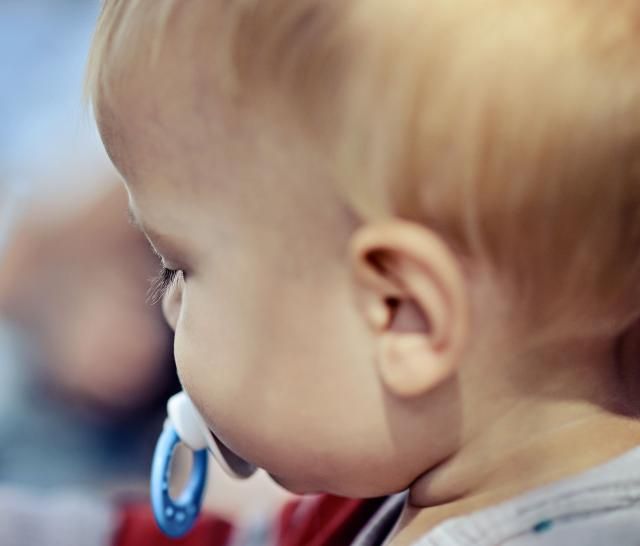 And then we went to our favorite dessert place... DESSERT GALLERY!
Nana, Pop and the grandkids!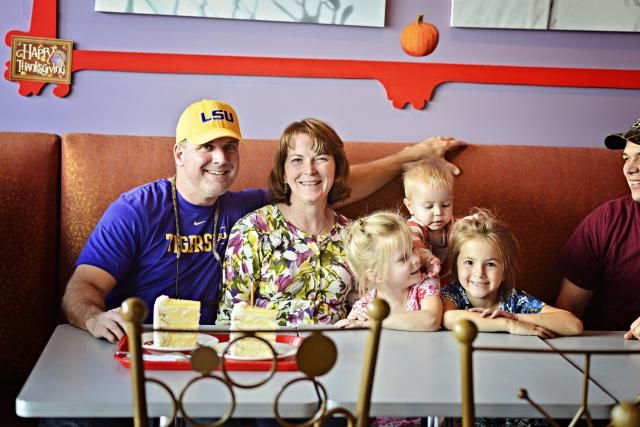 The whole crew!
I don't know why but when I look at Tyler's full of cake cheeks, I get the sudden rush of panic come over me. bahaha!
Wait for me! Don't eat my cake!
Luke looks so yummy in this picture!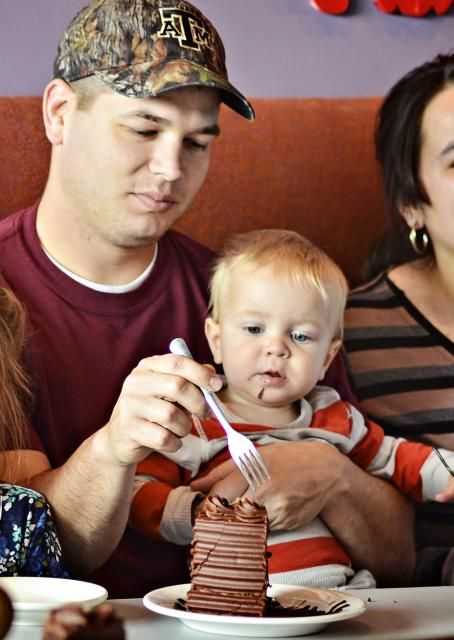 Happy Birthday Nana!
You sure know how to throw a party!!!