Thursday, January 31, 2013
We moved four days before Christmas.
And we still made Christmas cookies.
That is commitment.
It's time to decorate! My favorite part!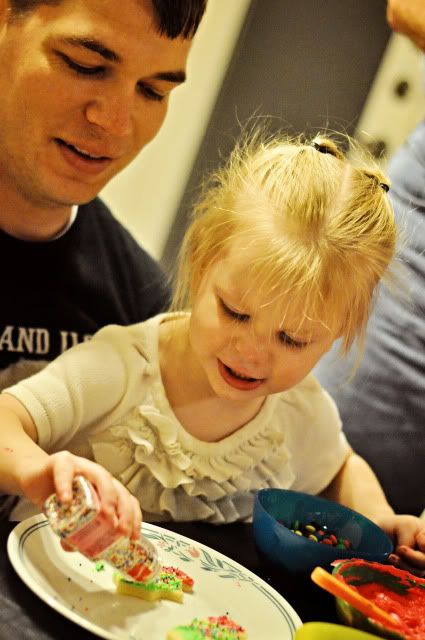 Everyone busy at work! Rachel was so careful and precise. Her cookies looked awesome!
Can you tell Pop enjoys cookie time too? haha! I'm pretty sure everyone had a colored tongue by the end of it all. Gotta love them cookies!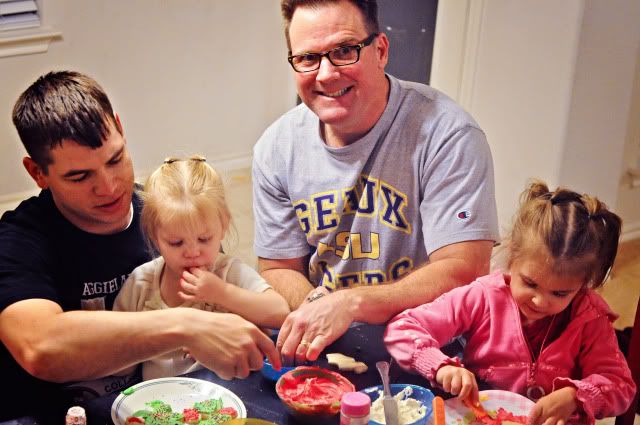 Wednesday, January 23, 2013
It's time to get caught up! The goal is to be all caught up by the end of the month.
It's a whole new world having a husband home at night. I honestly don't know how I'll ever get anything done again. baha! You know what? That's just fine by me.
But I want to blog in the moment again gosh dang it! So here we go!
Christmas tree decorating... one of the coolest parts about Christmas is decorating the tree. I just love turning on Christmas music or "A Charlie Brown Christmas" and decorating the tree. It's the best!
Since we didn't get to decorate our own Christmas tree this year, we decorated Grandma and Nana's trees instead! Both times were on Sundays and you just never quite know what to expect out of Maggie on a Sunday. Despite the Sunday grumpies, Maggie certainly cheered up with all those shiny, sparkly ornaments around...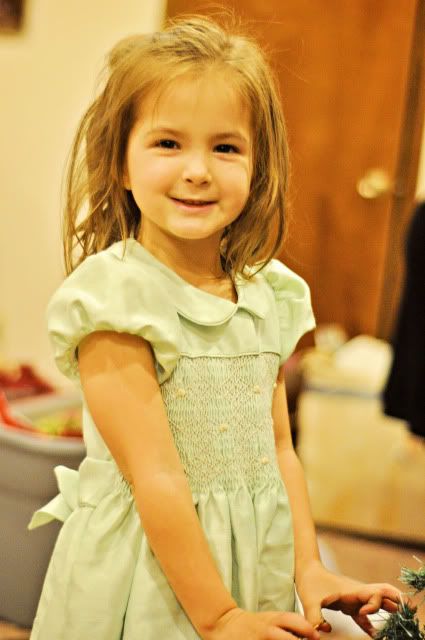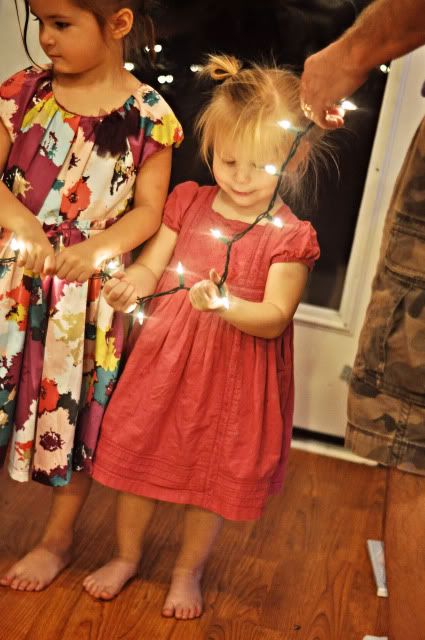 You can always tell what time of day I take a picture by the girls hair. So funny.
We definitely had some post nap hair going on.
I wonder... do little boys love to decorate the Christmas tree too?
Because I think my girls could do it all day long...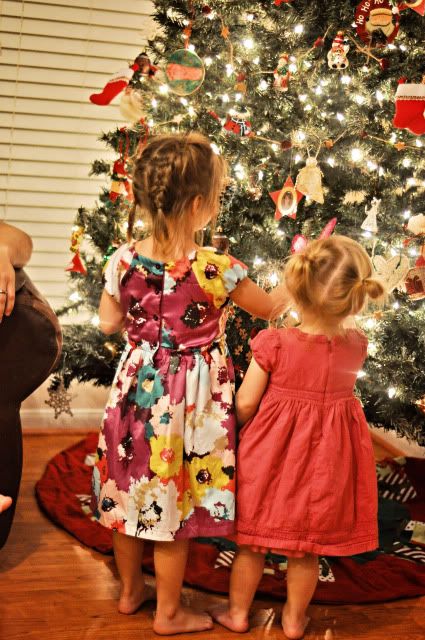 There is absolutely no way to say this without it being a gross understatement-
We were so happy to have Daddy home. So so so so so so HAPPY!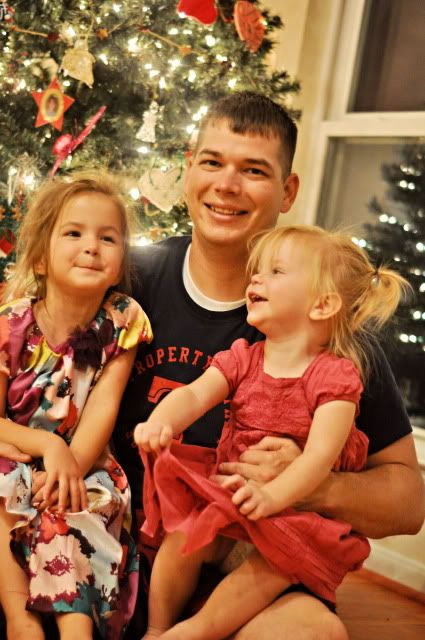 Thursday, January 17, 2013
A few of the things I told Tyler we HAD to do when he got home was go to Santa's Wonderland!!! It's a magical place. Tyler and I went there every year while we were in college. Even when we were just dating.
Here's a couple back from the good ole' newly wed days! haha!
Yep, we were definitely newly weds! bahaha!
I was so excited to take the girls! Even if we had to take a detour through College Station to get there...I love taking detours through College Station if you haven't noticed.
It will always be Sweet Home College Station.
Since moving to Austin, I've made some new friends at church and during one of our conversations someone mentioned the craziness of peoples pride in the state of Texas. Other's mentioned how it's ugly compared to their home states. Some said it's just too darn hot.
Well I'm not here to contend with them. I'm only going to say that it is too darn hot, most parts really aren't too much to look at say compared with the beautiful Rocky Mts. or the pretty blue Pacific- but it's the people. Those crazy, rootin-tootin Texans. It's hard to explain, but you'll never meet so many people willing to give the shirt off their back for a complete stranger.
That's just one of the many reasons why Texas is an amazing state.
And we are quite proud of our state... our tribute to the Texas flag is never suttle... hahaha!
We had been talking about this amazing Santa's Wonderland for days and the girls were so excited! But they both fell asleep about 15 minutes before getting there... grrreeeaaaatttt.
About the only thing that got them happy was the petting zoo. Seriously? We see this stuff at home! Look at all the pretty lights!!! Oh kids today!
Oh well- at least it snapped them out of it!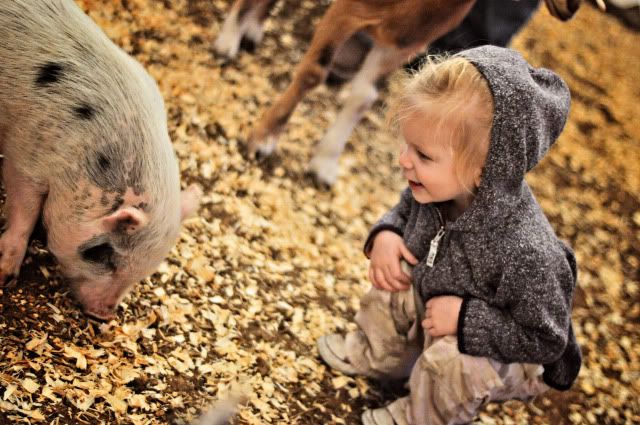 Them goats were hungry little boogers!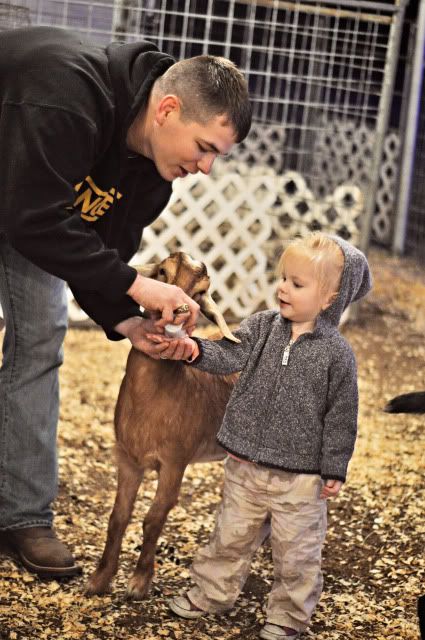 Rachel only wanted to feed the baby ones- funny girl.
Santa's Wonderland is an amazingly charming place... it's a little village full of lights, shops, and fun!
They've even got an band of good ole' boys who sing by the fire pit every night...
We attempted getting a good family shot by the big Texas flag and this is what we got...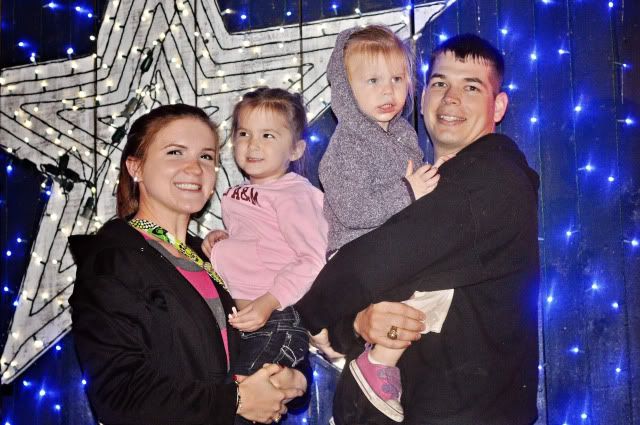 Merry Christmas Ya'll!
And yes, they even had snow. At least the closest thing you get to snow around here.
Rachel was in heaven.
"It's snowing Mom!"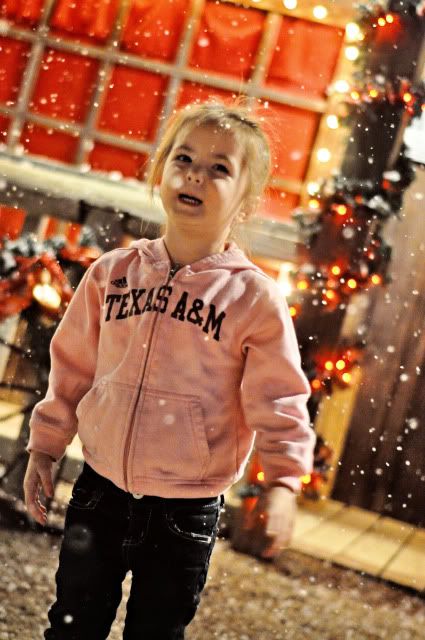 In heaven I tell you!
I love this picture...
Isn't this a great one of these two?
Just precious.
On to the main event! This reason why Santa's Wonderland is awesome! The hayride through the lights!!! YAY!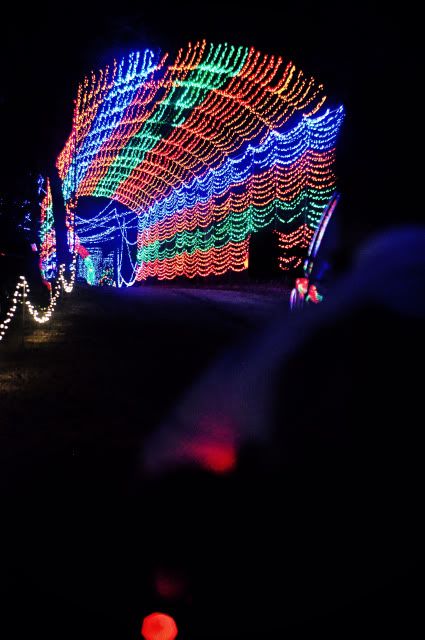 hahaha!
Only in Texas. It's true, we are crazy.
Complete with lights of Texas history- they even had the Alamo!
It goes on forever it seems, and the girls were the quietest I've ever seen as we went through... just stared and looked and looked...
So pretty!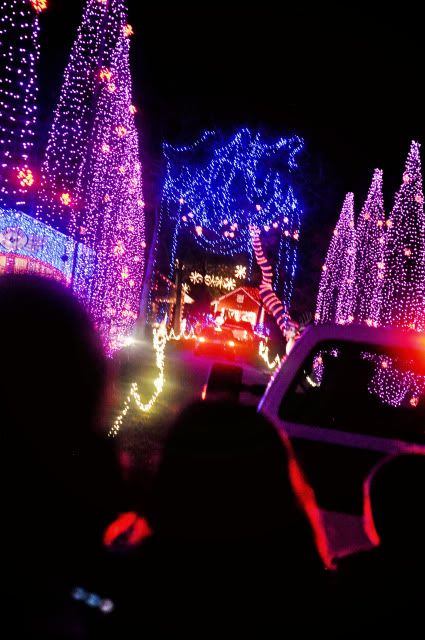 I missed my shot at the manager scene... but I thought this one was pretty awesome too.
After the hayride we let the girls explore the town before hitting the road again...
And that's a wrap.
It was a fantastic evening. I hope we get to do it again next year.
Goodnight Ya'll!