Miss Maggie woke to a house full of balloons and a brand new pair of cowgirl boots on her birthday!
She was thrilled! Finally, her own pair of cowgirl boots! Something tells me that she'll still be stealing mine! haha!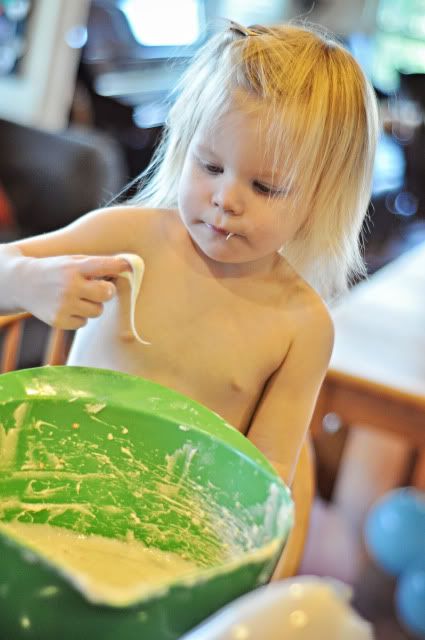 We were in Houston for a wedding on Maggie's birthday weekend, so we went ahead and celebrated at Nana and Pop's house. We spent the afternoon at a park that I still remember going to as a kid- Burroughs Park. We had a blast! The park is huge!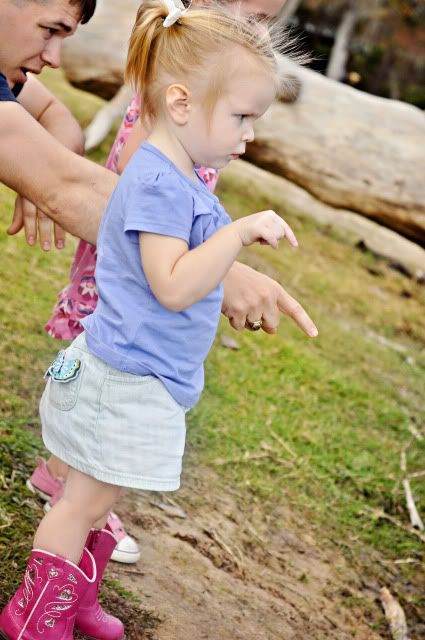 She was in such a funny mood that day. Oh course, on her birthday! The day where I try to get lots of good pictures! Oh well...
"Where did the turtle go?"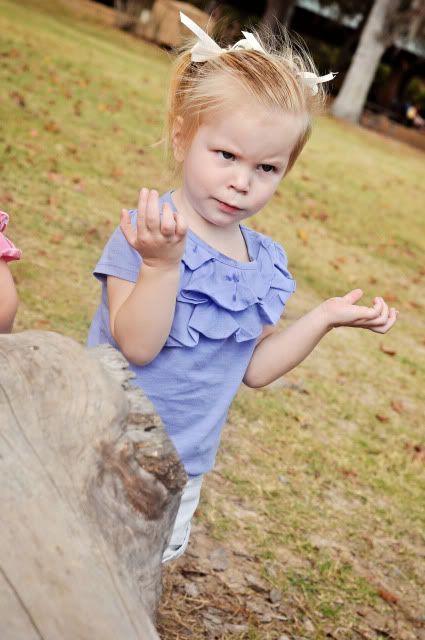 "shhh! Don't scare the turtles!"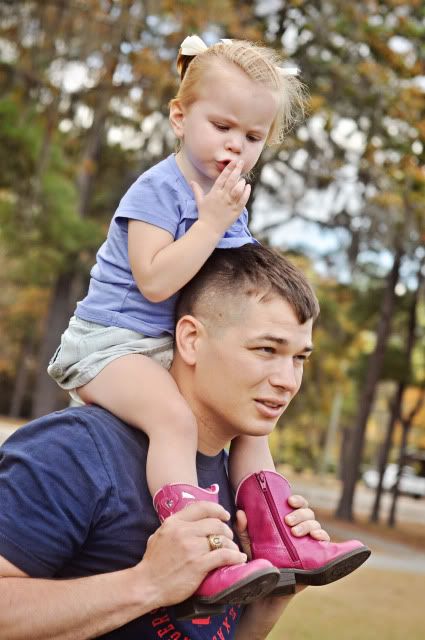 Riding the Dinosaur with your sister is so FUN!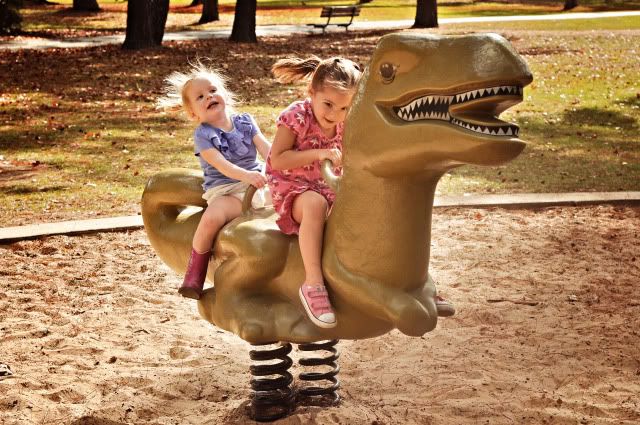 Until you bonk heads...
Haha! I couldn't help but laugh when this happened!
What kind of mother am I? Seriously though, it was really funny.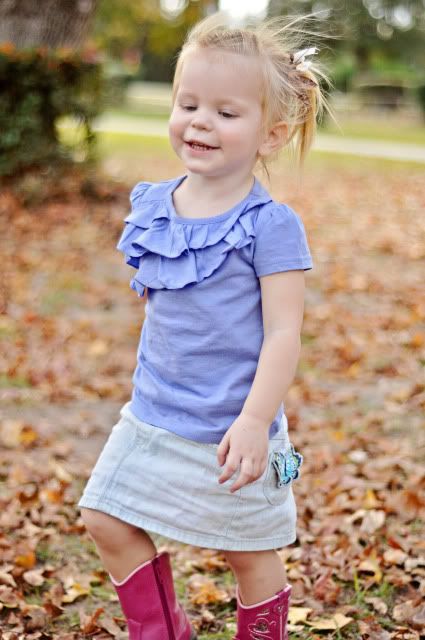 I love birthday posts. I feel like I get to swoon and coo over my babies over and over again.
If there was such thing as a Mommy handbook, there would totally be a section that reads, "On your babies birthday you're allowed talk as much as you want about how big they're getting, how grown up they are, how cute they are... etc."
I mean LOOK at how tall she is! haha!
Go ahead and roll your eyes. I just can't get over it.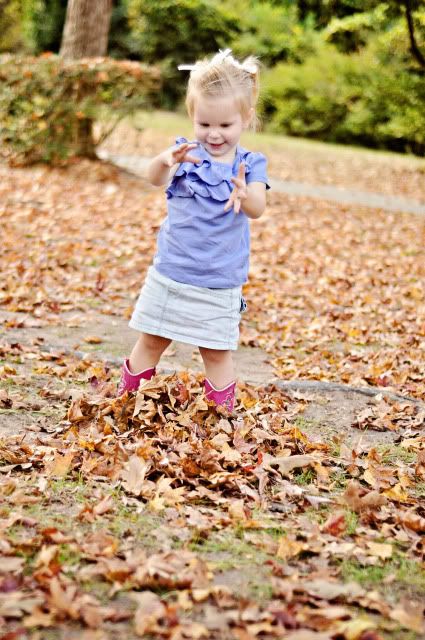 Dear Maggie,
I can't imagine my life without you. I think of the past two years and all I think is craziness! Life has been a whirlwind! There were days when I'd come and get you out of your bed in the morning and I knew that it would be a good day, just because I got to play with you. Thank you for all your hugs, kisses, and cuddles. And thank you for always coming and beating up Daddy and yelling "Leave Mommy alone!!!" when we're wrestling- it always makes me feel so loved!
Happy Second Birthday Maggie!
Love,
Momma