Luke had no problem digging right in!
One chocolatey chocolate cake all to himself...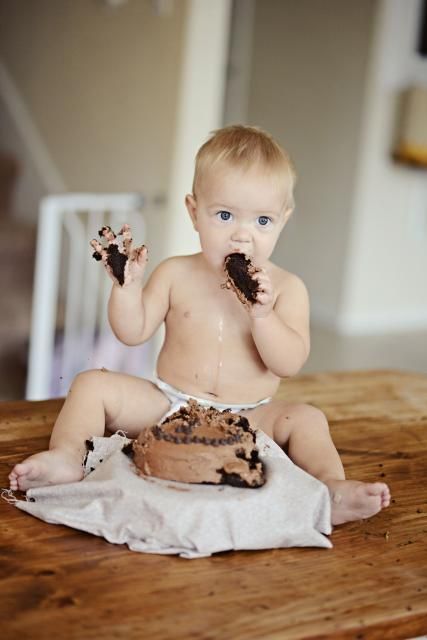 He kept giving us these extremely guilty looks as he was eating...
He's got that guilty look down pat.
Foreshadowing of whats to come perhaps?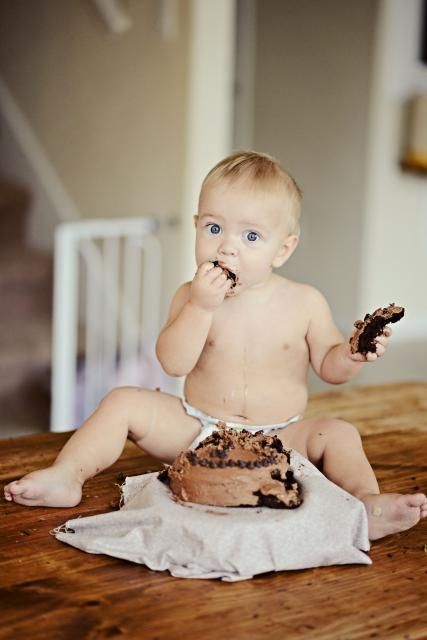 nom nom nom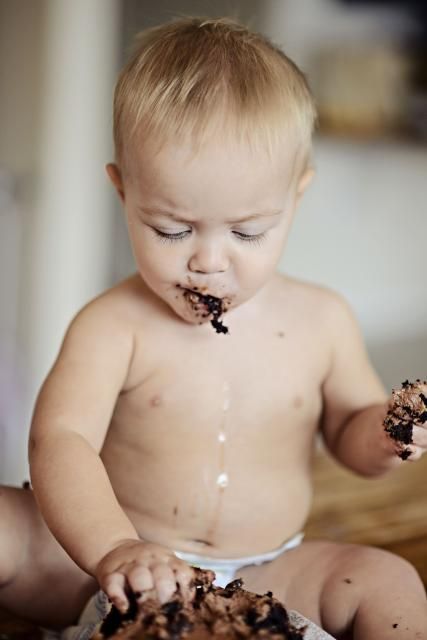 Oh those grubby little fingers! Love them!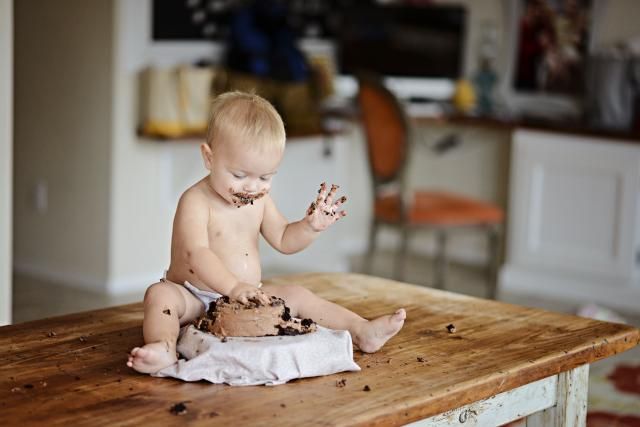 Luke, you are the icing on my chocolate cake!!!
Happy Birthday little dude!