Tuesday morning was nice and quiet.
Just me and the Lukeman.
We played and ate lunch together.
And then I brought out the popsicles.
One for me and one for him.
He enjoyed his, but kept staring longingly at mine.
The stares turned to grunts and the grunts turned to cries.
Before I knew it Luke had two popsicles and I had none.
And that's okay because now I have these pictures, and I will treasure them forever.
He's the cutest!!!
HEY! You've got my popsicle!!!
Momma can't deny those eyes...
Lick the orange one- lick the purple one....
Hey buddy!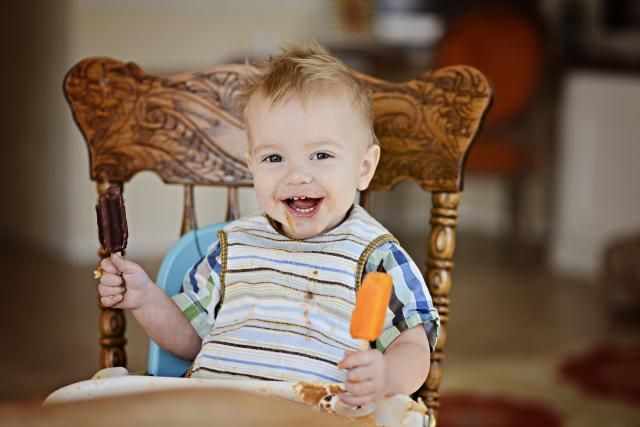 This one makes my heart melt like a popsicle on the 4th of July...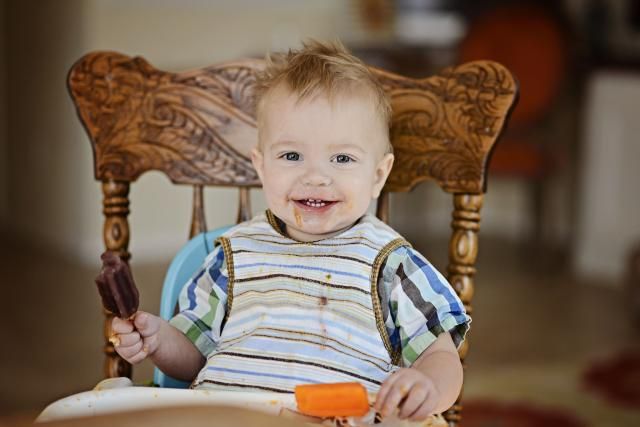 We love Popsicles!!!!
Luke---
You can take my popsicle any time.
Mom