My brother and sister in-law came to town for a visit and we couldn't have been more thrilled!
They are officially moved to HOUSTON from Idaho! I love love love love having my brother and his sweet wife close. This is the first of many good times to come!
We went for a Sunday walk and tried to go past the railroad tracks... Luke wasn't having that at all.
After all, why is the world would someone want to just go on a boring old walk without stopping to throw rocks?
Carefully crossing the railroad tracks with both hands full of rocks... I love that boy.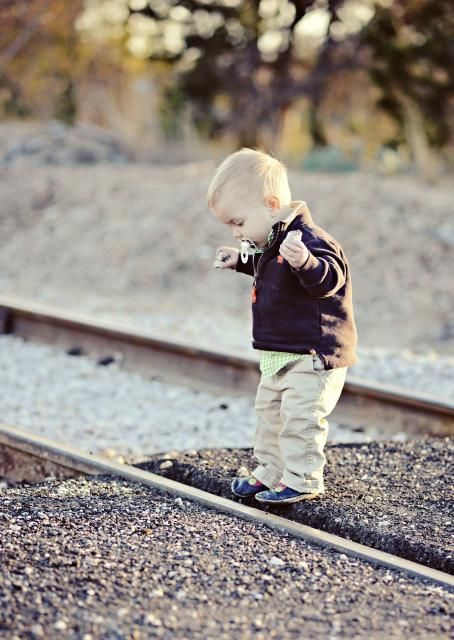 The light was perfect! Perfect. Perfect. Perfect.
Thanks Mariela for getting in the picture with the girls!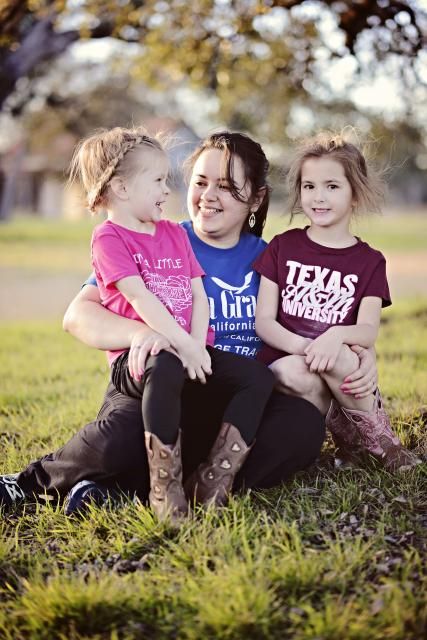 We love Tia Mariela!!!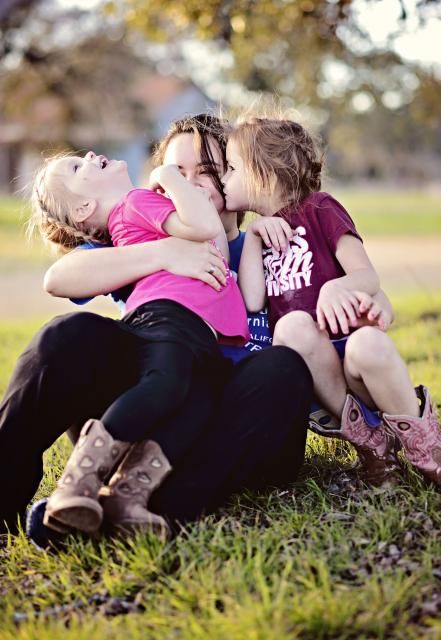 And then Mariela insisted the photographer get out from behind the camera... okay, okay! haha!
I can always count on Rachel to jump in a picture with me!
Thanks for the great picture sis! Looking forward to many more getaway weekends in the future!