Its been a gloomy week over here.
Cold and rainy.
Sick babies.
But with ONE BIG RAY OF SUNSHINE!!!
Grandma.
Enough said.
She's an angel. She came and helped me tackle the quilts I've been slowly making for the girl's beds.
Hey LUKE! Whatcha doin' boy?!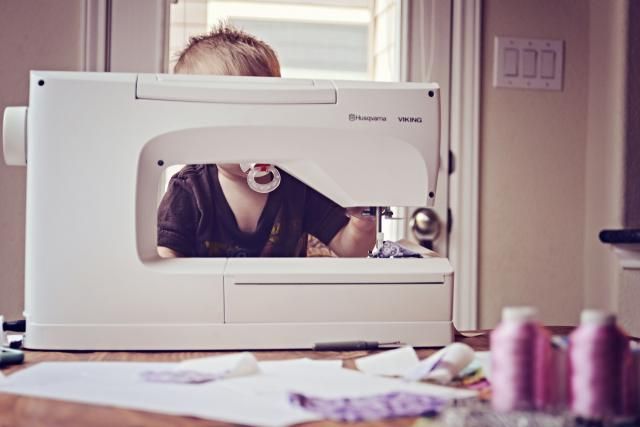 Oh you know... just being cute! heehee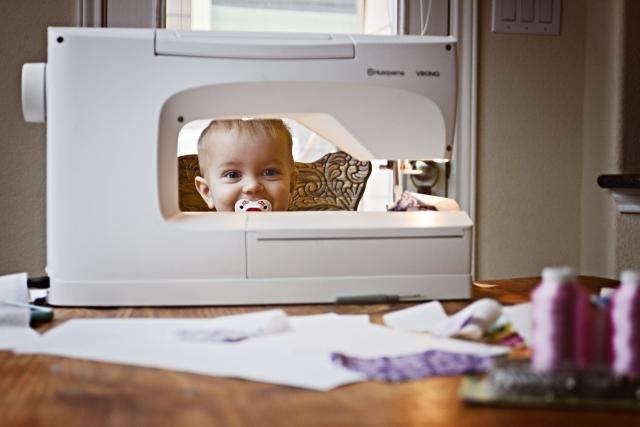 Grandma stop sewing and let me beat you up!!!
All boy that one.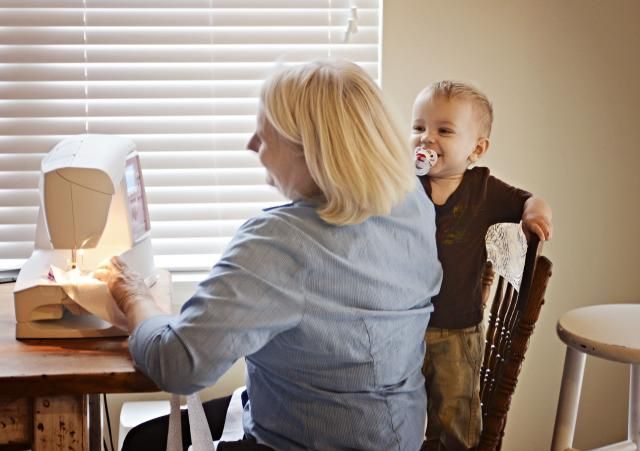 I adore this one. Grandma would frequently let Rachel and Maggie push the pedal for her.
Such sweet memories.
We love you Grandma!
I'll post pictures of the quilts when they're done!!! I'm so excited to finally decorate the girl's room!!! YAY!