I feel the need to celebrate! I feel the need to shout from the rooftops! I feel the need to say I've been married for six years! Actually, six years and one day. Yesterday was one heck of a day that involved me puking my brains out, so today will have to do.
Wanna know something funny? I've been playing country love songs on pandora all day trying to give myself some inspiration for this blogpost. Some of them actually made me cry, which isn't so hard to do now-a-days. Seriously though, what the heck Jess? Still no inspiration. Country music usually always does the trick! Nothing but a lonely wife blubbering over missing her husband. Straighten up and fly right woman! He'll be home soon. Now that I've got a grip, let's take a look at a couple pictures, shall we?
Looking through our wedding pictures today and this one made me laugh out loud! This was our first dance. We so didn't practice, and had absolutely no idea what we were doing hence the reason why we're laughing.
We are not dancers- at all. A couple years into our marriage I decided we weren't romantic enough so I signed us up for a swing dance class. That lasted all of one lesson. We both walked out of there thinking wrestling was romantic enough. haha!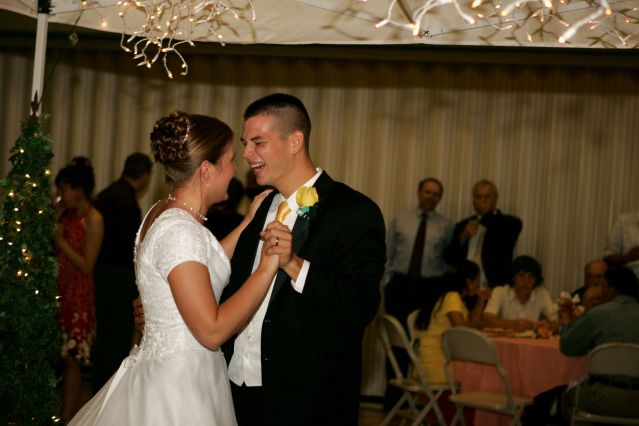 Oh this man! I love him so much. He completes me. He makes me a better person. He is my everything.
I am the luckiest girl in the world.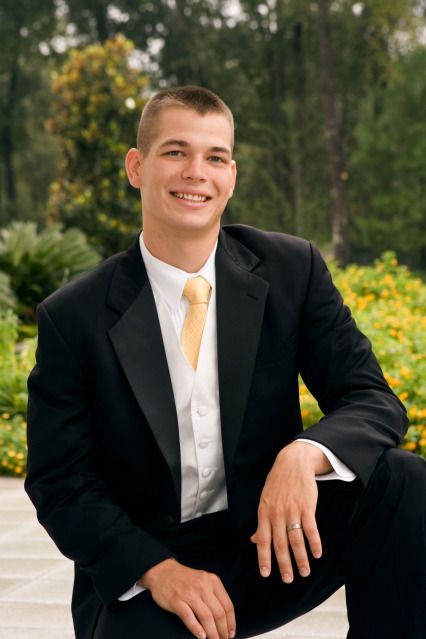 Dear Mr. Payne,
Happy Six Years!!! I love you so much!
Is Afghanistan done with you yet? I ready for a kiss.
Love,
Mrs. Payne