This is going to be fun...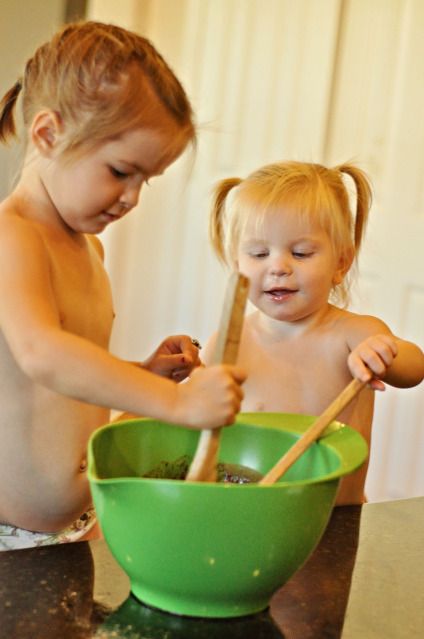 Afternoon and nothing to do? Let's make brownies!
Rachel was on board as soon as I pulled out the red Duncan Hines box.
And just like that, we have something to do!
hahahaha!
This picture is just hilarious.
Sometimes I can't stop laughing!
Like a large mouth bass to a worm...
And she did it... the whole nine yards even!
I mean, look at that squinty, gooey, oozey, sticky, sweet as chocolate smile...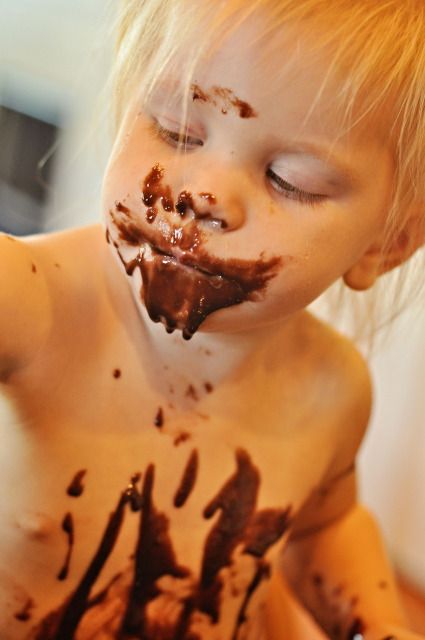 And a black and white one- just because I felt like it. ;)
Thank you Duncan Hines, my lovely friend. You were a hit!