The day before I was planning on taking Rachel somewhere to get her 3 year old pictures taken a friend called and asked if I wanted to go with her to what she called, "the best bluebonnet patch she had ever seen!". I said heck yes I do!!! PERFECT. So we loaded up all the kids and headed out to take pictures on a beautiful spring day. I had so much fun! And of course conditions were too perfect to just take pictures of Rachel!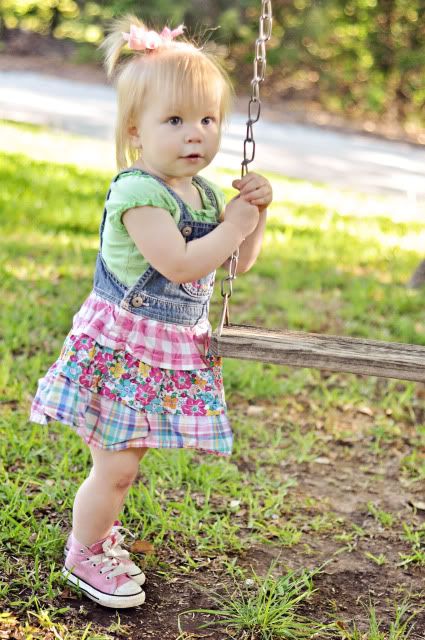 Time for some goldfish...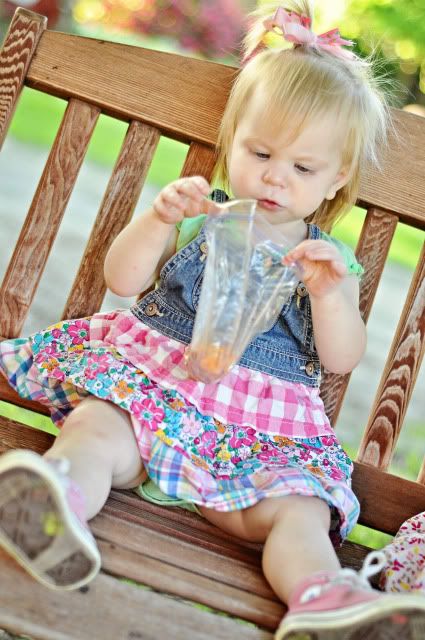 I love this one of her...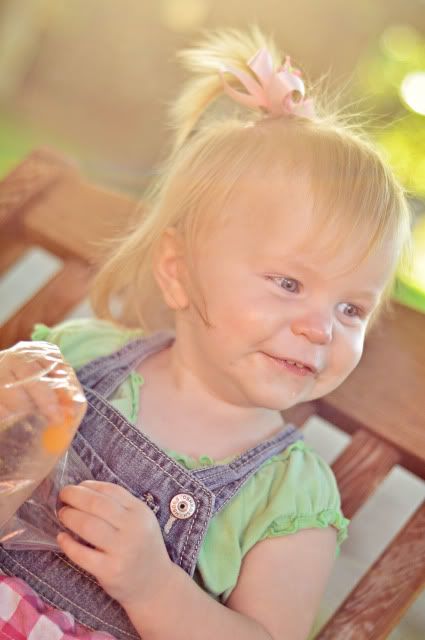 Of course right when we were about to leave was the time when Maggie finally warmed up to the place and all the people around her. She started playing peek-a-boo for everyone...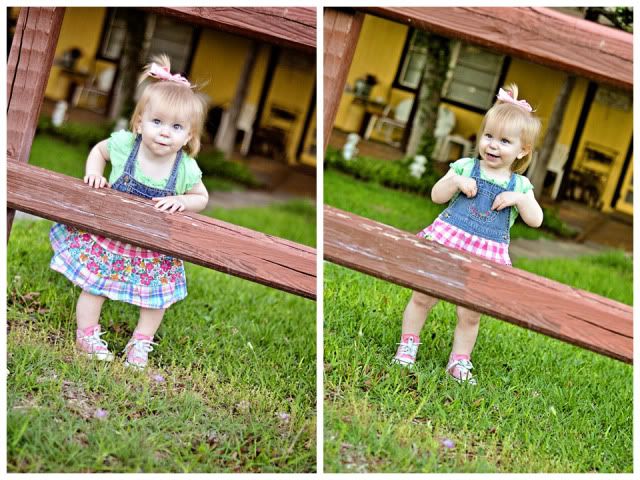 Look Mom, no hands! haha!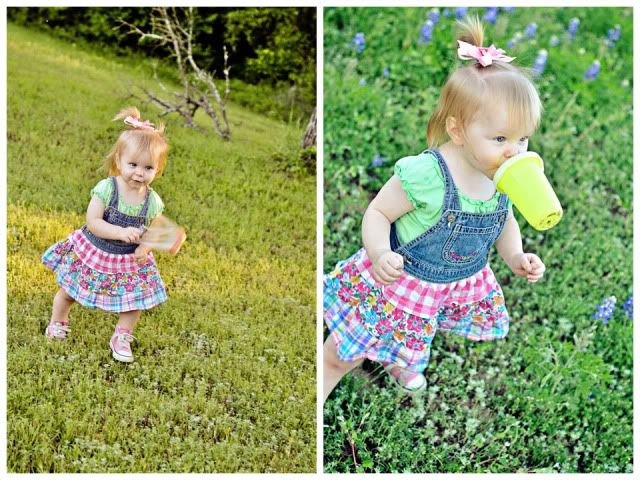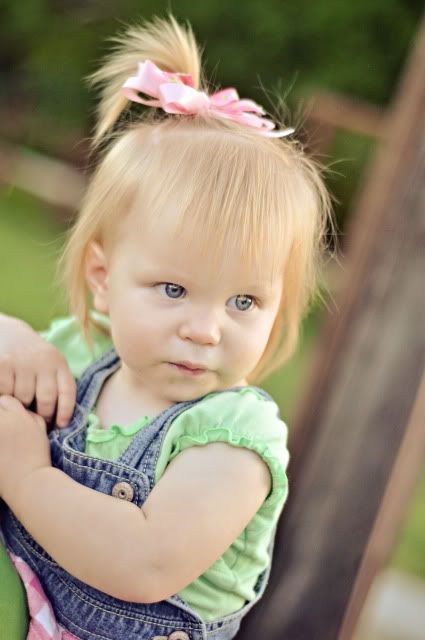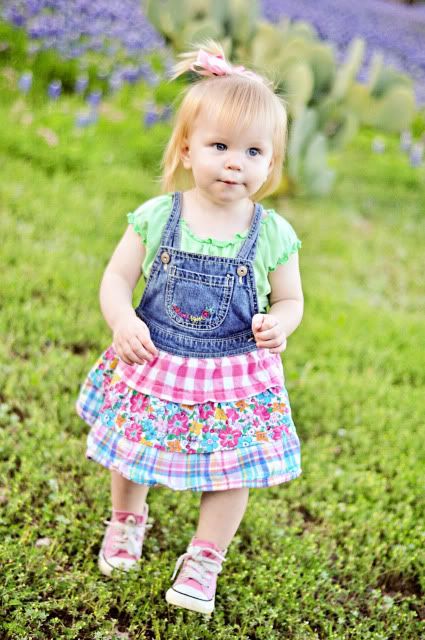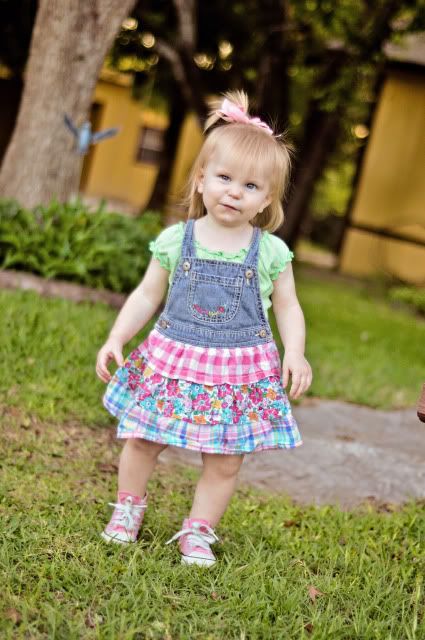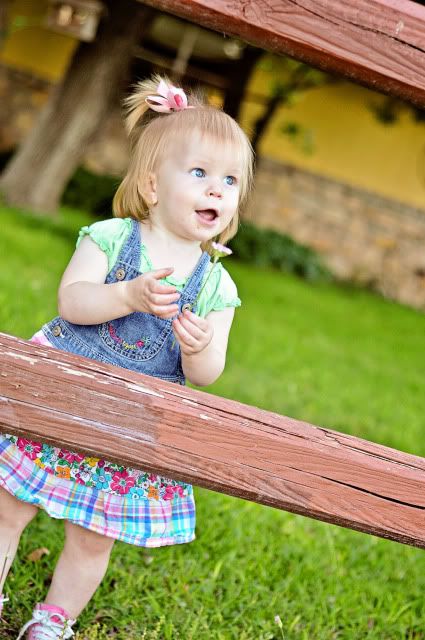 The Payne Girls...