I can't believe it! My Rachel is THREE!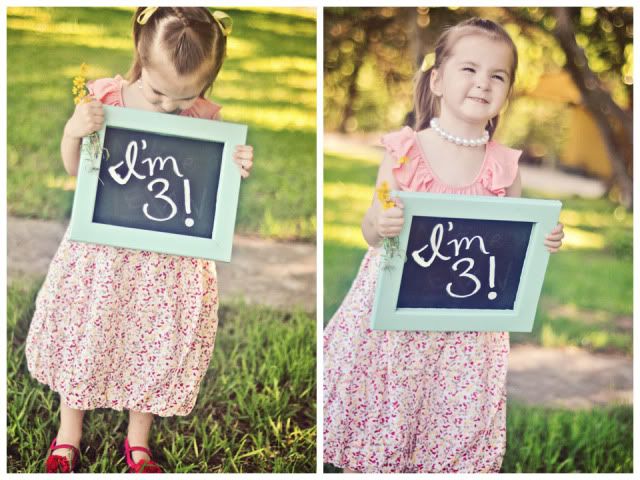 Really, 3? How in the world did that happen?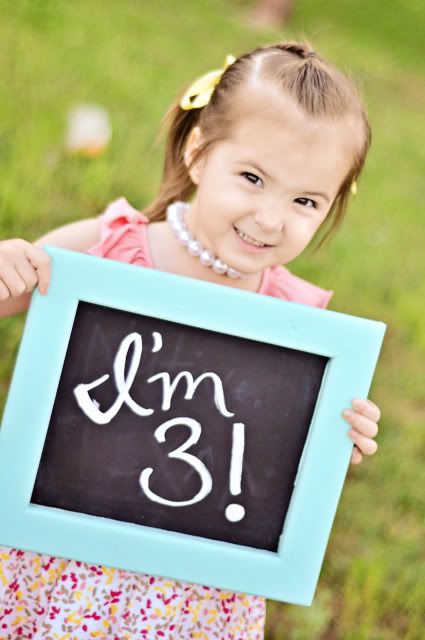 "How do you do it again Mom?"... She's still working on getting that pinky down... hehe...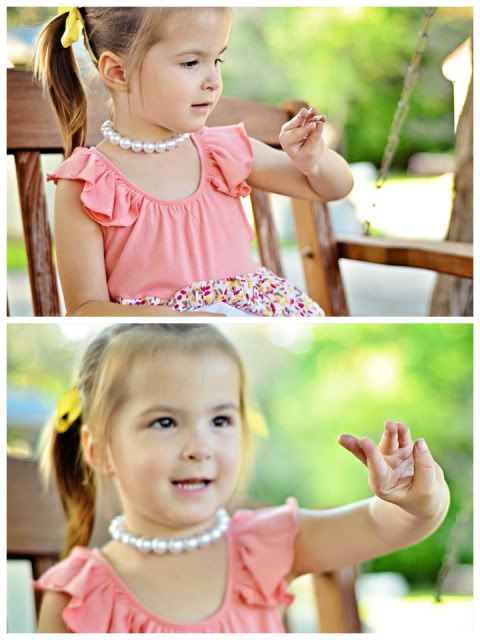 "You are the prettiest girl I've ever seen Mom."
She tells me that almost every day.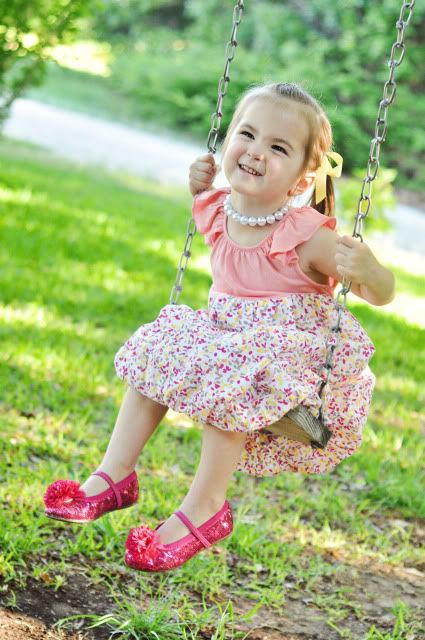 She wears those pearls every single day.
She loves pink and pearls.
I asked her today, "What's your favorite color?"
Pink.
"What's your second favorite color?"
Pink.
"What's your third favorite color?"
Pink.
Well, there you have it folks.
This is the winner. My FAVORITE picture of the shoot! It will be treasured forever.
I told her, "Smile like a princess!" and immediately she cocked her head to the side and gave me this little smile...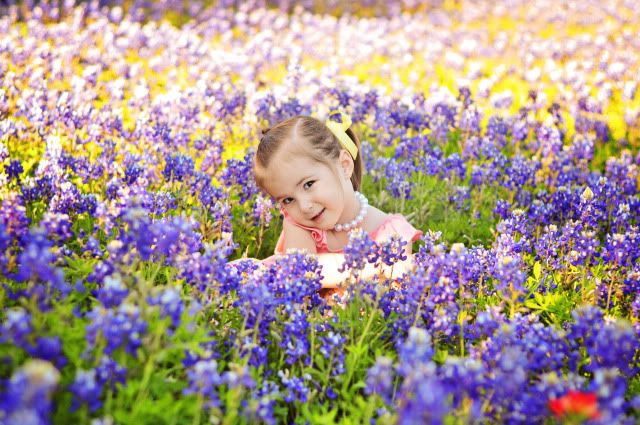 My springtime girl...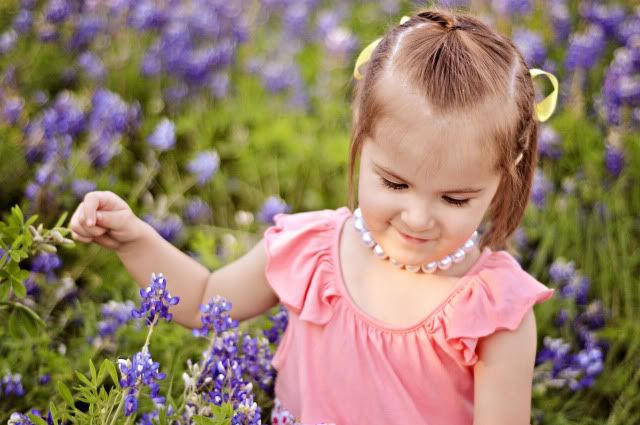 I love this one... This look has Rachel written all over it!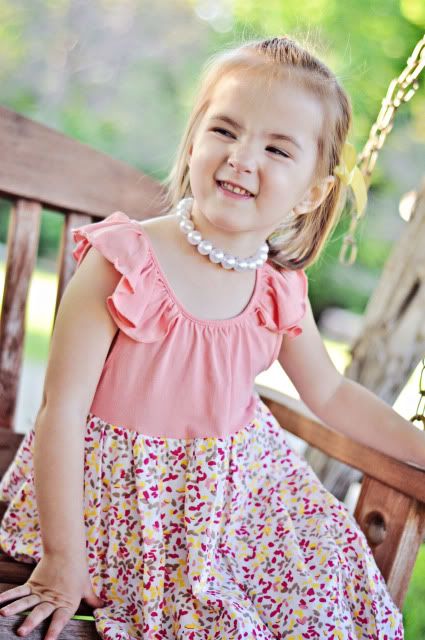 And the many faces of Rachel Lynn Payne and those sparkly root beer eyes! Or should I say fizzin root beer eyes? The girl loves root beer.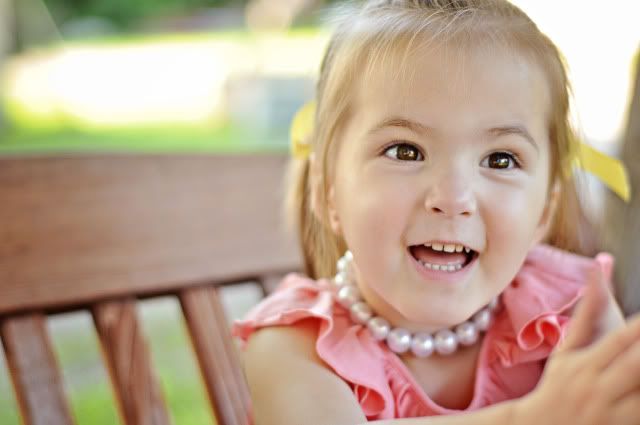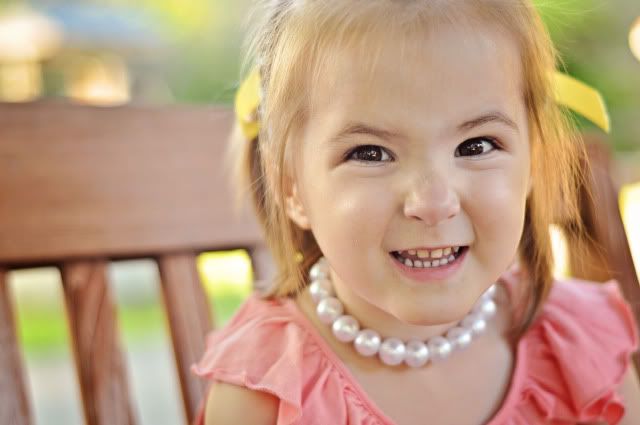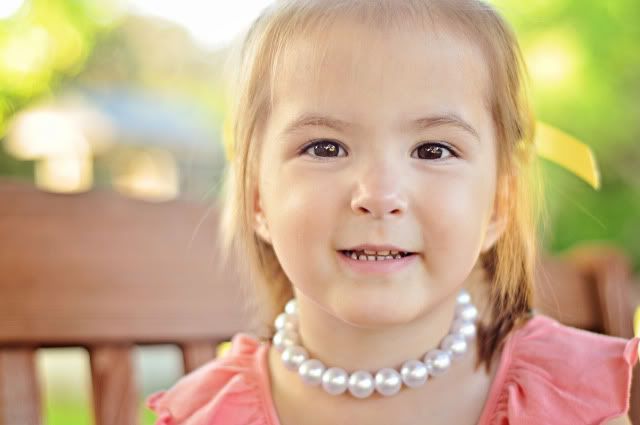 Rachel: "No more pictures Mom!"
Mom: "If you smile I'll give you ice cream!"
Not exactly the smile I was going for and it lasted all of one second followed by,
"Now can I have ice cream?"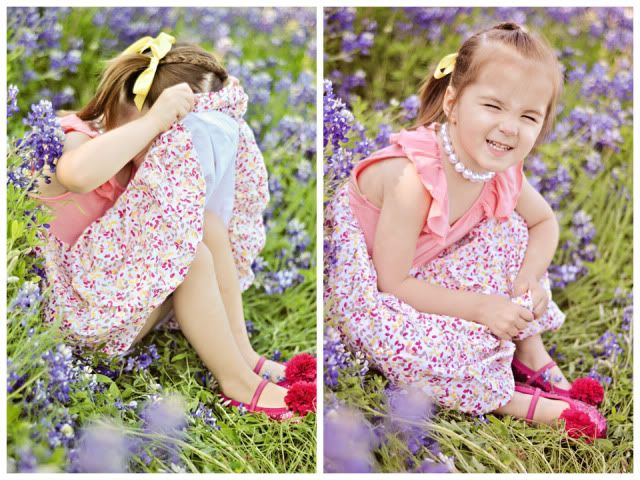 Having a grand time on the big, red tractor and yelling out, "Gig'em Aggies!"
That's my girl!
I asked Rachel where Daddy went and she told me that he's in College Station fighting bad guys. I said no dear he's in Afghanistan fighting bad guys.
She said, "Asafganastan? Oh." haha.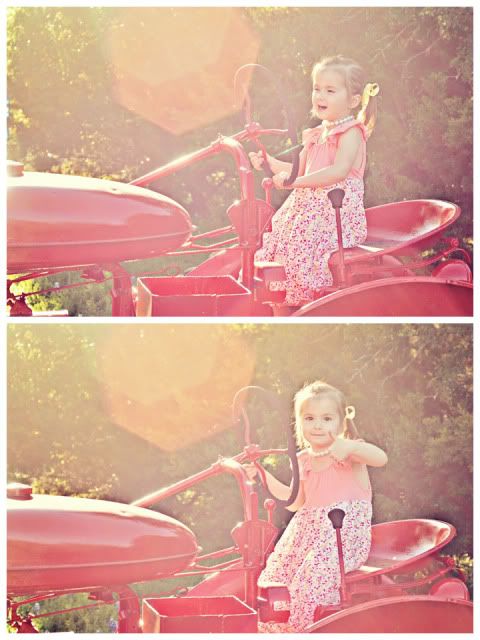 These get me all emotional...
"Look, Mom- stars!"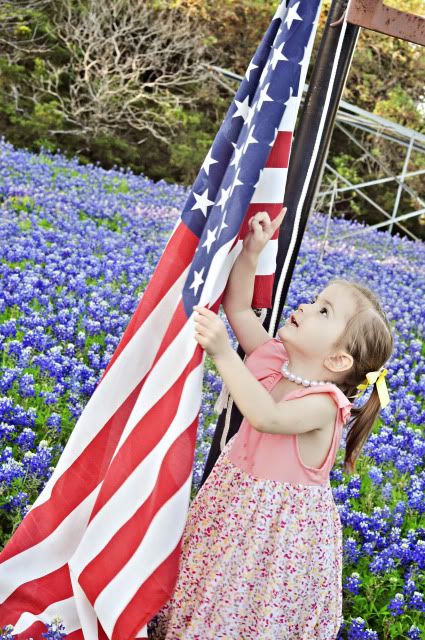 Just beautiful.