All this family reunion business made me think of all the good times from past ones. So, what the heck? How about a little reminiscing for this months "Where I Come From" post?
Yes please.
Ah yes, good ole times...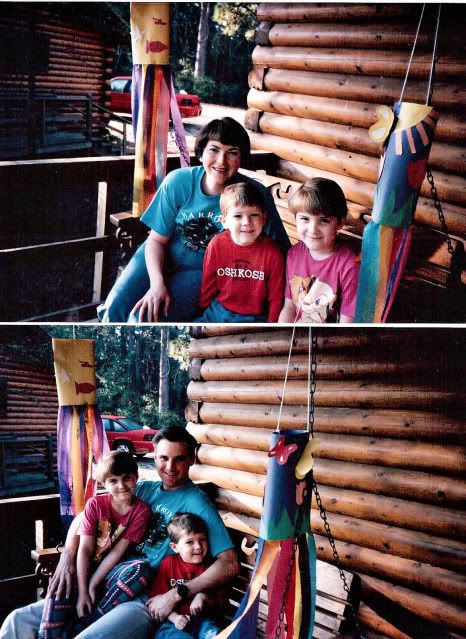 hahaha! This is SO CUTE! Alex, Steven, and Mike with their pirate swords...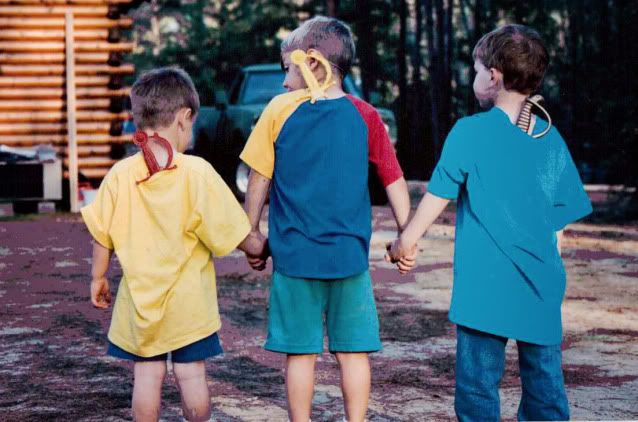 The moment I looked at this picture it was like I could feel those cool, slimy fishy scales... You can tell Lil' Mike is enjoying that feeling...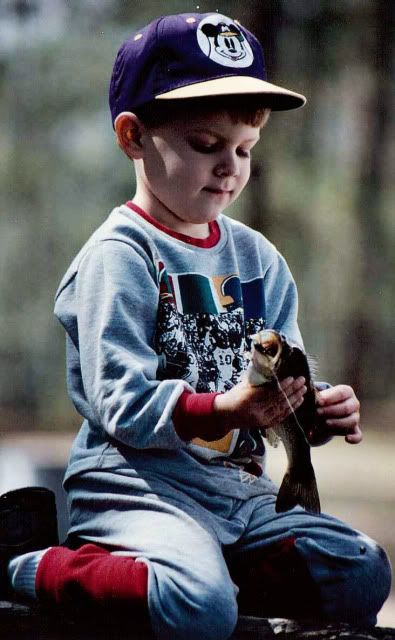 I so remember this! Our big treasure hunt!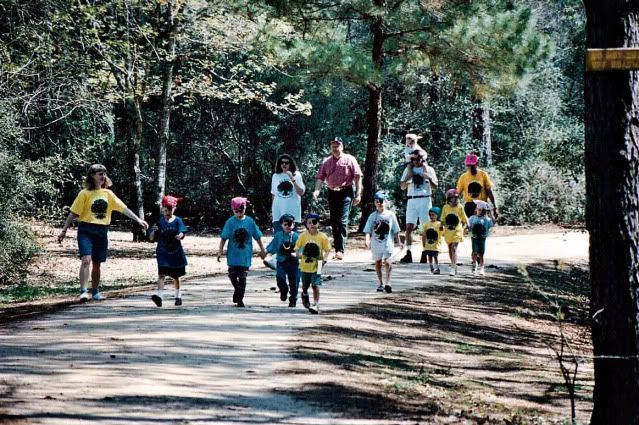 Grandma and Grandpa Barrow



Sometimes a good reminisce hit's the spot. Kind of like a good burger and a chocolate milkshake, but without all the calories. ;)