I can't believe I missed this! I was so bummed. Service projects are the BEST! They are the best antidote for any problem you may have. Plus, it's just fun. Despite this, Rachel and Maggie were in desperate need of a nap. Boy oh boy- I mean d.e.s.p.e.r.a.t.e.
So, I had my Dad snap some shots for me. Thanks Dad! Looks like a great time!
haha Caitlin! Service is FUN!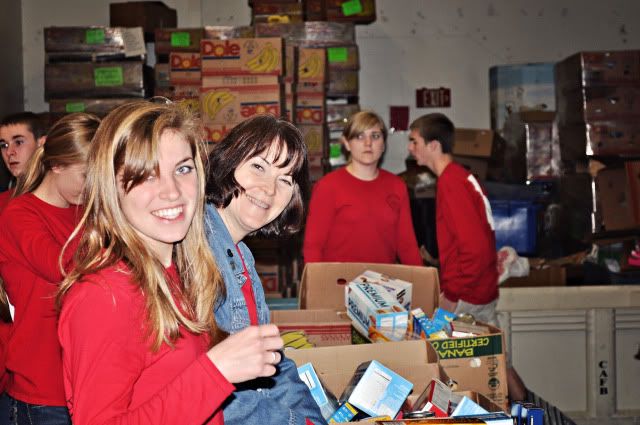 Best Buds- Robby and Jayce! So cute!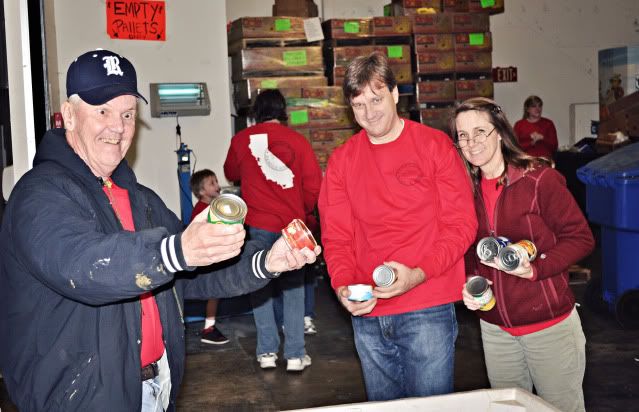 Grandma, Grandpa, and Riley (looks like someone else needed a nap too!) Look at that pure joy on Grandma's face getting to hold her sleeping great grandbaby...