Little Miss One Big Mess- Full of sass this one...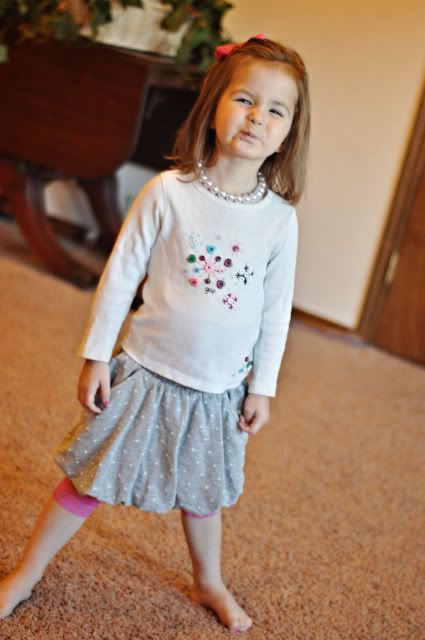 Little Miss Making My Heart Beat Again- this picture goes straight to my heart. Really, how did I get so lucky?
Little Miss Root Beer eyes- sometimes it's chocolate, occasionally it's coke (that would be my doing I'm afraid), but most of the time she picks root beer. ;)

Little Miss Sweet Pea- her favorite color is pink. I've told her about the cheerfulness of yellow, the adventurousness of orange, the passion of red, the mystery of purple... but none of those will suffice. It must be the prettiness of pink.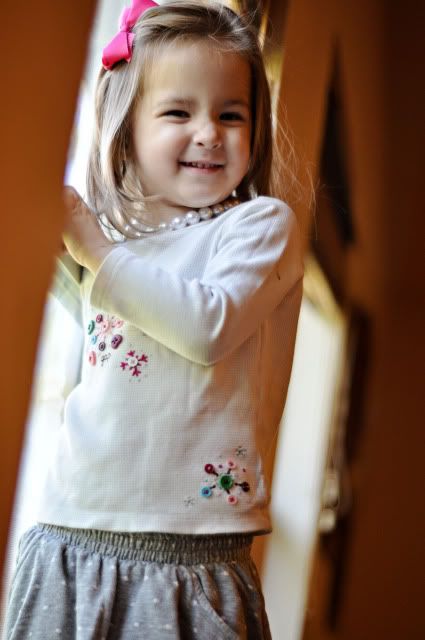 Little Miss Don't Worry About Me - This kiss is for you Daddy!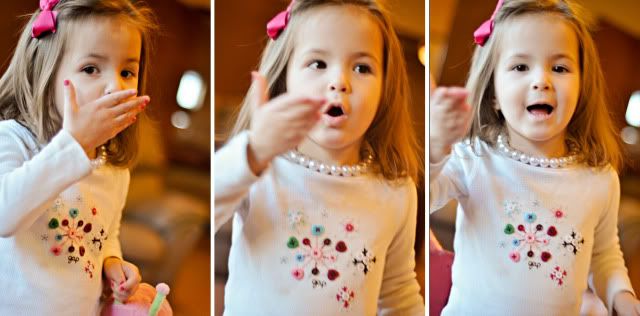 Little Miss Rachel Lynn.