The girls and I had the park all to ourselves on this sunny afternoon...


Up close blurry pictures make me laugh. We were playing hide-n-seek and Miss Maggie turned a corner and found me! A-HA!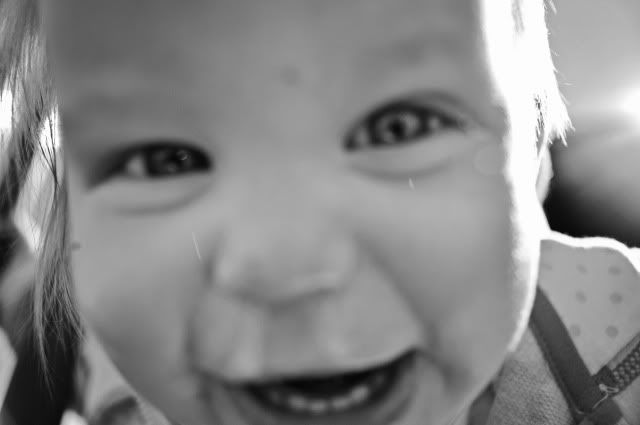 And the snot just keeps on coming... It certainly never changes Maggie's sunny disposition though. I love this cute expression she makes...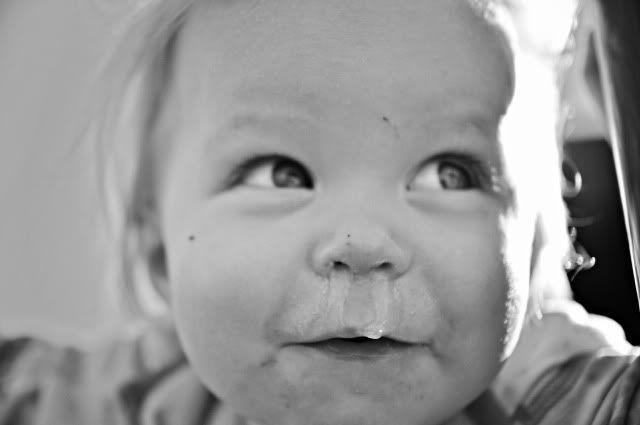 Hi there my baby... I think it's cool how one side of her face was hit by the sun and the other wasn't- it made for some crazy eyes!


This little girl was born with sunshine in her soul...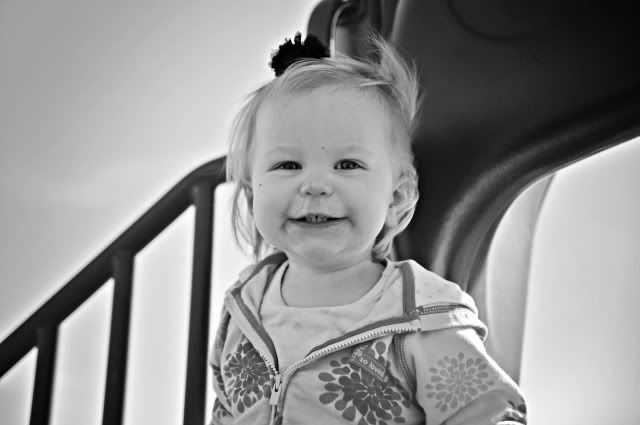 Ah yes! Here she is... Princess Rachel.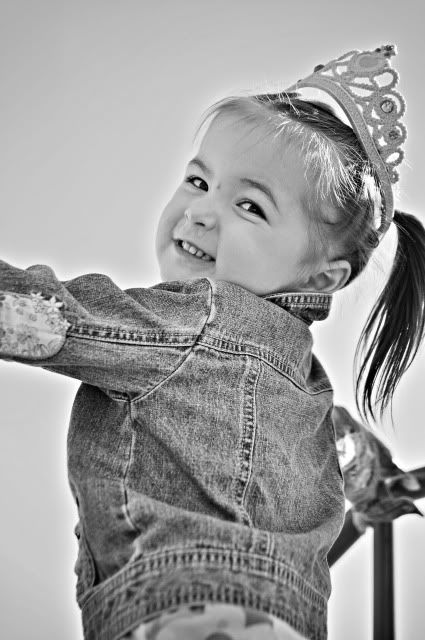 She found me again!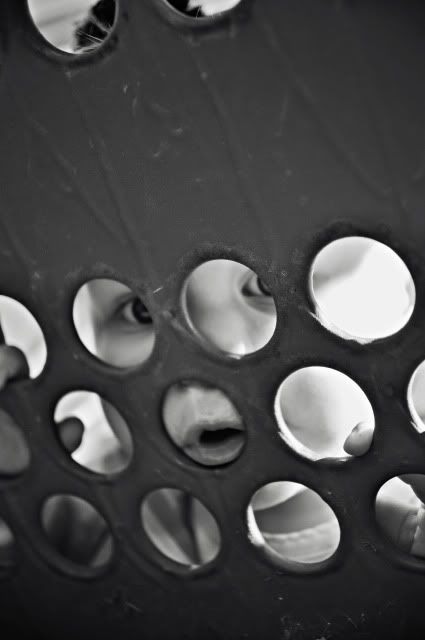 Her boots are always on the wrong foot these days ,but it doesn't slow her down one bit.


Rachel made it to the top!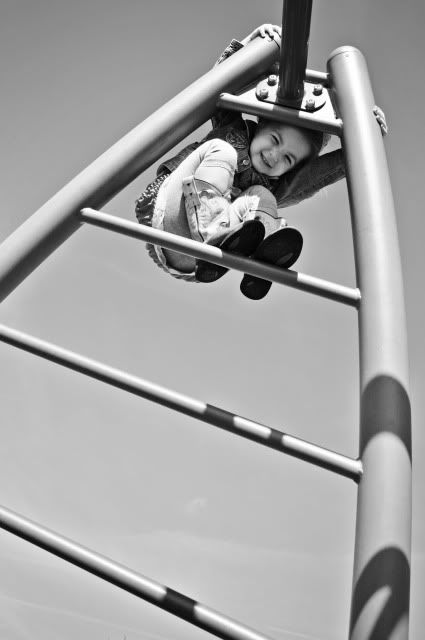 Don't worry Mags, you'll be up there in no time!