LEGOLAND LEGOLAND LEGOLAND LEGOLAND!!!!
We got to go to Legoland!!! YES! Most everyone went to the temple for Cami's endowment session that morning. But everyone with small kids and all the teenagers went to Legoland. I was pumped. And I must say, it was perfect for small children- lots and lots to do. I wish I took more pictures, but you know how it is chasing two babies around a theme park- it's NUTS! I think Tyler would have really loved this place. Any boy can appreciate LEGOS! That's just want it was- LEGOS! Everything was made out of LEGOS!!! Whooo!
YES! Doesn't this picture get you excited? YES!!!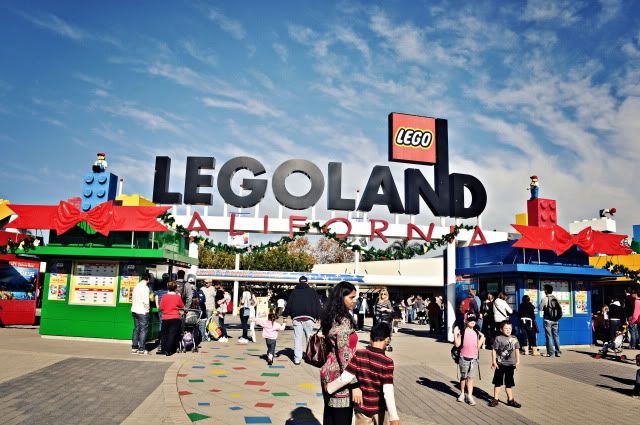 I adore this picture. times ten.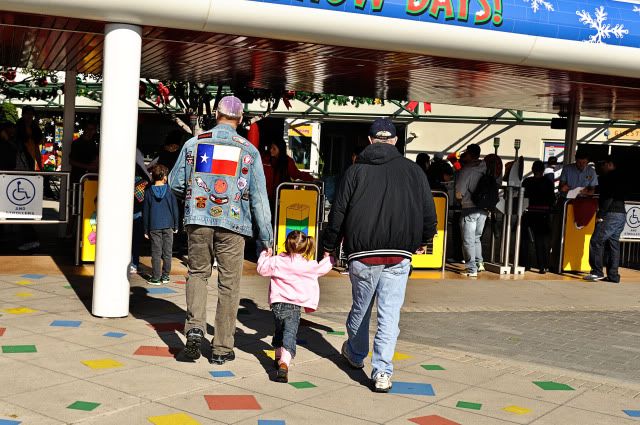 The Legoland crew...


Everything was LEGOS! Check out this elephant... cool huh?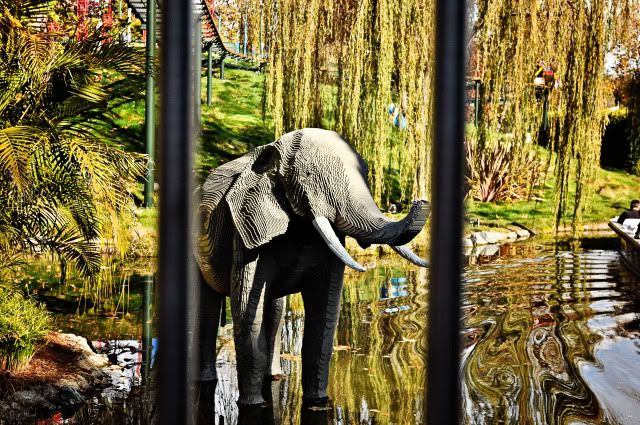 Grandpa was on Maggie patrol while Rachel did a few rides... He who has the goldfish, lures in the baby, and my Grandpa Barrow is an AMAZING fisherman!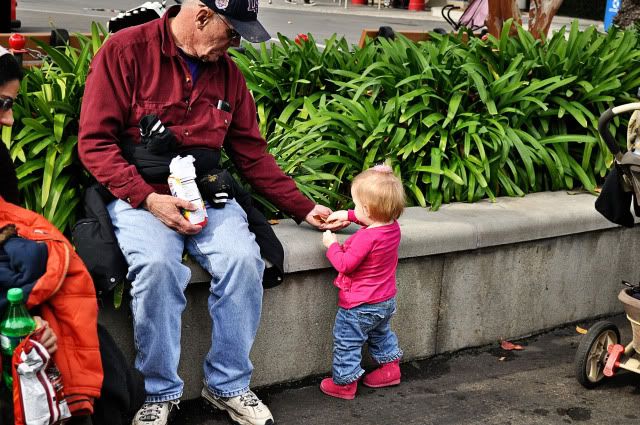 poor Mags, not big enough yet...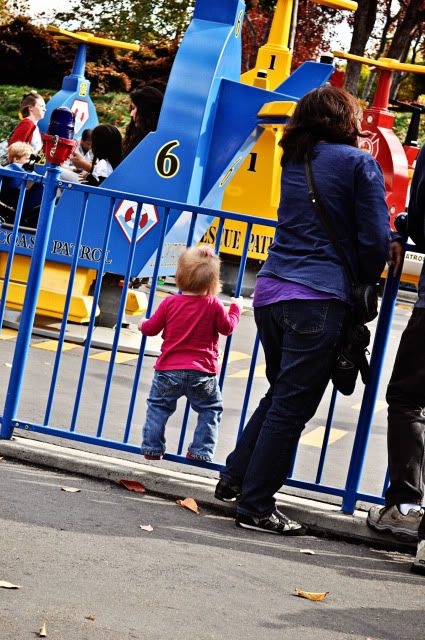 FINALLY! She actually made it to the front of the line. Oh my Rachel and lines! She is a major line-cutter. We got looks of dirty looks.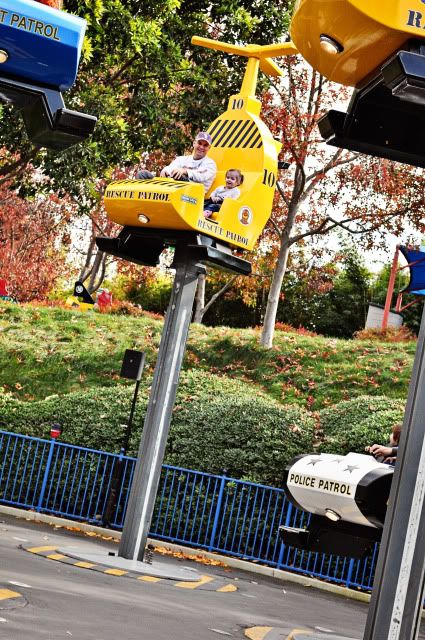 Okay, I know this picture is pathetic... Rachel is in the middle of a yawn and Maggie has her hand in her mouth- BUT look at that tree!!! haha. So cool.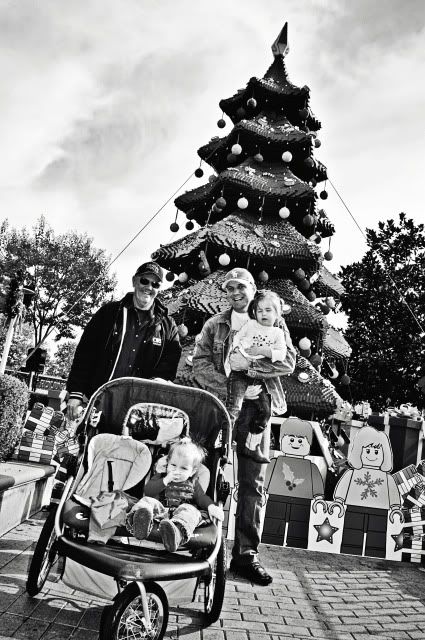 I love Legoland!