Monday nights are always more fun when Aunt Krystal saddles up Glory.
Rachel lights up like the fourth of July.
This little cowgirl cannot wait for her Daddy to get home. She is always telling me about all the things she wants to do with Daddy when he gets home.
To name a few...
She want's Daddy to take her fishing where she will catch a shark, an alligator, and a fish.
She wants to go out for Doughnuts. She'll have a pink one with sprinkles, of course, and Daddy will get a chocolate one with sprinkles.
She want's Daddy to put her to bed.
She wants to go out for ice cream. Again, her cone will be pink and Daddy's will be chocolate.
Lately she's been catching on to statements people will make about Tyler coming home. Things like, "It's getting closer" or "He'll be home soon". In reality, to the girls and I, it's still a ways away, especially for a 3 year old. Regardless, Rachel is anxious. Every night when I close the door to the bedroom Rachel begins to cry and call out for me to open the door. As soon as I open the door she says, "Daddy! Is Daddy here? Is he home?" I tell her as soon as he gets home I promise she'll be the first one how knows and that he'll cuddle you to sleep. She accepts that response and lays back down. I'm so excited for her to have that moment with her Daddy. She is a Daddy's girl all the way.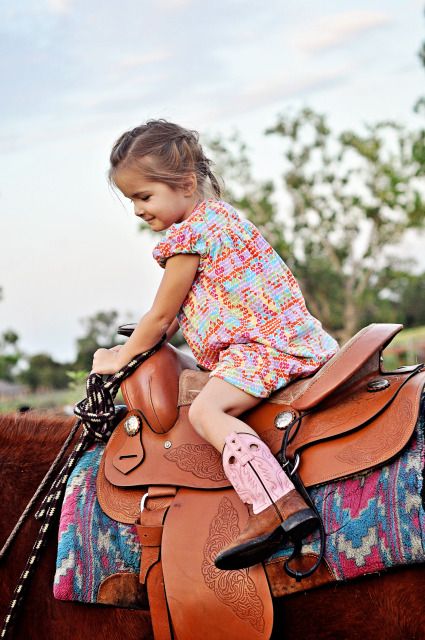 She was determined to get up there all by herself.
With a little boost she went the rest of the way...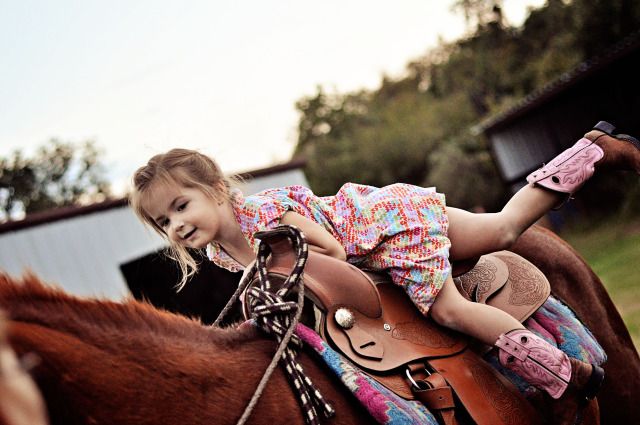 Can you tell she's proud of herself?
I did it!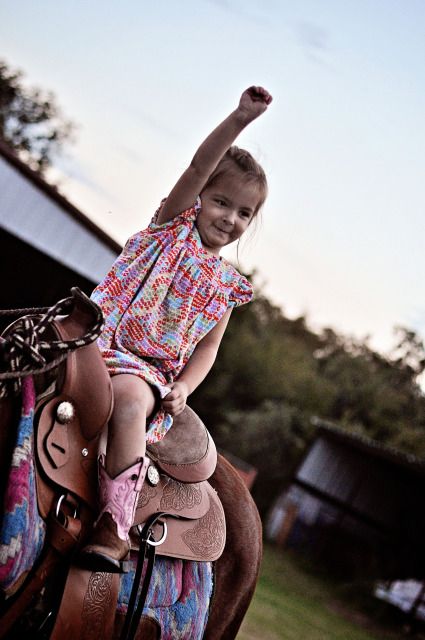 I'm so grateful that my girls have the opportunity to be true blue little cowgirls. It may not happen again for a very long time, so we soak it up when we have the chance.