We took a trip to the Zoo with our Aggie friends, Ruth, Heather, and Hannah. It was so good to see old friends. I wish we could hang out all the time!
I have no idea what I told my girls to say... hahaha! Little Hannah was such a trooper after all their traveling. I love it when my kids have friends to play with. It makes all the difference!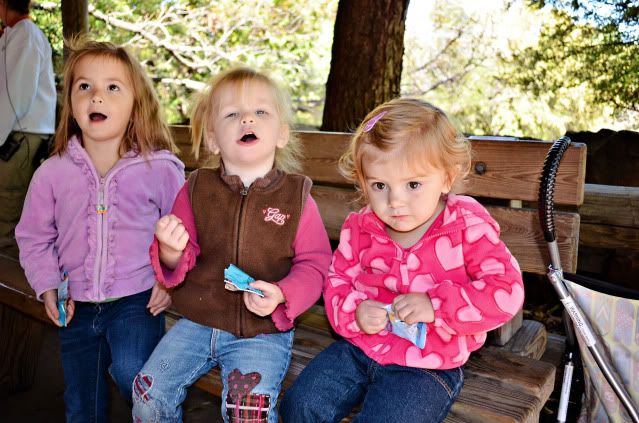 We got to watch them feed the lions! So awesome! I kept telling Rachel that lions love to eat baby guts and they were probably feeding them kids that got lost from their parents at the zoo.
haha! I'm so bad.
Rachel was seriously worried until I told her that I was just teasing. After that her response was, "You're teasing Mommy." It's too easy.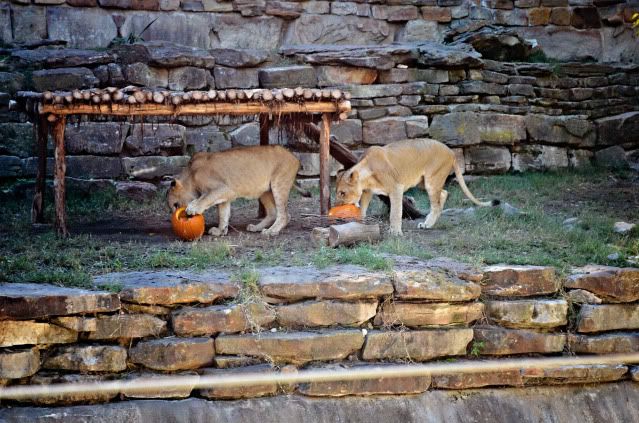 Our favorite spot at the Fort Worth Zoo is the big bird feeding cage! The girls LOVE it in there!!! I do too. It is way fun...
I totally forgot my camera that day. Thanks Heather for capturing some awesome shots of the girls and I! We had so much fun!