It Fair time!!! The Texas State Fair is HUGE and there is always a lot to see and do. We stayed at the petting zoo for a good long time. Maggie had no fear of the animals...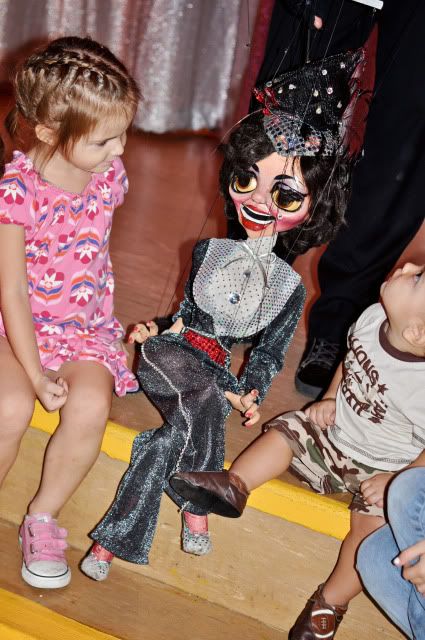 The kids got to have a make believe farm experience. They went through the whole process of planting, harvesting, and selling at the market.
Rachel pulled herself up onto the wall and squeezed between these two ladies... complete strangers. She makes friends where ever she goes...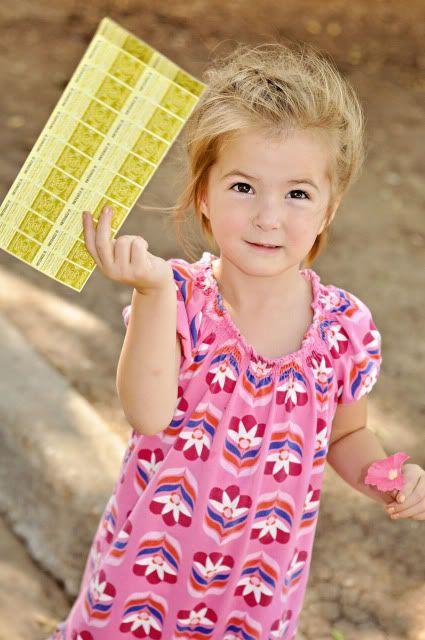 Why yes, yes we are.
Did you know that the Texas State Fair ferris wheel is the largest in North America and can carry 264 people at one time? Pretty crazy huh?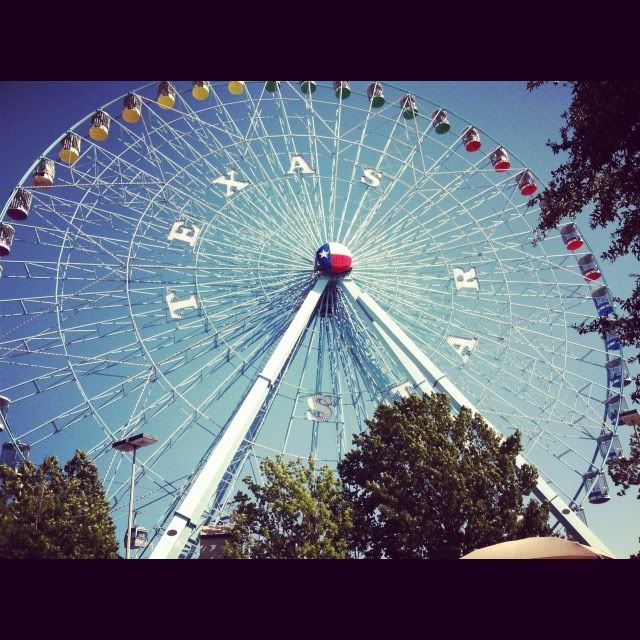 The only picture I managed to get as I was clutching my Maggie in my lap... Yes, I'm a complete wuss when it comes to watching my children do scary things.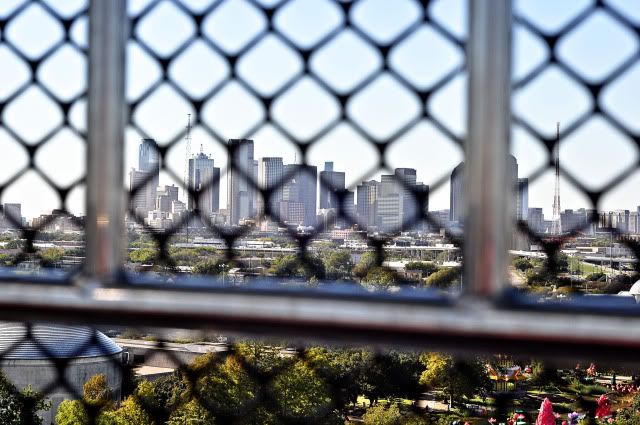 I got the kids a funnel cake for the complete and sole purpose of getting to take these pictures right here! I love photography moments!