My dear Great Grandma Kelly passed away a few weeks ago. As soon as my Mom called and told me the news I automatically felt this awful sadness followed by great joy. She was 100 years old- Holy Smokes!!! What a legacy! I knew has soon as I heard that the burial would be in Springfield, Missouri that we would be going. After all, it is only 8 hours away, plus the girls and I are always up for an adventure. I also knew that it would be an opportunity to see distant relatives that I haven't seen in years. I love reconnecting with family and learning things about my family that I never knew before. I find so much strength in stories and family history.
100 years...
Good thing there were flowers EVERYWHERE!!! It kept my girls occupied throughout the burial.
My Great Uncle Steve and his family...
Oh my Grandpa... I love this man. He is an excellent public speaker and always uses those expressive hands! haha!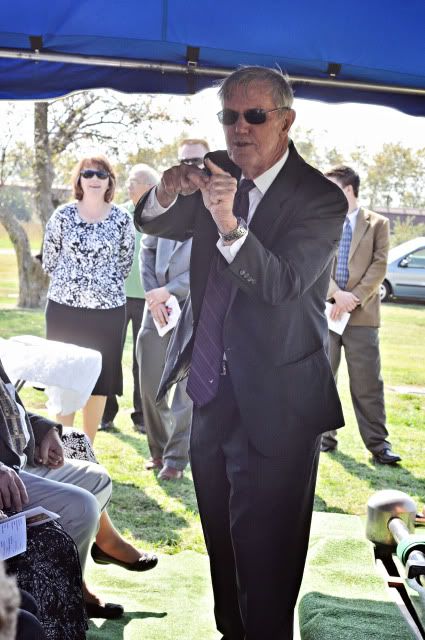 Grandma Kelly finally reunited with her sweetie, Louis...
We had a shin-dig at Golden Corral afterwards. One good thing about Golden Corral is that there's always something there you can find that everyone will like. For Maggie, it was the ice cream.
One thing about this picture- She is wearing her Great Aunt shoes. Just walked up to her and started tugging on her foot! She was happy to oblige...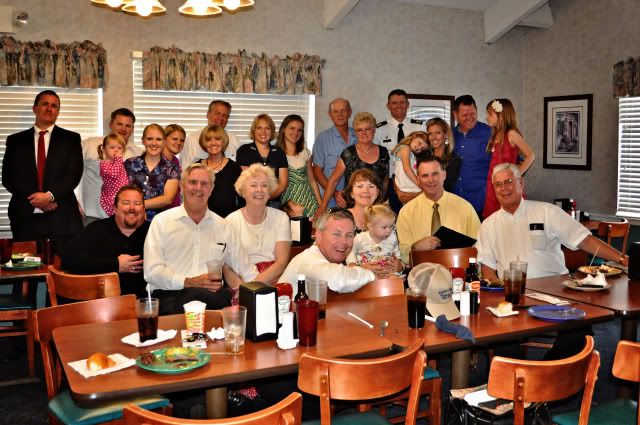 I can't help by remisnice in a few pictures from our 5 generation photo shoot a few years ago... We flew all the way up to Utah to introduce baby Rachel to her Great Great Grandma...
5 Generations...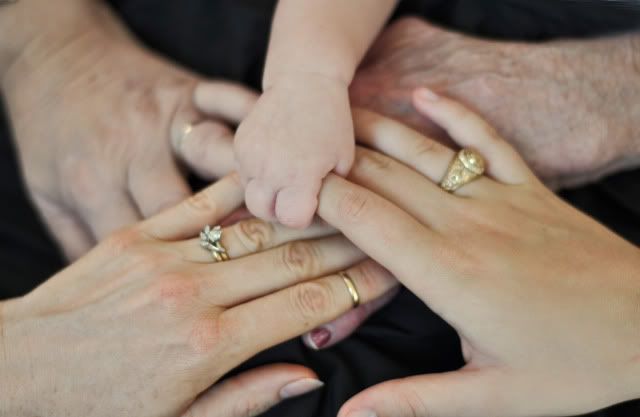 What a legacy! What a life to celebrate! We've got some big shoes to fill!
I know you're up there watching over us... probably baking cookies. ;)