Every day in Colorado was super busy and full of FUN!!!
We woke up, went to a summer kid flick at the local theatre, headed to the park for lunch, managed to go shopping during quiet time, and then headed to Kristen's tee-ball game.
Whew! What a day! But oh so sunny...
And oh so FUN! (oh course, this is Aunt Sarah we're talking about here!)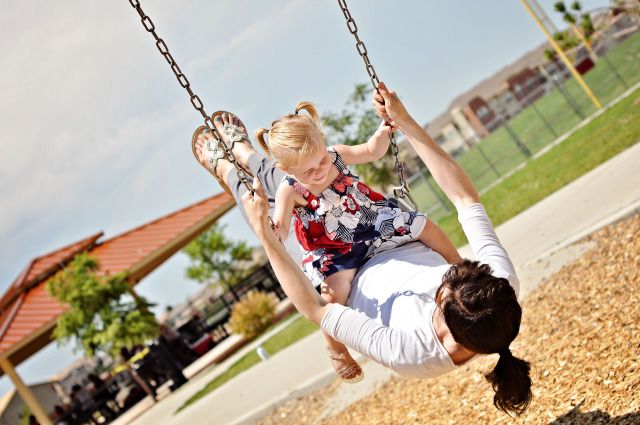 In the tunnel...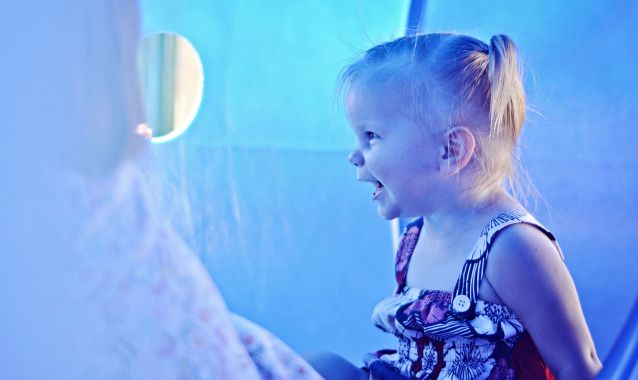 Playing with Nana...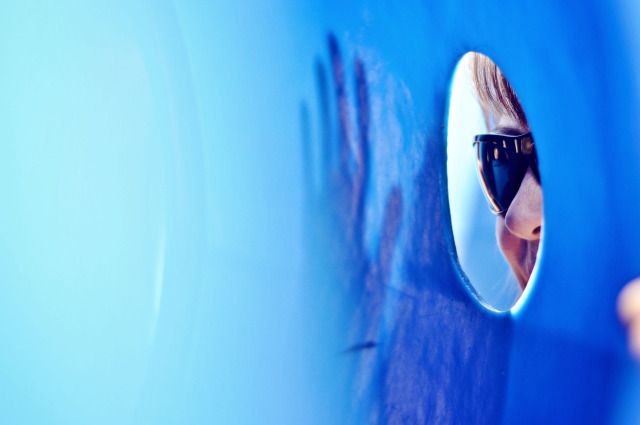 Gotta love this expression!
Miss Rachel...


Kristen and Rachel had fun jumping...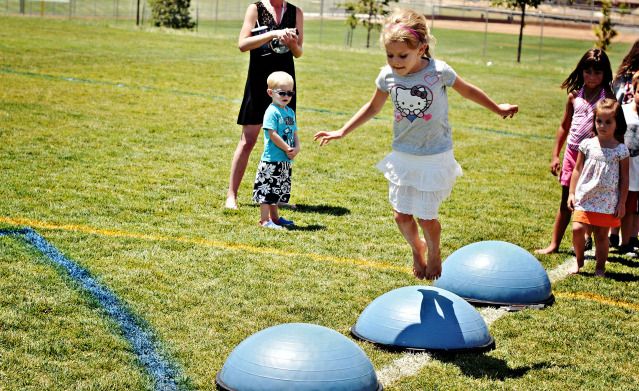 Then we had a little mini photo-shoot at the picnic tables...
Sarah, me, and my Mom...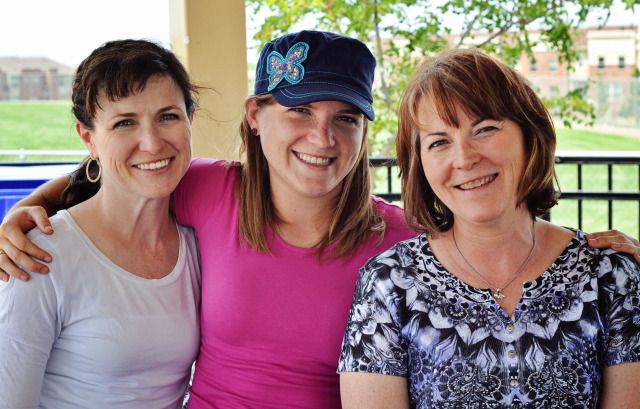 Come on Mom! We need some silly ones! haha!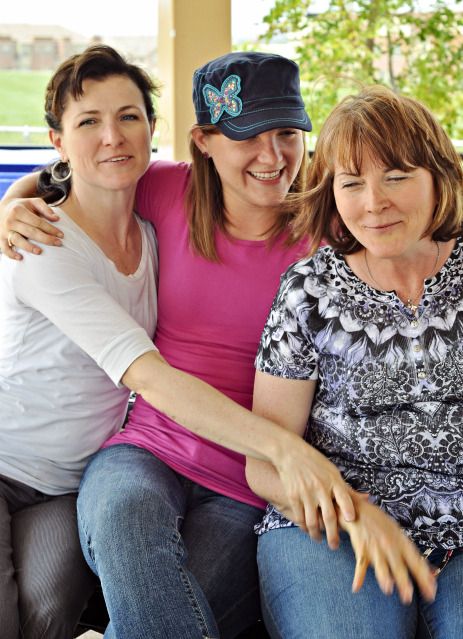 A bunch of crazy ladies...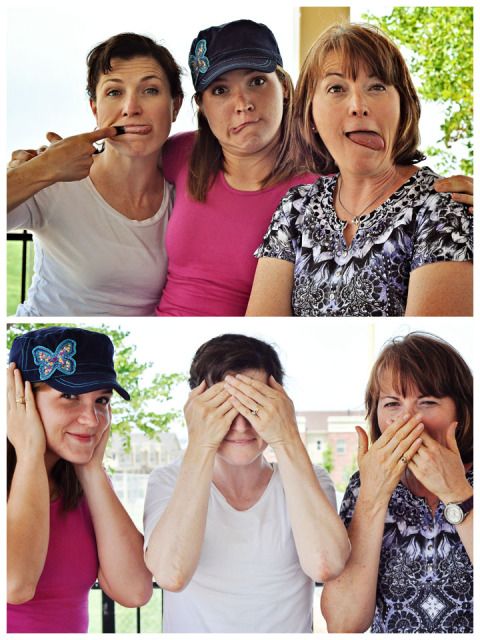 The Payne girls...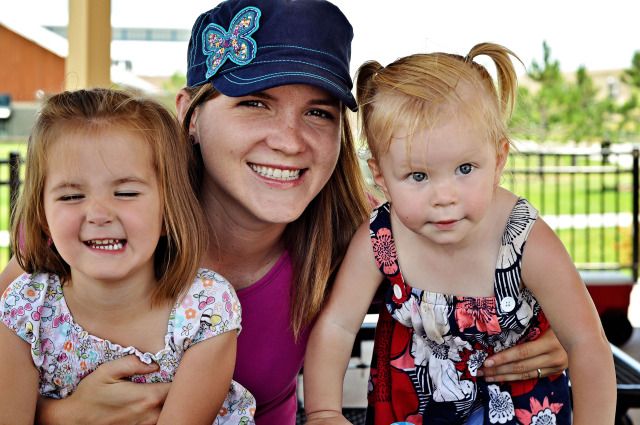 I adore this picture...

And a couple more of Momma and Rachel...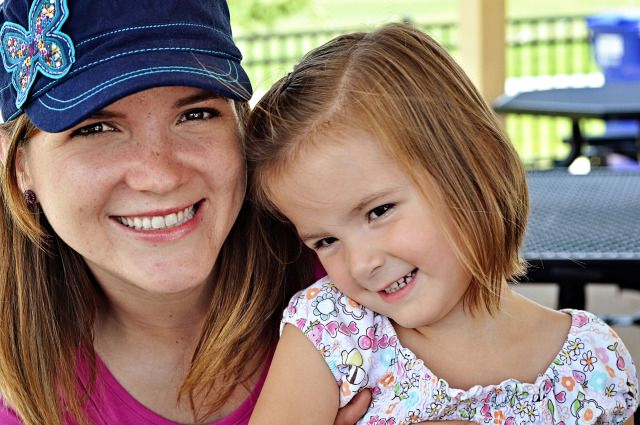 People always tell me that Rachel looks just like me. Every time they do I consider it a huge complement. This next statement is not meant to be self-depreciating at all, but in my opinion, I don't even come close to this little beauty...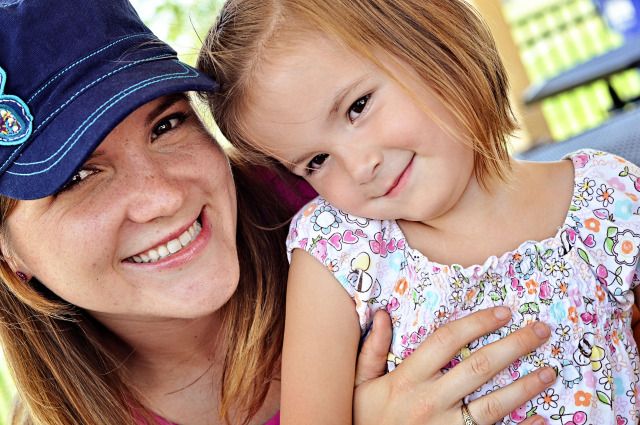 After we ate delicious homemade pizza we headed to Kristen's tee-ball game. The cutest thing ever! I can't wait to put Rachel in tee-ball!!! Kristen did a great job!


On the way home I caught this shot and it sent goosebumps down my arms.
"I come from a long line of love
when the times get hard, we don't give up
forever is in my heart and in my blood"
-Micheal Martin Murphy "A Long Line of Love"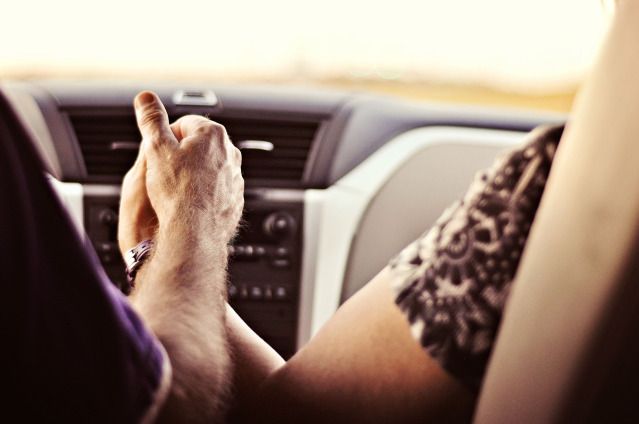 More sunny days ahead!