This look never gets old. Makes me laugh every single time.
"Woooooo, what the heck are those things spitting fire and making so much noise?"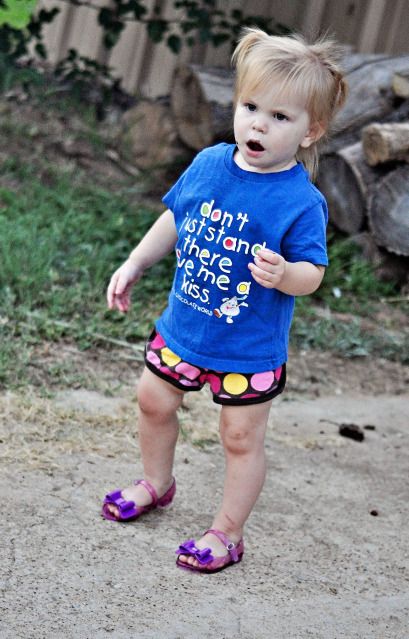 Then the really noisy ones went off... haha...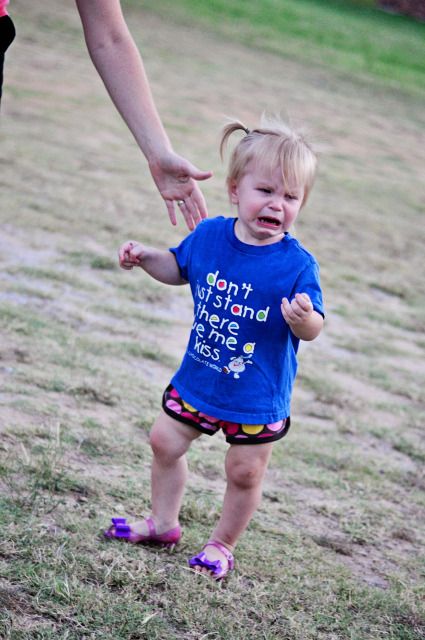 Rachel loved the sparklers. You should have seen what happened when it was time to go back inside and go to bed... whew! It wasn't a pretty sight, but we ended up cuddling and having a little girl talk. She is one amazing little girl.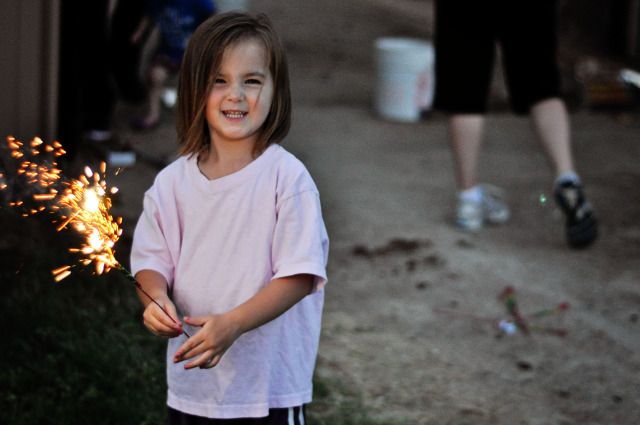 Maggie learned to like the sparklers...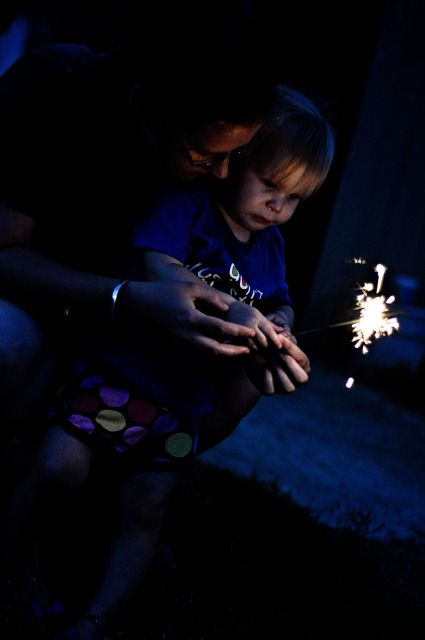 They stayed up way past their bedtime...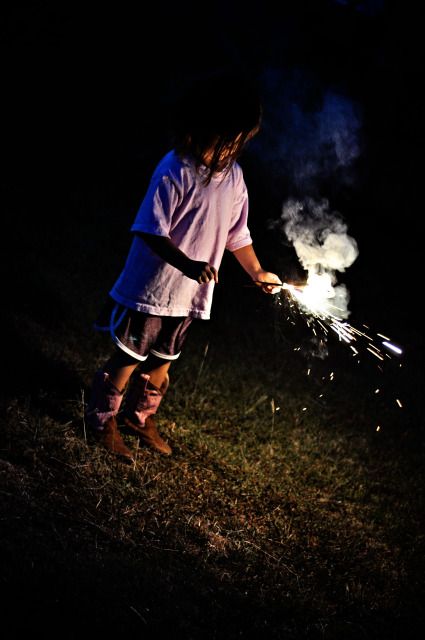 Happy 4th of July!!!
God Bless America
Land of the Free, Home of the Brave.