Our Colorado trip was chalk full of full adventures. We were always on the GO GO GO! Let me tell ya we stayed busy! We even hit up the zoo right before our flight to San Diego. Seriously who takes on the zoo before taking on a flight with two small children?
Yeah, that would be us. All day I kept thinking to myself, what in the world are you doing to yourself Jessica? Despite these thoughts, it turned out great and was the perfect ending to our Colorado trip. I couldn't be more grateful for the time we were able to spend there.
Elephants are so cool. I did a big ole' report on Elephant communication and behavior in college and every time I see them at the zoo my heart and mind go straight back to South Africa where I saw so many in the wild. I hope I get to go back one day with Tyler.
The Denver Zoo had a great Elephant show and the kids loved it!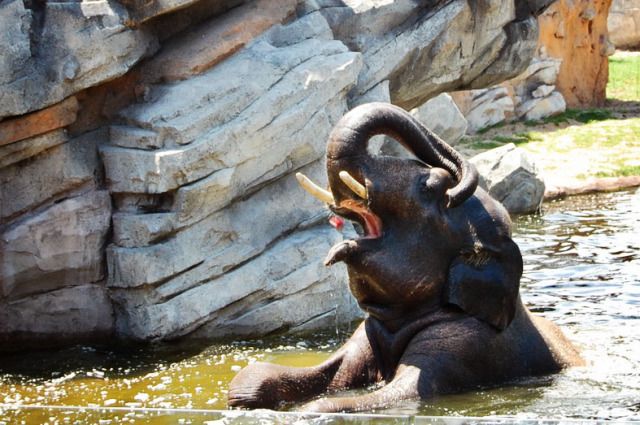 Maggie picking her nose... haha!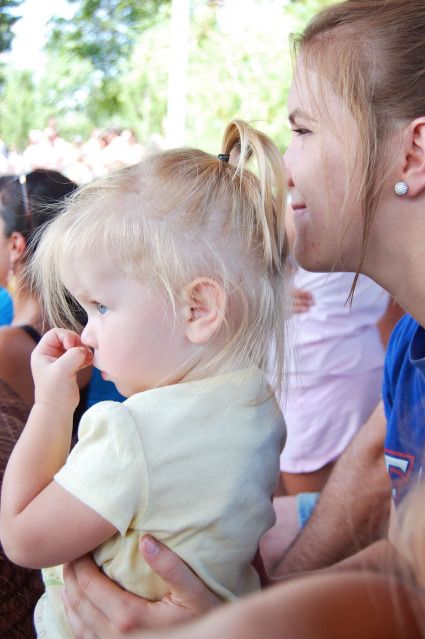 So, as you're probably noticing I'm actually in these pictures. I totally forgot my camera probably due to all the packing and getting ready for the airport. I'll admit I was quite releived to have a break from the camera for a day! Thanks Sarah!
If we're at the zoo, Rachel MUST find the Nemo and Dori fish... haha...
Pretty pretty Miss Kristen... It was so fun for all the girls to get to play together! Rachel still talks about going back to Kristen's house.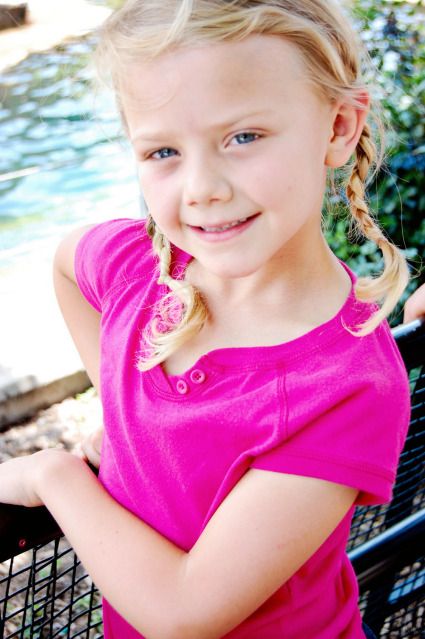 And this is the end of our Colorado journey. I hope it's not too long before we find ourselves back there. My heart hurts just thinking about those mountains. Ahhhh, they keep calling my name! We will definitely be back one day.