Have I mentioned that I love summertime? Because I do.
We turned on the sprinklers after supper one night. The girls enjoyed it.
Especially Miss Rachel...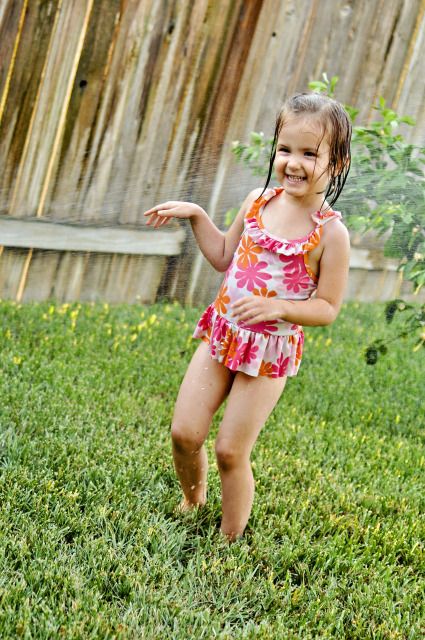 AAAAAAAAAA!!!!! She has mastered the little girl squeal recently- it goes straight to through your ears and hits a sensitive spot deep down in your brain causing you to yell "Quit Squealing!". Geese Louise, I tell her about a million times a day to stop squealing in the house! But outside in the sprinklers... I guess that's okay. ;)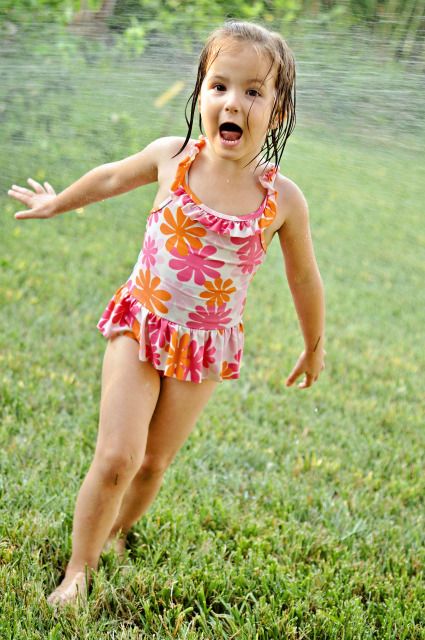 Every once in a while the sunshine will hit Maggie just right and she'll look like a little redhead. I hope the little bit of strawberry she has stays for a while...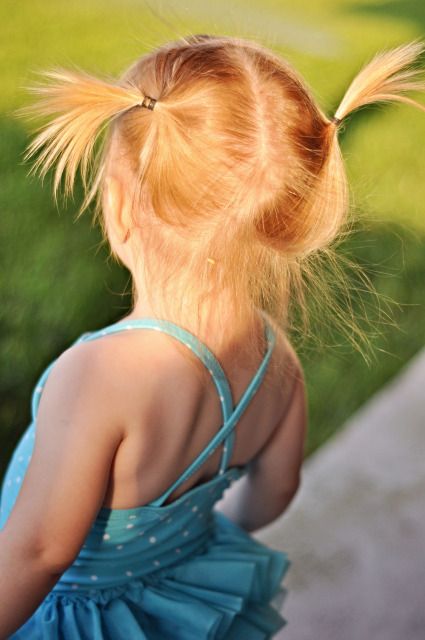 still squealing... haha...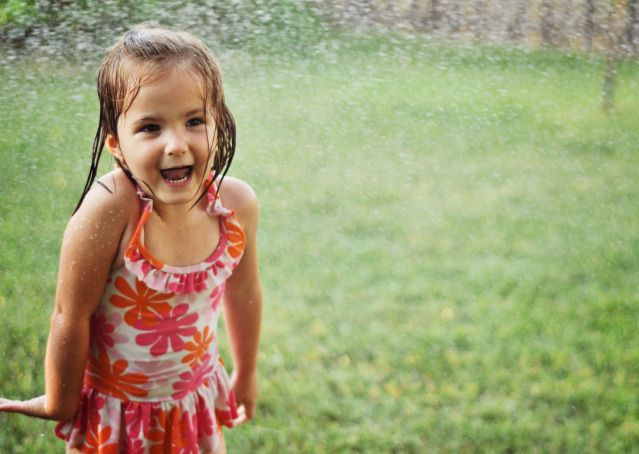 She is growing up so fast...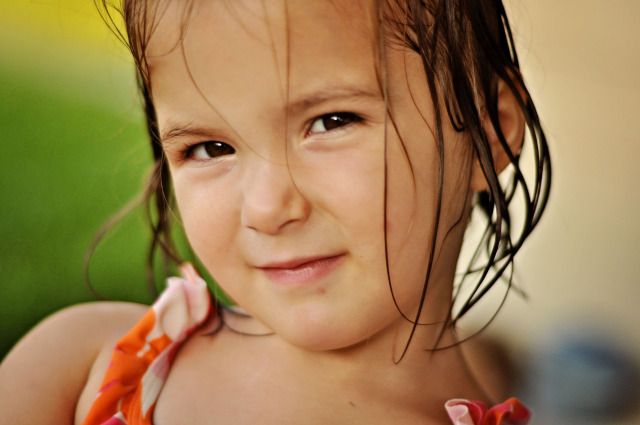 My favorite picture of the day! Gotta love those tootsies...