Football is a huge deal in my family. It always is. Every Saturday from September to January is packed full of college football. It has been this way ever since I could remember. Everyone in the house knows not to call, disrupt, or ask stupid questions during the LSU football game, or else Dad will bite your head off. Correction: My dad just informed me that it's okay to text. ha-ha. The funny thing is, I'm being completely serious. If we won we could all be happy, if we lose we all stay away from Dad for a while.
When I went off to Texas A&M I never thought I'd be able to root for a team not wearing purple and gold. Well, I was wrong. Sorry Dad, I bleed maroon! I am a full fledged, fightin Texas Aggie!!! WHOOP!!!! I love being an Aggie. There is simply nothing like it, and there is no explaining it- you've just gotta go and see for yourself.
That being said- WE BEAT THE HELL OUTTA #8 NEBRASKA last night!!!!!!!!!!!! I think the Aggie football team is back- wrecking crew and all. Last night Kyle Field went over it's maximum capactiy

with a record breaking 90,079 people! Amazing. I wish Tyler and I could have been there.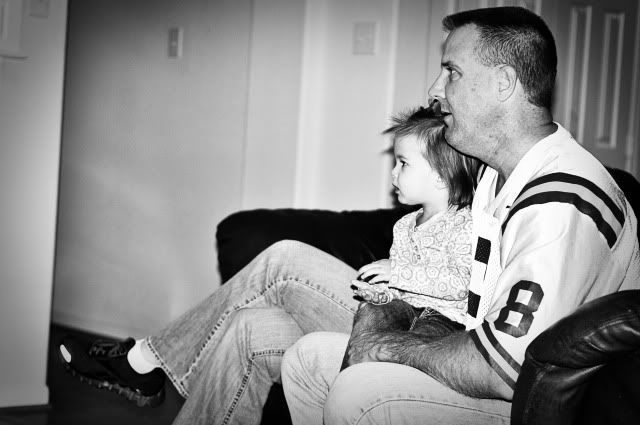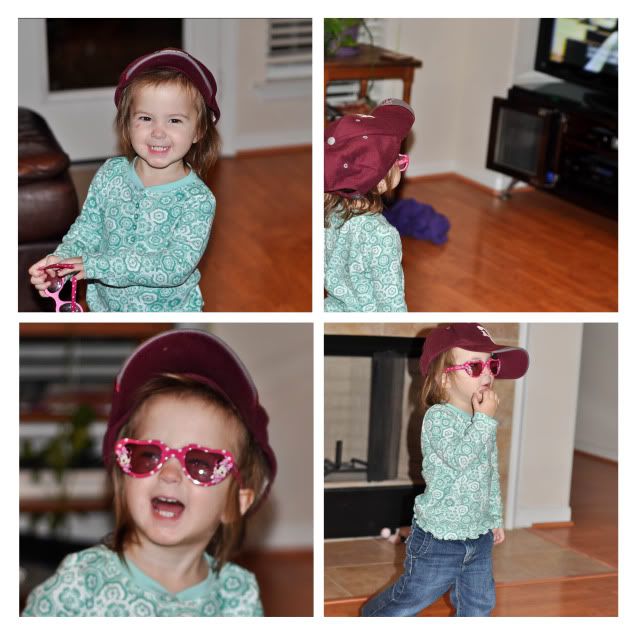 I have one thing left to say...