One person wanted a hair cut. That's how it all started.
Then another
and another
and another
until finally Rachel comes up to me and says, "Mommy I want a hair cut too!"
She was persistent.
Can you tell she's thrilled about it?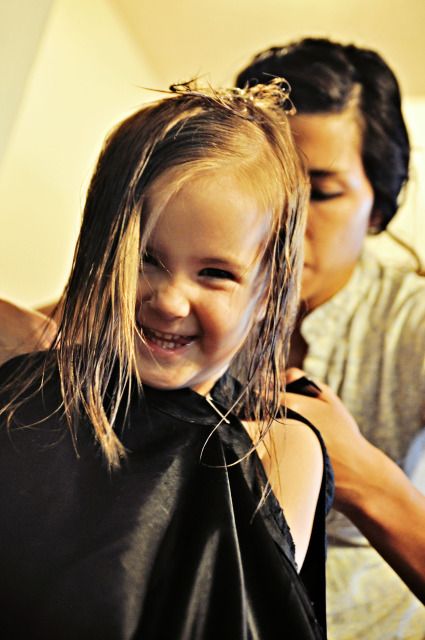 Poor Itzel. The child had a rough time staying still.
Look this way!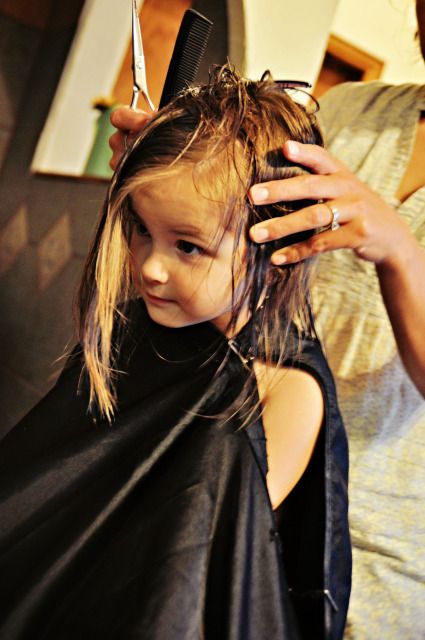 She had a big smile on her face the whole time! Funny girl.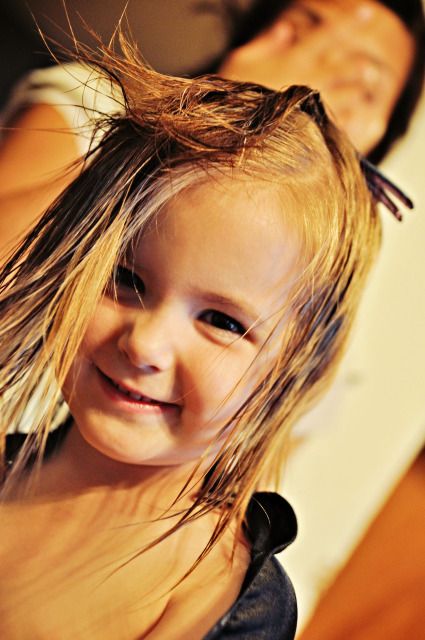 haha! This picture!!! Oh this picture. I adore it.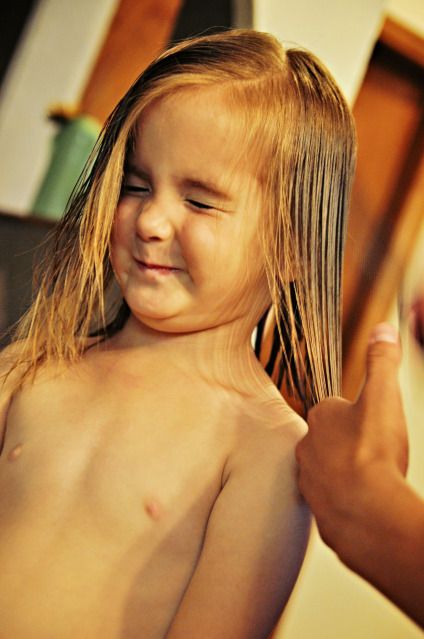 All done!!!