Trying to buy a gift for Tyler has always been tricky. The boy doesn't want anything except guns! Doing something special for father's day is even harder when he's half a world away. I wanted to get the girls excited about doing something special for their Daddy. So, I went out and bought finger paint.
ooey gooey messes are always a hit!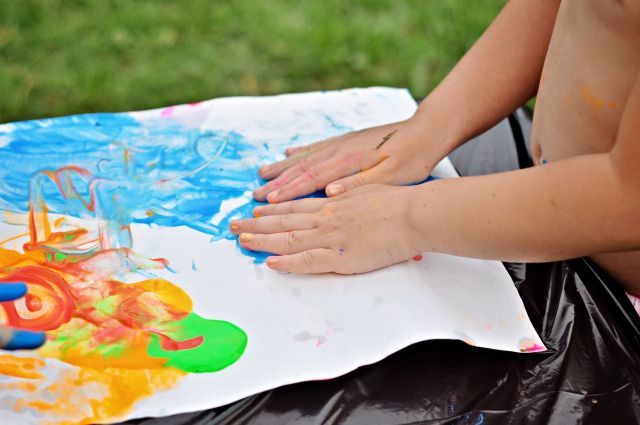 Maggie especially loved dumping the colors out. Of course...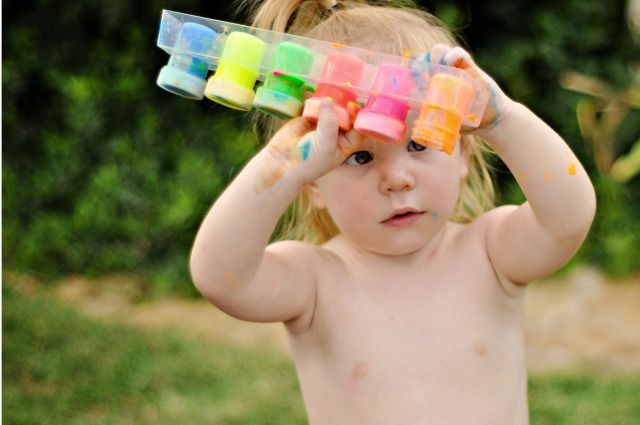 She also loved mixing all the colors...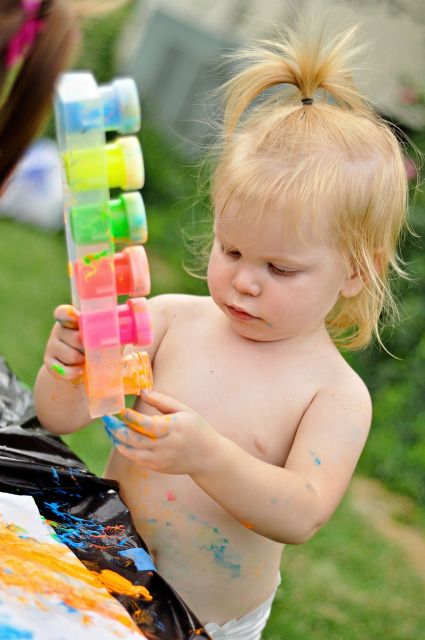 Busy painting girls...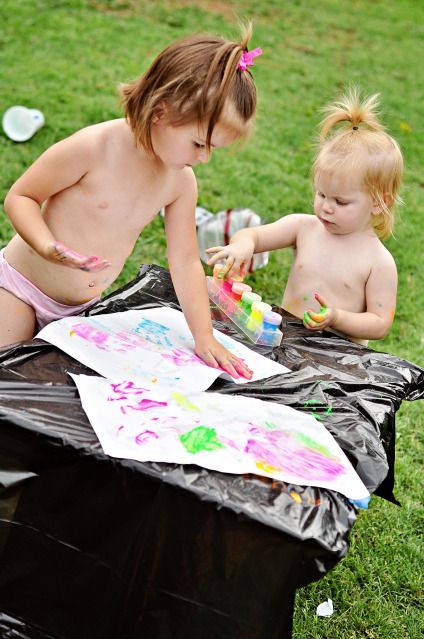 Finger painting is best done without clothes on... I love those little bums!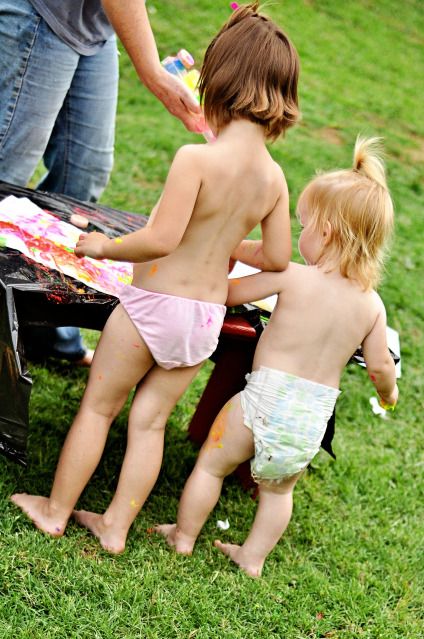 Rachel was so focused on making something nice for Daddy...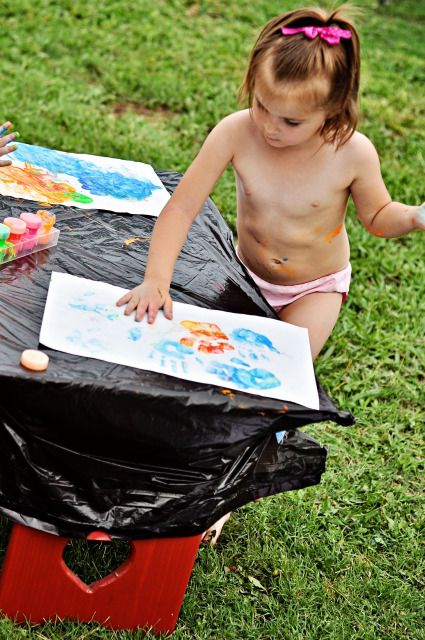 She even used the blue and green paints because those are Daddies favorite colors...


Before hosing them off, I decided to throw them on the trampoline and give them a popsicle. They did work hard after all! haha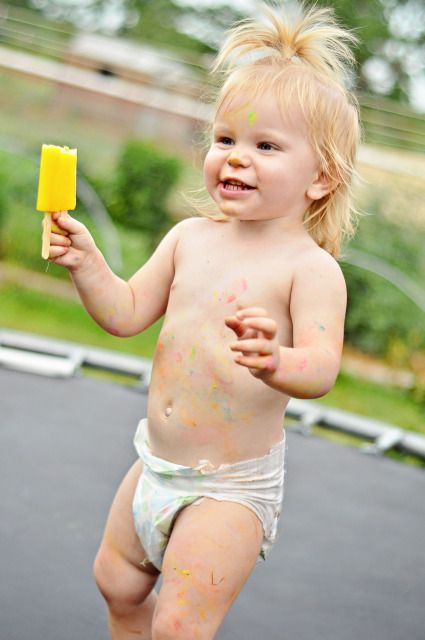 We love popsicles!!!

She's a mess. I think I say that every day! She is a mess!!! Inside, outside- an all over mess!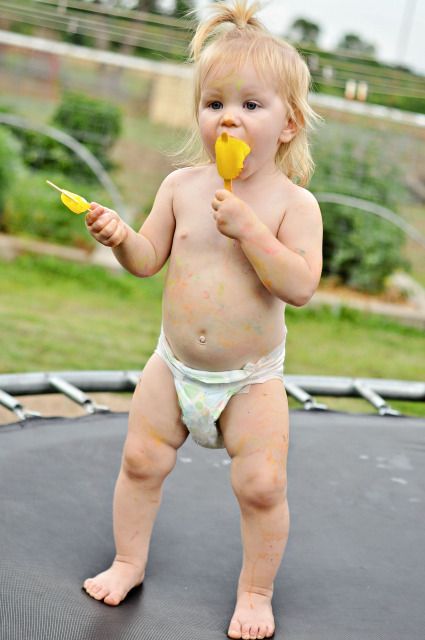 Sister Love...

I can only imagine the amount of kisses Daddy will get when he comes home...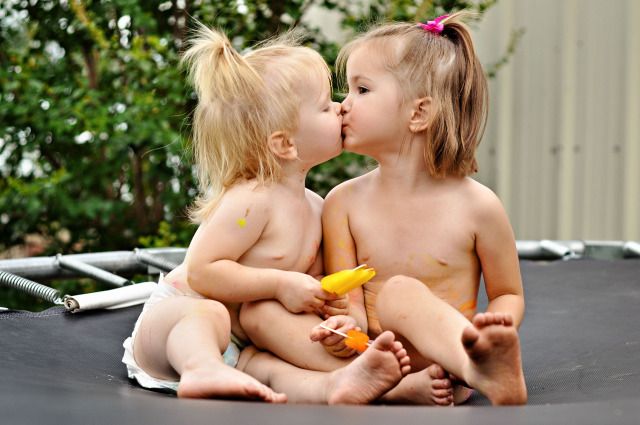 Every day Rachel will say something about her Daddy.
When she's sad she says, "I miss Daddy."
When she's happy she says, "Daddy's in my heart!"
When she's in trouble she says, "I want Daddy!"
And when I'm feeling blue she'll cup her little hands around my face and say, "Oh sweetie, it's okay- Daddy is in your heart and he'll be home soon."
It's true.