...The Need For SPEED!!!
It was bound to happen one day. Road Biking!
Cyclists have a name for newbie riders and that name is Fred. My aunt Susan (aka- IRONWOMAN) agreed to show this Fred the ropes.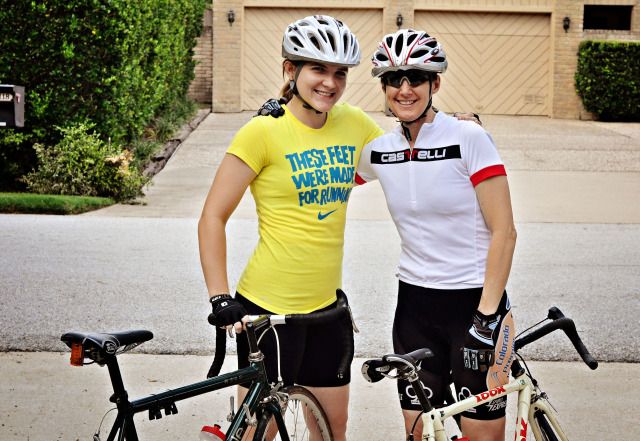 This amazing woman has so much triathlon knowledge- it's sick! And the best part? She loves me enough to share that knowledge. As a matter of fact she took me swimming tonight. Holy Smokes! It was fun!!! Golly, there's so much more to swimming than I thought! I joked with her that a wrestler in a pool is like a cat in water. And that's exactly how I felt before tonight. This cat turned into a FISH! Well, sorta. However, I'm certain I'll do better in my next race.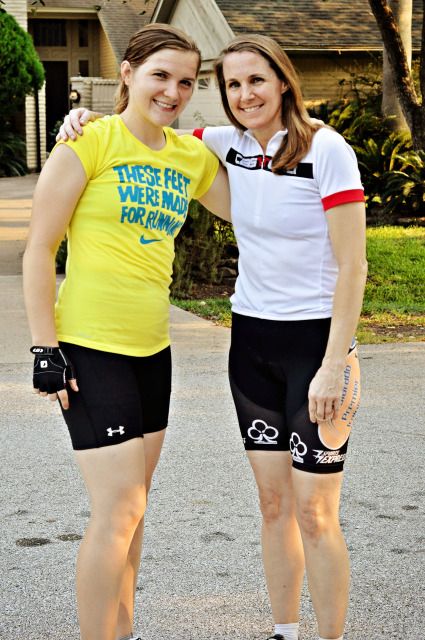 New spiffy shoes!!!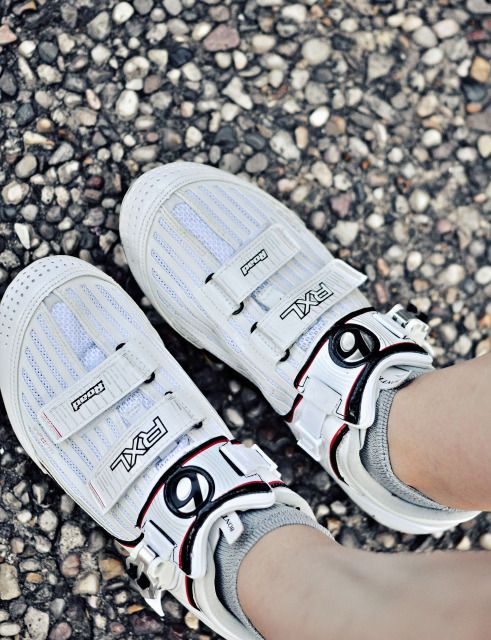 Thanks for everything Susan! Love YOU! Can't wait for the next ride!