All this blazing Texas heat means a trip to the carousel! We met Nana-Nana and our cousins for a little lunch date at the food court followed by a few carousel rides.
Maggie got finished eating really fast.
Come on guys, lets ride!!!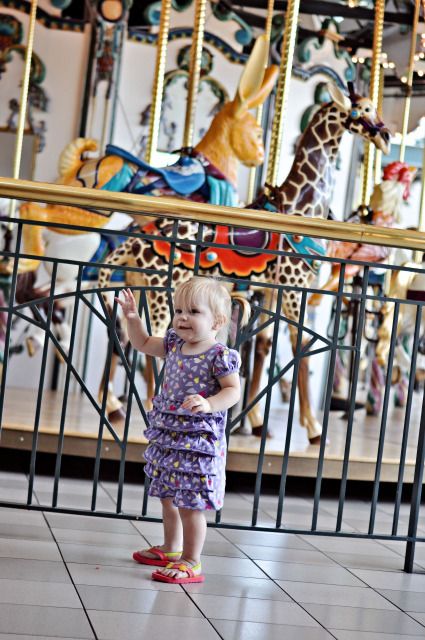 Seriously ya'll! I'm ready!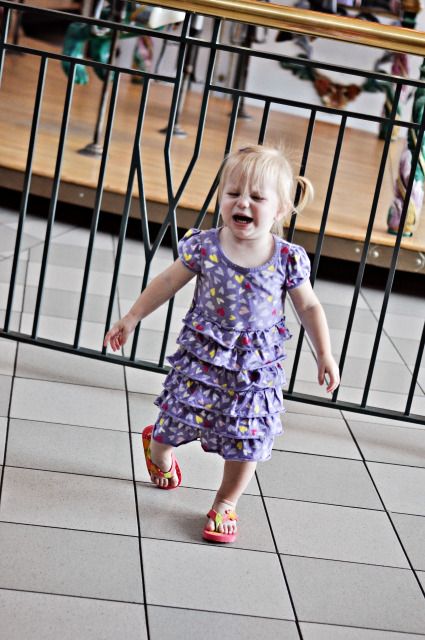 Mommy and Maggie went and checked out the candy machines while we were waiting.
Maggie completely forgot about the carousel...

She still has chubby baby fingers, I love that...


My kids must be fast eaters. Rachel's ready too!


I love this picture.


Finally we're off!
"Hi Mommy!"


She's got twinkles in her eyes. Who doesn't love the carousel?
So charming, so pretty, so fun!
We'll be back.