Rachel and Maggie had lots of fun playing with their cousins. The girls were so excited to get wet!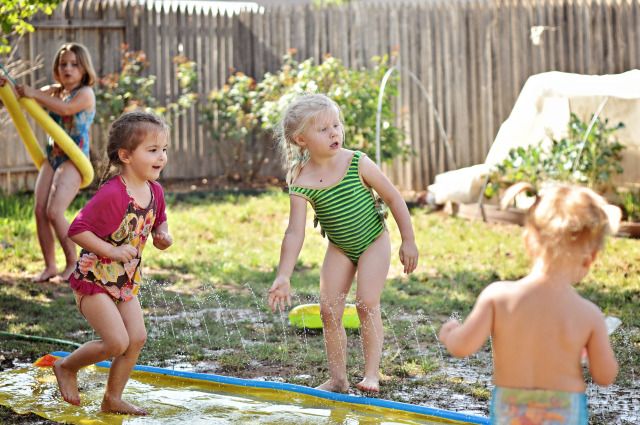 I told everyone we had to wait until Maggie woke up for the slip-n-slide. I was certain she'd love it!
hmmm... not the quite the reaction I was looking for...


Trying to take pictures with a screaming baby on your hip isn't easy but can be done!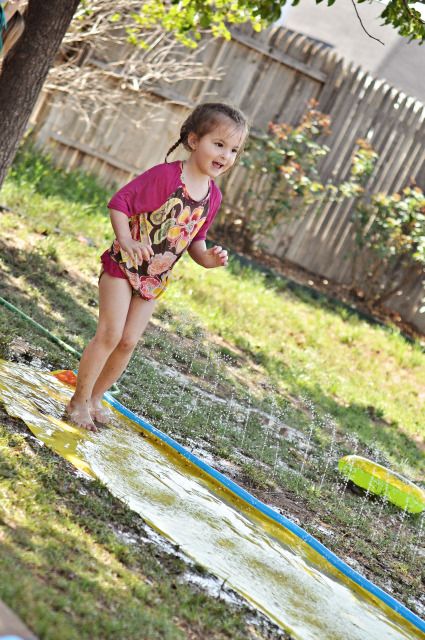 It also doesn't hurt to have a few popsicles handy...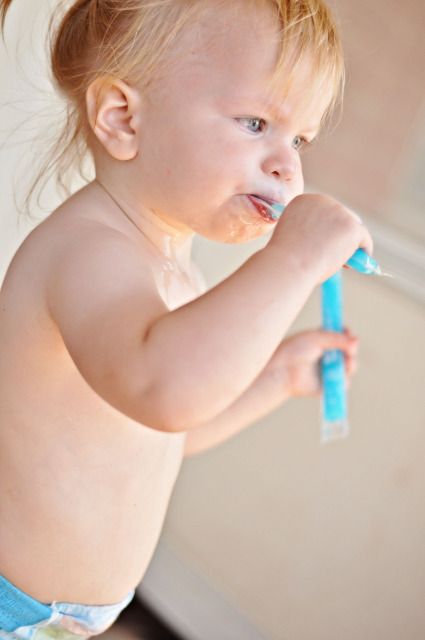 If you want to get the full effect, screaming while you run down is a must...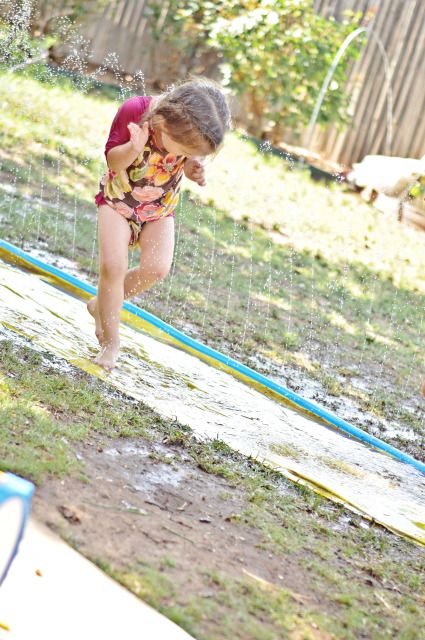 Will she go for it?
And is that a diaper wedgie I see? haha...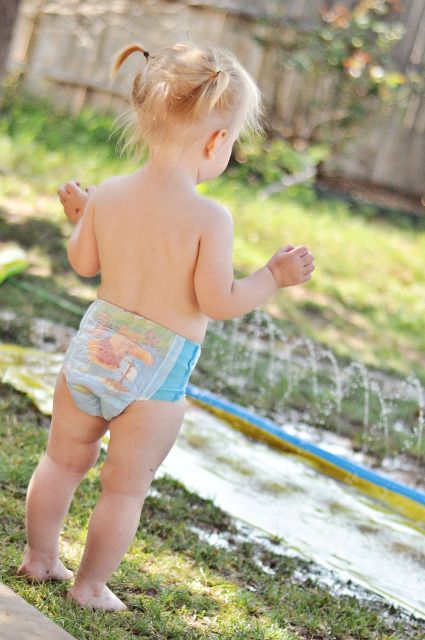 Nope Momma, not today.
What kind of mother takes pictures of their crying babies? That would be me. Don't worry, I gave her another popsicle.
What do girl cousins do after the slip-n-slide you ask?
They do a little sun-bathing of course.