Yep, we're still doing Easter posts around here. Gotta love it. What is it about getting pictures taken on Sunday? It must not be a "day of rest" activity. haha! I've been trying for a few weeks to get a few good pictures before church. I've finally decided that these will just have to do.
Anyway, an Easter tradition that we have always had in my family is getting an "Easter Dress". I love this tradition! Thank you Mom for getting the girls these sweet little dresses!
We've got 10 minutes before church starts? No way! Hurry up, out the door! Bring the blanket and fruit snacks! (We've got one o' clock church by the way! haha!)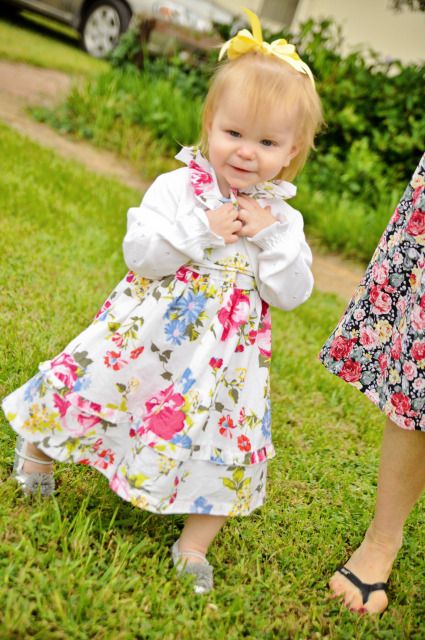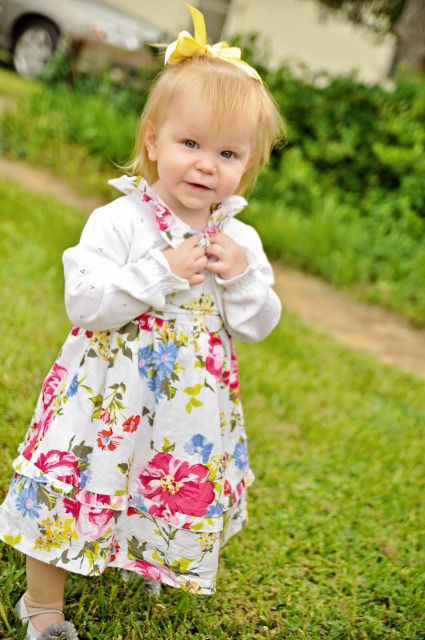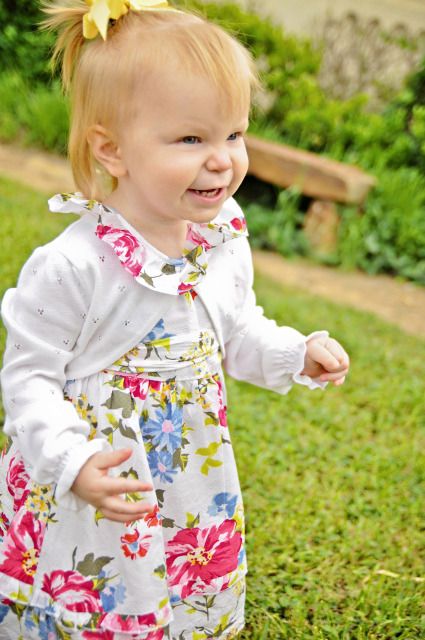 Oh my word Rachel! Such a stinker! No fruit snacks for you!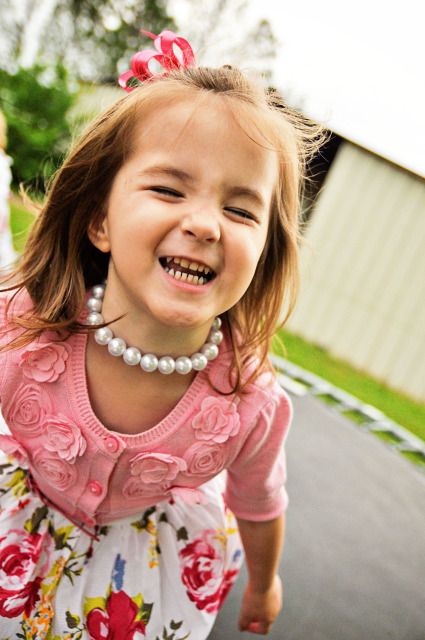 That's better. We like putting our hands on our hips if you haven't already noticed...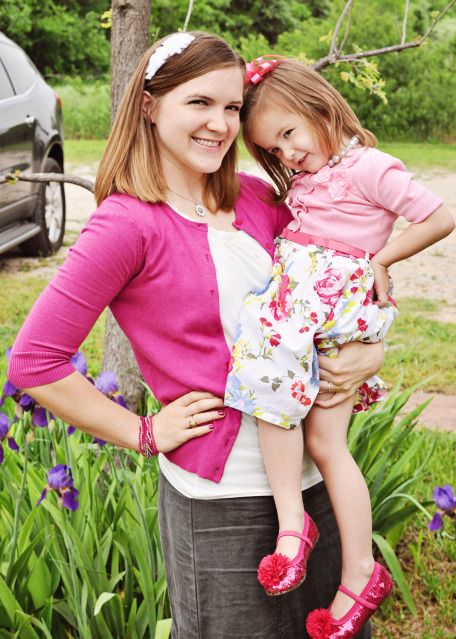 Nana was waving the fruit snacks in the air in this picture... haha! It worked! I love that big smile...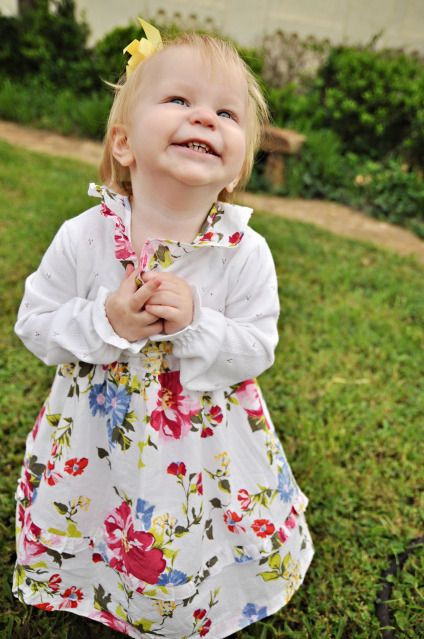 Melting like a popsicle on the fourth of July! Just adorable.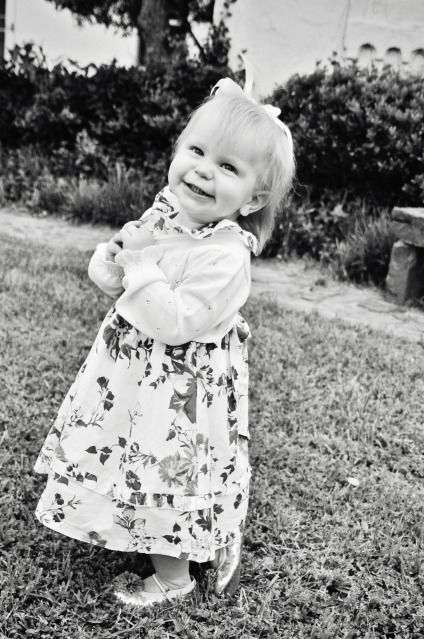 "Yeah!" - It's Maggie's new favorite word!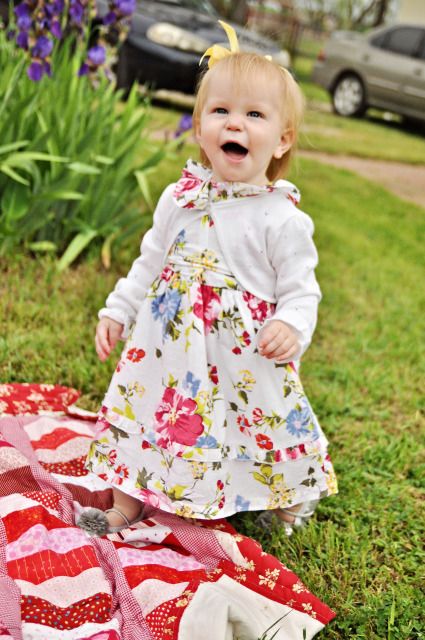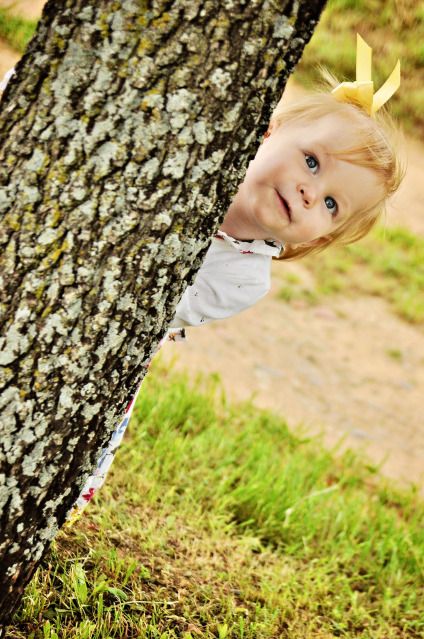 So different, yet so beautiful...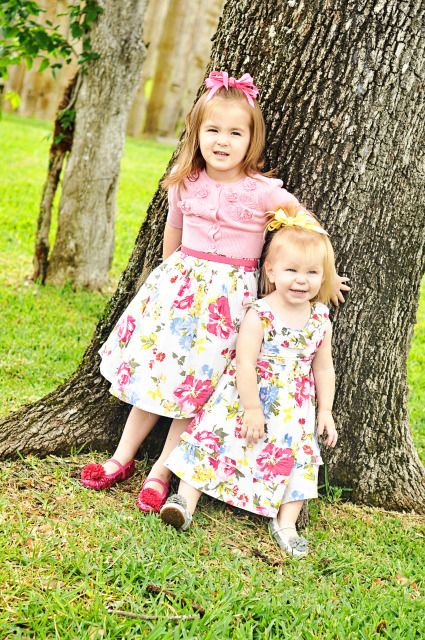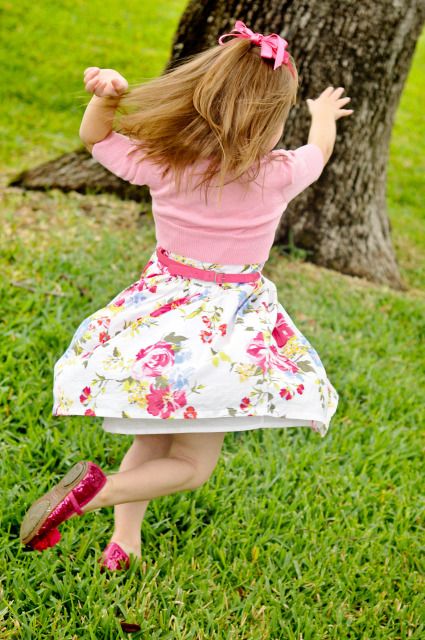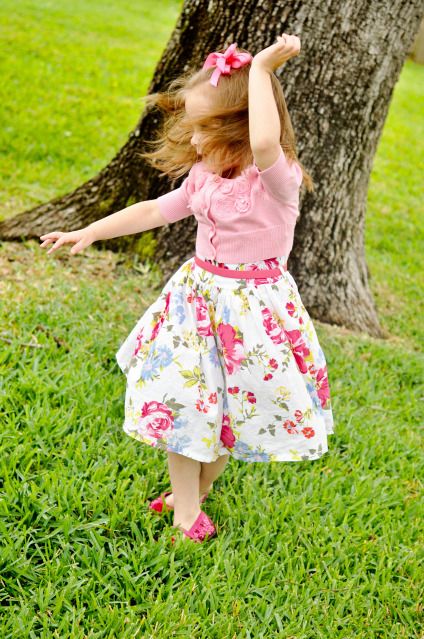 This one would be the best shot of the three of us... Really, it is.