Fort Worth has a festival every year in May called you guessed it- MAYFEST! We decided to go and check it out.
Rachel was so excited about the fishing station...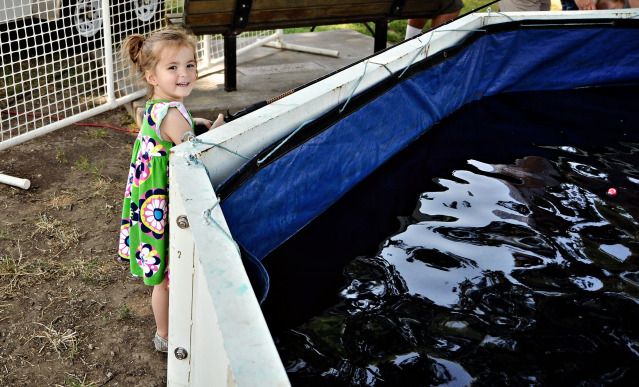 She wouldn't even let me touch her fishing pole. They only give you 5 minutes to catch a fish, and unfortunately she didn't catch anything in that time. She was mad! Very mad. I told her we'd have to go on a real fishing trip and catch the coolest fish ever!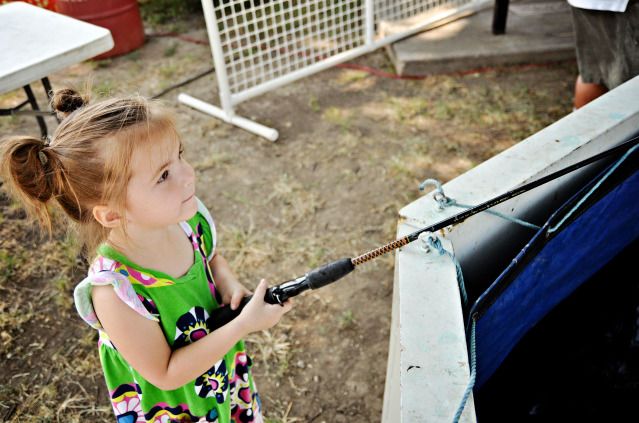 They had a ton of kid stations set up! We had a good seeing what each station had to offer. I love free fun.
Bouncing station...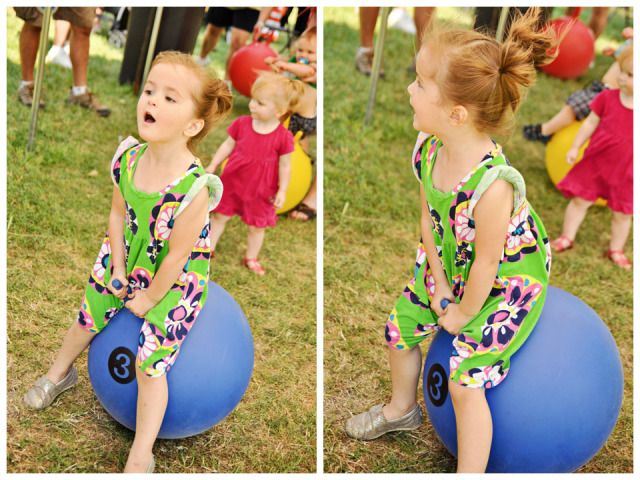 You'll never guess what this is for...
waiting and waiting and waiting some more...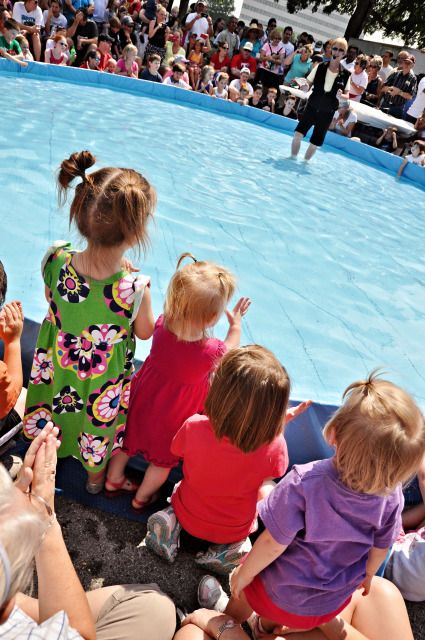 A Water-skiing squirrel!!! Told ya you wouldn't guess!
Yep, that's a real squirrel. hahaha! Apparently he's been all over the world touring. Imagine that!


Chalkboard station plus Maggie and her peanut butter and jelly sandwich. She carried that thing all over the place!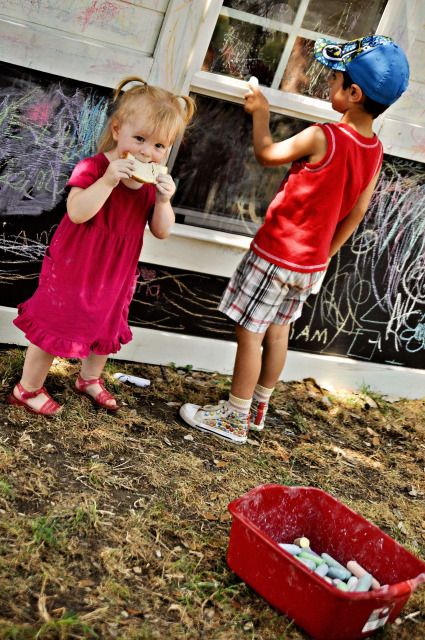 Rachel on top of this big rock wall thing. The picture doesn't do the height justice. We looked and looked for Rachel and found her clear on the top.
She is a free spirit...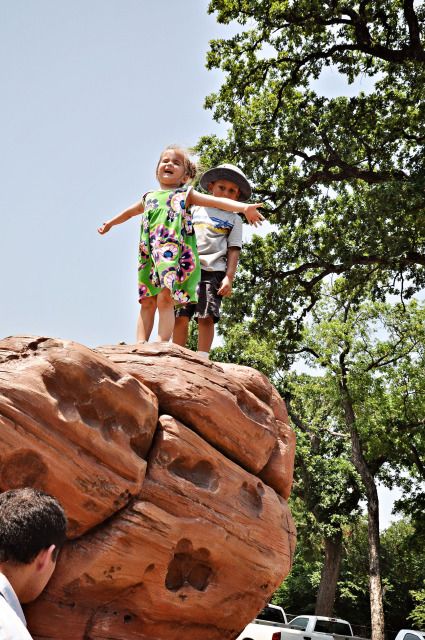 Uncle Joseph kept making funny noises and Maggie thought it was just hilarious! He really got her going...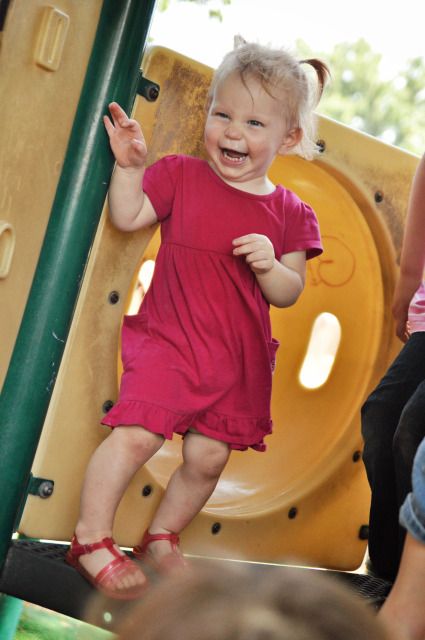 Little carpenter...

What else to do want to do before we head out of here? Oh yes, a group picture!
Thanks for coming along Grandma and Uncle Joseph!