This series cracks me up...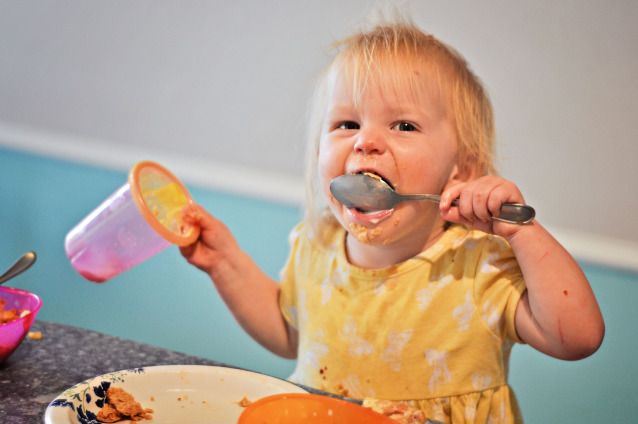 Yes Maggie? More milk you say?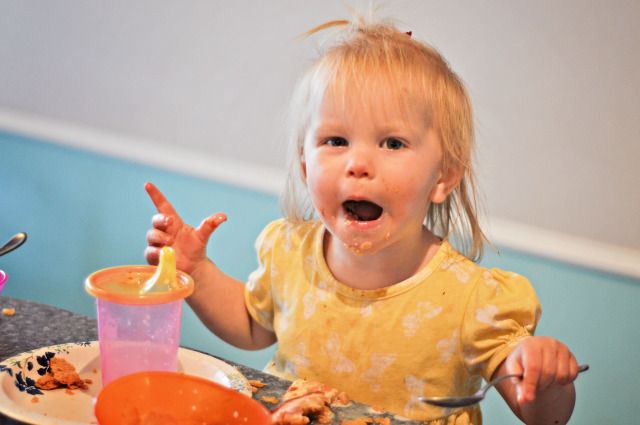 hehehe...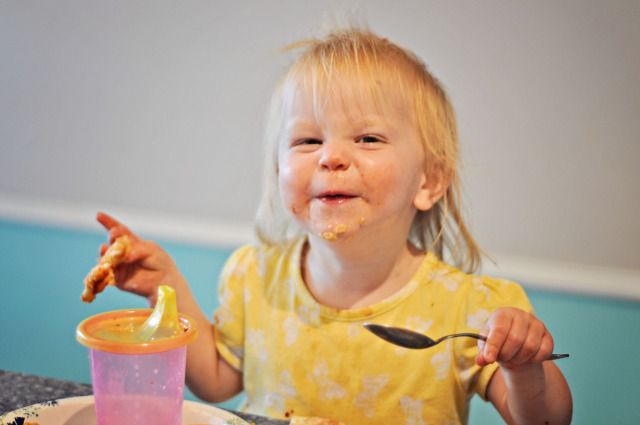 Daisy and Rachel reading a gross book about vampire bats... nice.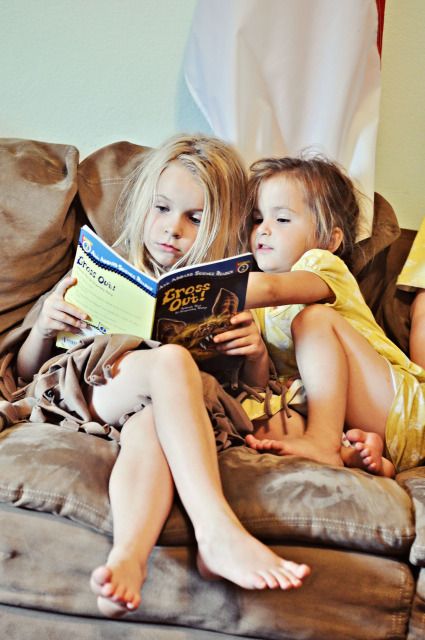 Maggie: "You wanna chill in my crib?"
Rachel and Liz: "Okay."
It is a pretty cool crib. ;)


Bath Time!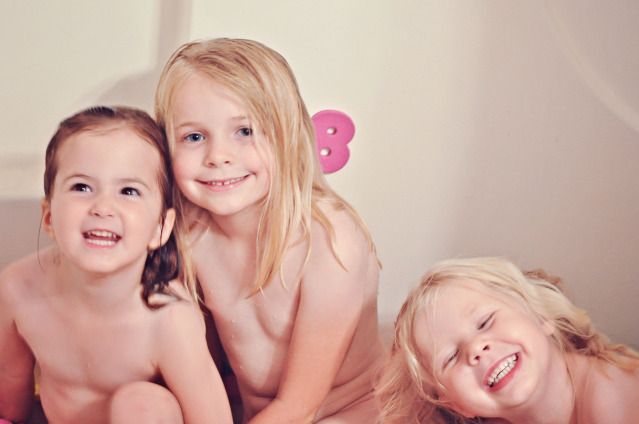 This was Maggie's first time to sit up at the counter... no booster seat!
She loved it. I think she'd hang out all day up there if I'd let her...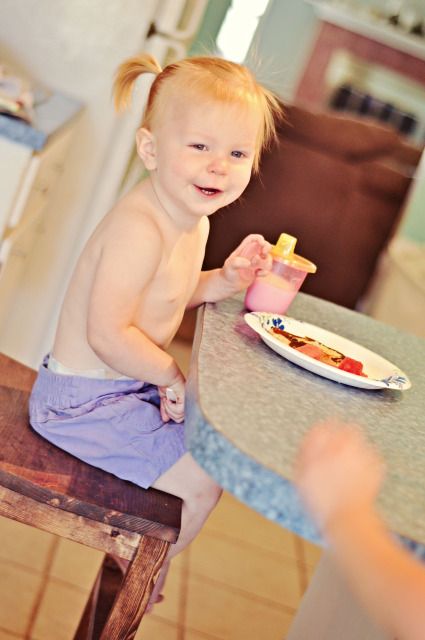 The Solar Eclipse! Us Lucky Lubbockians got a nice view...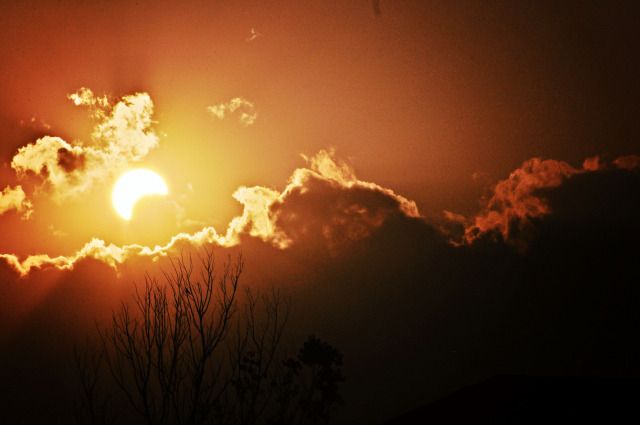 The End.