This is a tale of a pair of scissors that found themselves in the hands of Rachel Lynn. It is quite a short tale. After all, there's one thing that scissors do best- they CUT.
I've heard stories of scissors before, but never believed MY child would have one.

Oh boy was I mad. I mean mad dog mad. WHY Rachel?! Why did you do this? We've had the scissor talk many times before.
"I don't know Mommy."
"Well, it looks bad." (not the most sensitive Mommy in the world)
She was distraught. She knew it looked bad.
"I'll just go lie down in my big girl bed and when I wake up it will be longer."
"No Rachel, it will take a long time to grow back. It doesn't work that way."
(and the crying commenced)
gotta love that little bald spot where she cut clear to the scalp...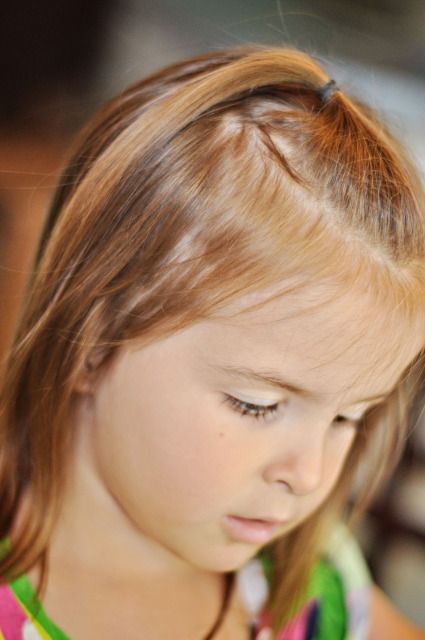 We are currently visiting family in Lubbock, and there are five little Payne girls running around everywhere. We went out back and found a few Rachel clippings scattered around the backyard.
That day she told me several times over and over again that she'd never cut her hair again and that she would obey me and be happy.
You're darn tootin' you'll never do that again!
"When I obey I'm happy all day!"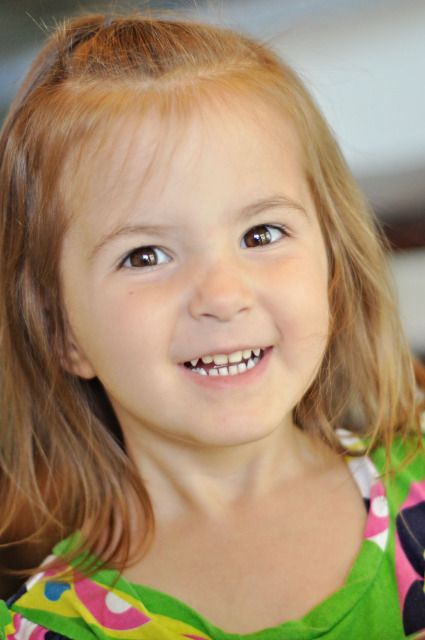 It's been a week since the crime, and as the days went by I realized it wasn't so bad. I mean, it's definitely noticeable, but let's face it at the end of the day her hair looks like this anyway...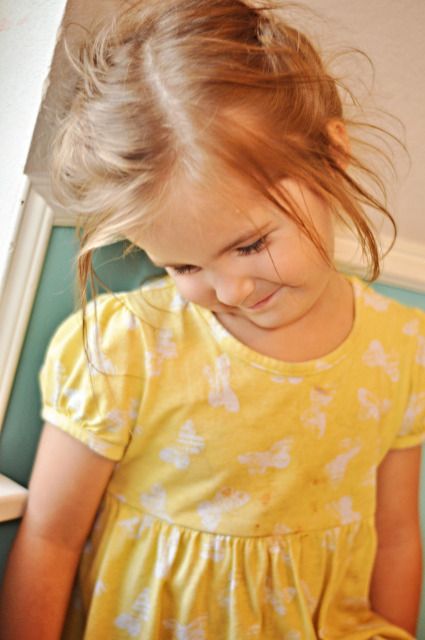 I can't tell. Can you?

What a turkey.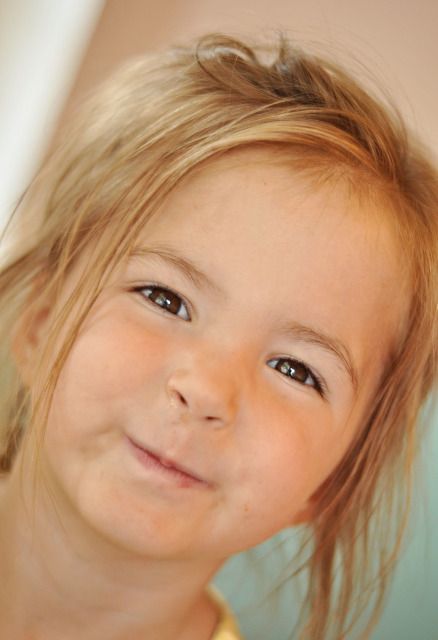 It will grow back. It will grow back. It will grow back.