They thought pictures would never end! But alas, it did!
And we made it to Krispy Kreme.
For Rachel and Maggie there must be chocolate milk and donuts with sprinkles...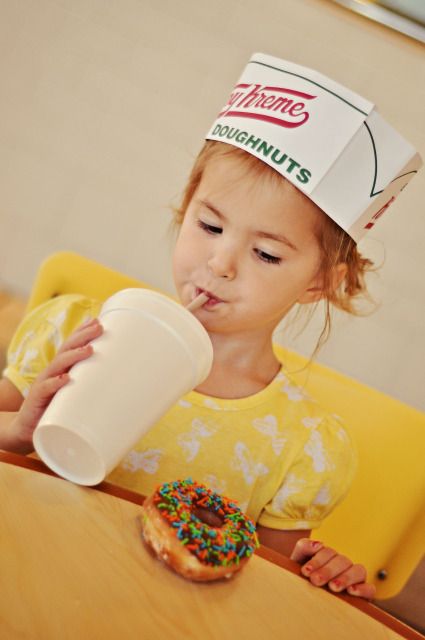 I could eat her up!
and the donut, haha...


I love this picture...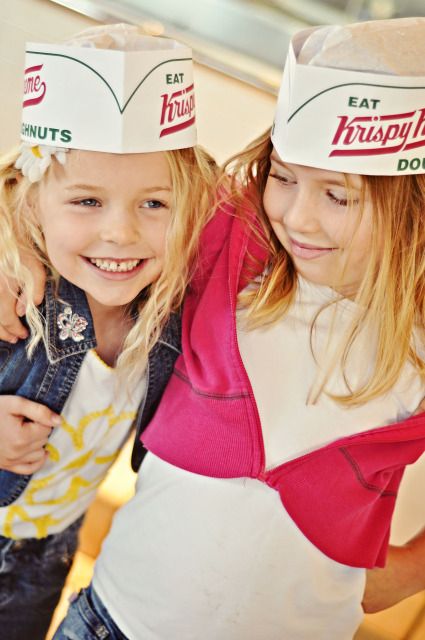 Afterwards we went to a place called "The National Ranching Heritage Center".
It was an awesome place. They had real examples of ranching homes taken from all over Texas. I could have spent all day there. The girls loved the old steam engine...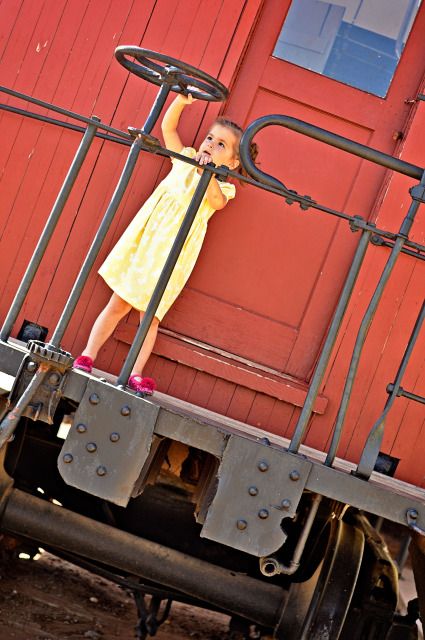 It was their favorite place to play...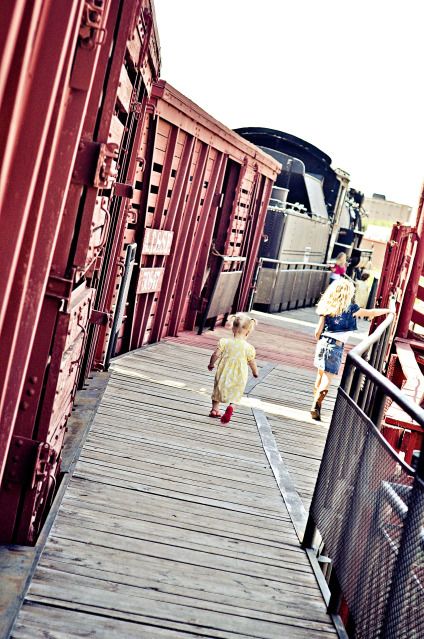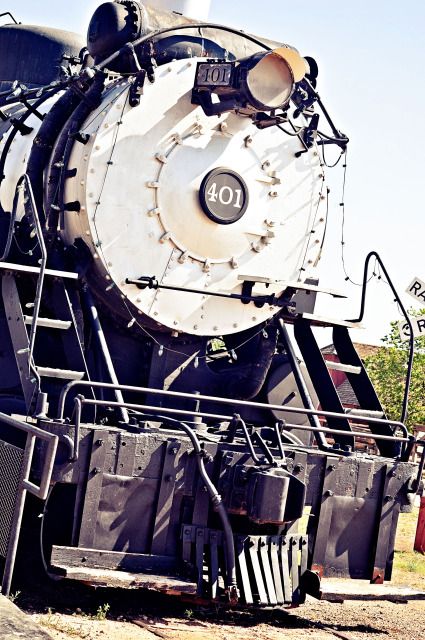 It was lunch time and the girls were worn out, so went spent most of our time playing in the shade at the picnic area.
Look who found my keys, Miss Maggie. Happens every thirty minutes... not really, but close. haha...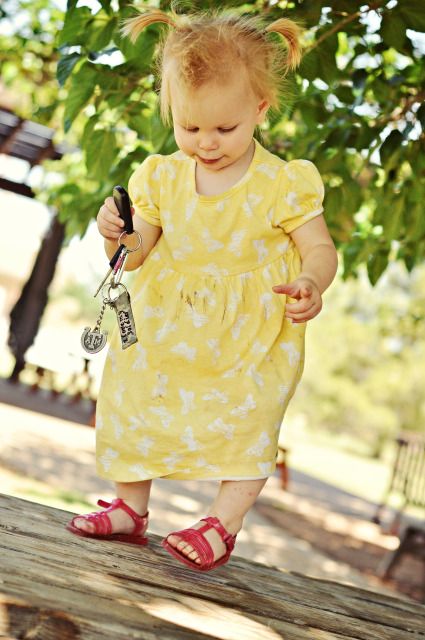 She's so beautiful. How'd I get so lucky?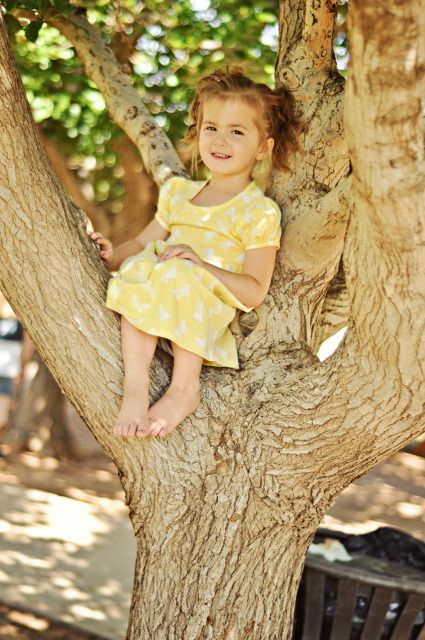 My baby girls... This picture makes my Mommy heart so happy!
So lucky.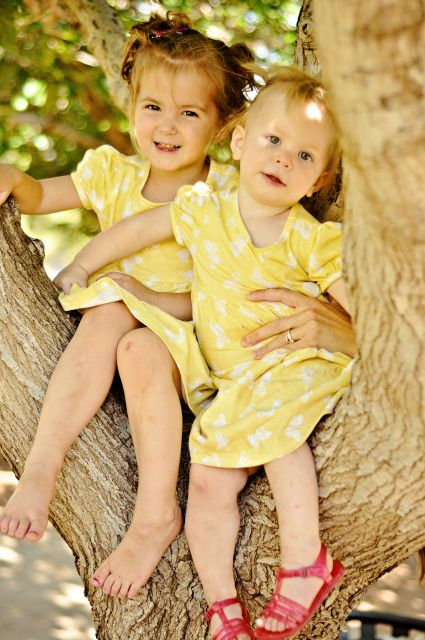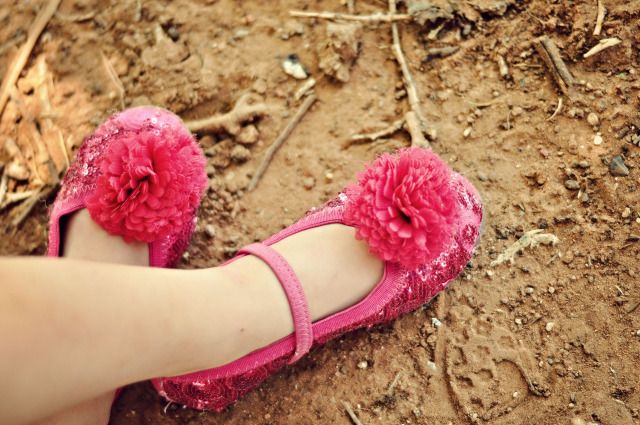 It was a good day!