What a way to begin a new year. The big D. And I'm not talking about Dallas. I'm talking about deployment. It really began a little over a month ago, however I knew this goodbye would be much harder. Thank goodness for priesthood blessings. Thank goodness for the gospel. Thank goodness for family. Thank goodness for my two little girls.
kisses for Daddy


There it is...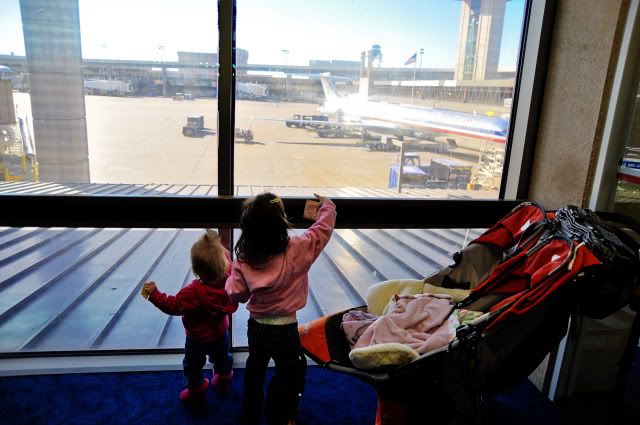 We can do this.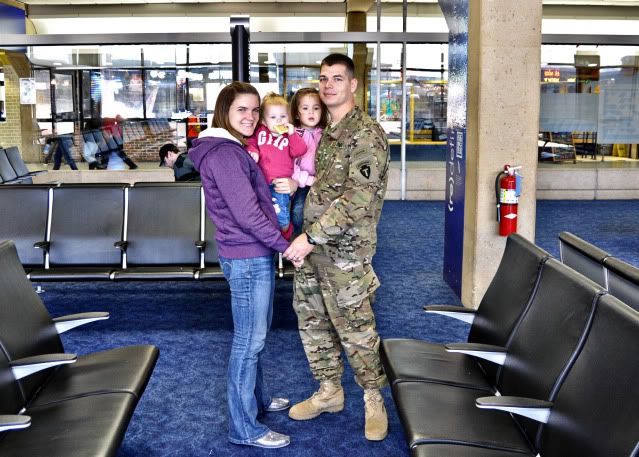 blurry, but it's my favorite of the day. She loves those walking thingys. As soon as we said goodbye she couldn't wait to run down it. Obviously she didn't realize what had just happened. Still, she made me happy. She was an example without even knowing it. She does that a lot.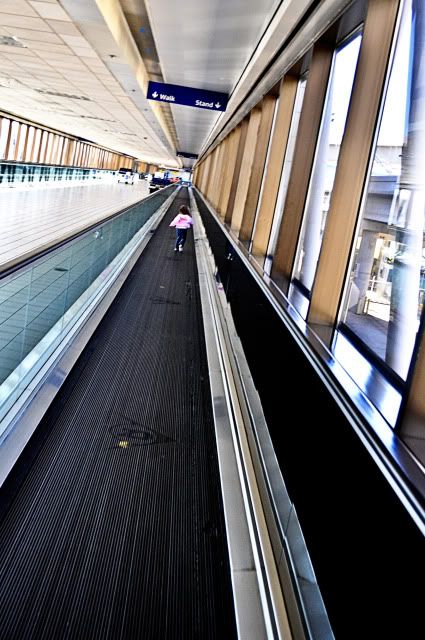 2012,
I will learn to love you.
Let the good times roll.