I can't tell you how excited Tyler and I were to have our own Christmas together this year.
Truly, this is all we wanted. Just a quiet Christmas starting new traditions as a family.
This is one for the record books! It's called Main St. Bethlehem.
It's in a little town and every year they recreate the town of Bethlehem.
We went with a big group from church! This was so much fun!
It was extremely crowded and I had my 80mm lens on... so the pictures are pretty bad.
But I just had to post pictures anyway.
Rachel sifting wheat with a local...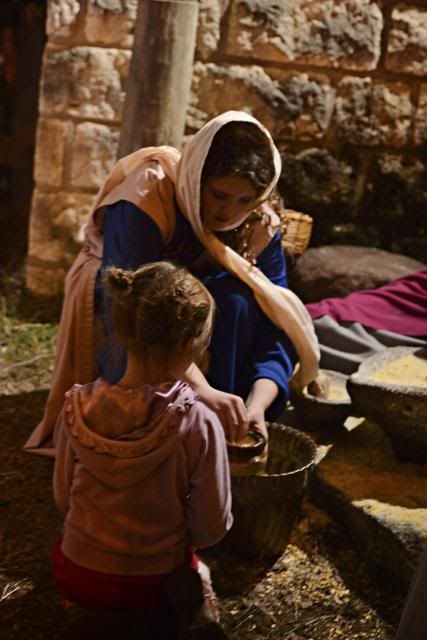 It was very dark- only lit up by candlelight.
They had everything--- stables, inns, marketplace, Roman soldiers, shops--- it was so amazing.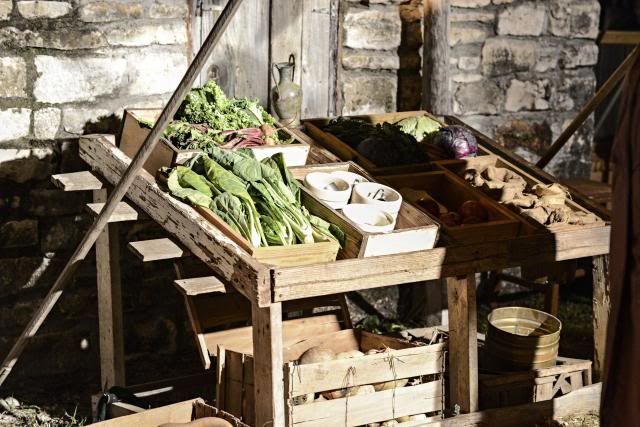 It was reverent and quiet. People only spoke in whispers. The girls were enthralled.
In the distance they spotted the star...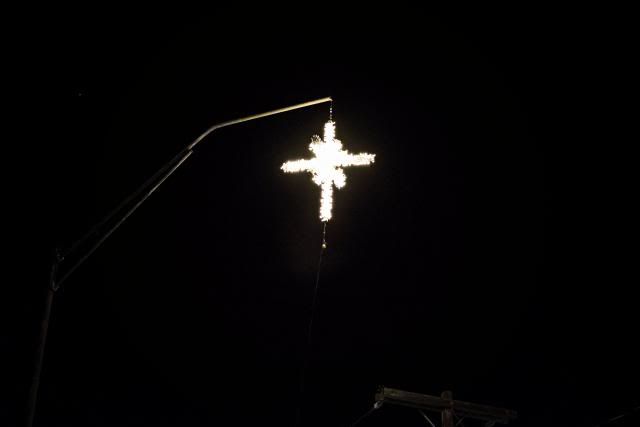 This was a wonderful moment for our family. Finally finding Joseph, Mary, and baby Jesus.
My two crazy girls were actually quiet and just gazed at them for a moment. I could tell that they caught the true meaning of Christmas in that moment.
This is one tradition that will live on every year for the Payne family!