The last few days have been perfect. In the 70's and sunny. I love this weather!!!!!
Maggie still complained that in was cold....
Something tells me she wouldn't last long up north. haha!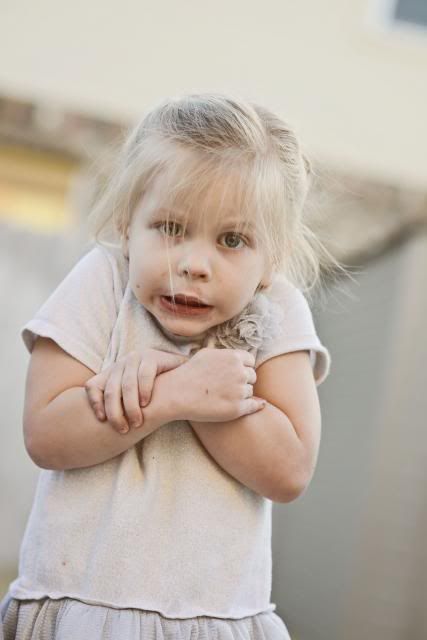 We spent the whole day just hanging out in the backyard.
And for dinner we got take out BBQ.
I live for days like this.