Christmas in our own home was.....
a dream come true.
I'd come downstairs every morning to this beautiful sight...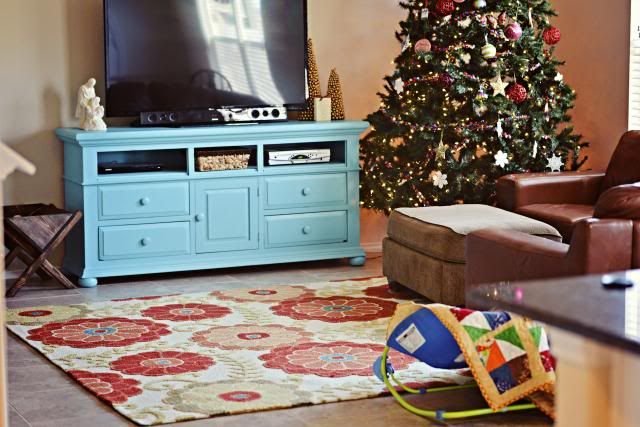 I've been collecting ornaments and tinsel for the past several years always storing them away in boxes until I had my own tree to set up.
This year I got to go through them all and put them on the tree.
Seriously, who needs Christmas presents?
I adore our Christmas tree.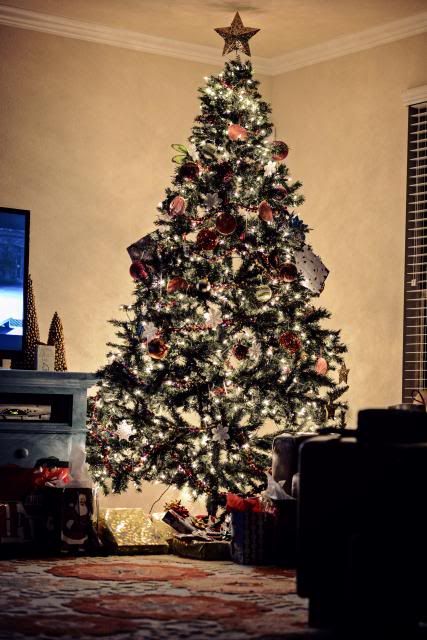 Rachel and Maggies stockings... made by their Great Nana! So special. I love them!
A Payne tradition!!!
Every year they put baby Jesus in a manger at the beginning of the month, and as they do kind acts of service and love they are able to add straw to the baby's manager.
I love this idea!!! Tyler built our little manager and we did this at the end of every day.
On Christmas morning before we can open presents we first sing "Happy Birthday" to baby Jesus and of course, give him lots of kisses... :)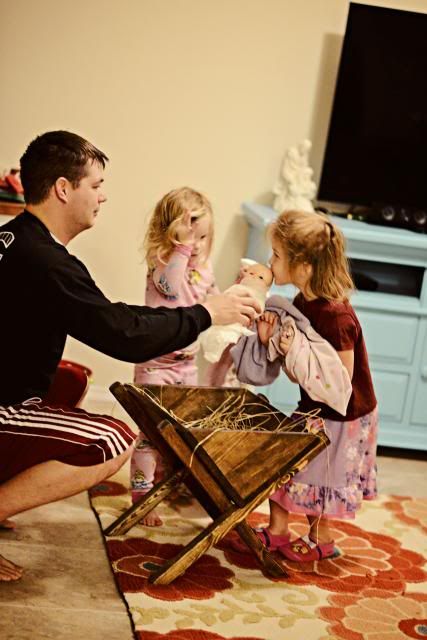 Rachel and her bow and arrow. She seriously has been asking for this since the summer!
She surprises me with things like this... so girly yet tough too.
She was thrilled!!!!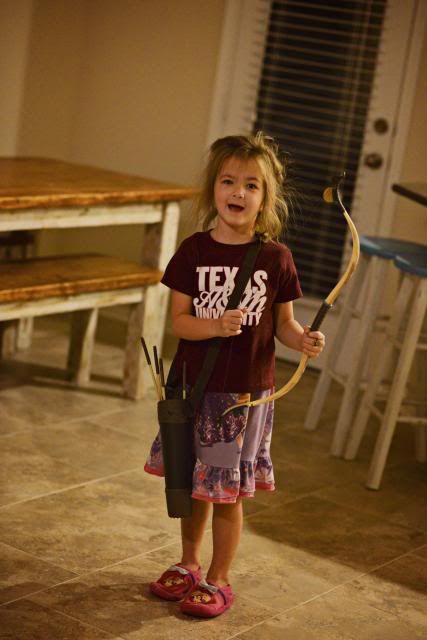 And of course we went on a family run after breakfast had settled a bit! And I got to try out my new jump rope at the park! Sweet!
Baby Luke enjoyed his ride!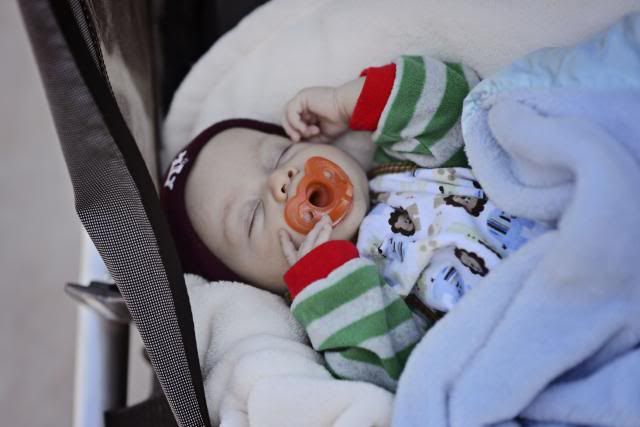 Tyler pushed the girls in the double stroller, and I pushed Luke in this... We were a sight to behold running through our neighborhood!
I love my family.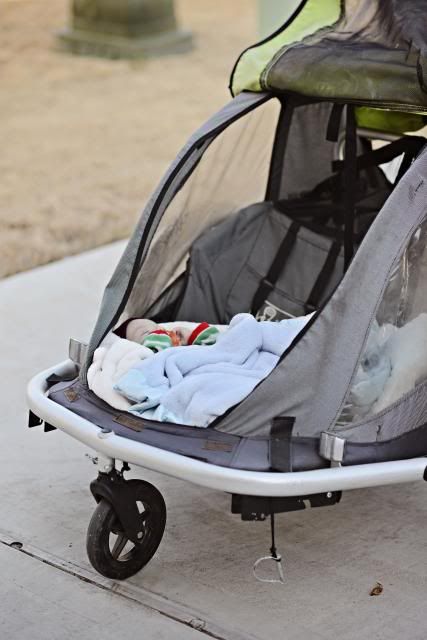 I wish I had gotten more pictures. Honestly, I'm proud of myself for getting all of these! Luke was only two months old at the time and I was seriously sleep deprived! Oh newborns! haha!
Christmas wore Maggie out! I found her dead asleep on the ottoman with Luke's blanket in the midst of all the family room noise. She was out cold.
This is my favorite picture of the day...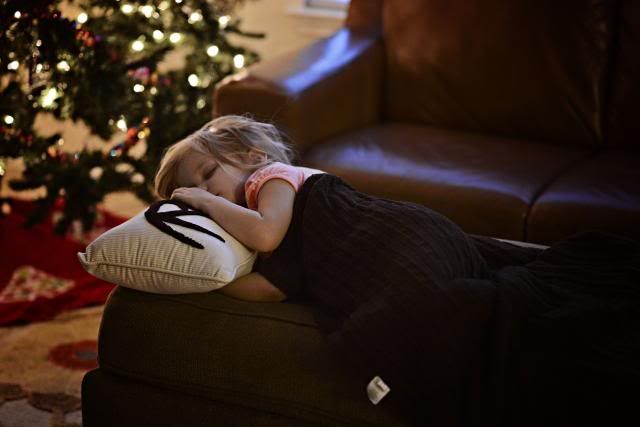 MERRY CHRISTMAS YA'LL!!!