Okay let me tell you something about Maggie and birthdays--- everything, all year long is about BIRTHDAYS!
Let me explain-
You ask Maggie, "What did you do today?"
Her response- "I had a birthday party!" (she says this every day)
You say to her, "You look beautiful today Maggie! I love your dress!"
Her response- "Thank you! I got it for my birthday!"
You see her playing with toys and she exclaims,
"Look Mom! I got this for my birthday!"
hahaha!
It's all about birthdays.
And she finally got her party with a big, pink cake! WOOO!
Here's happy, excited Maggie...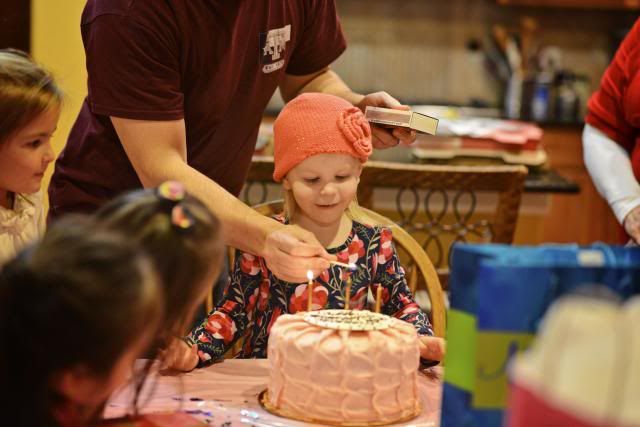 Here's "what the heck is that?" Maggie...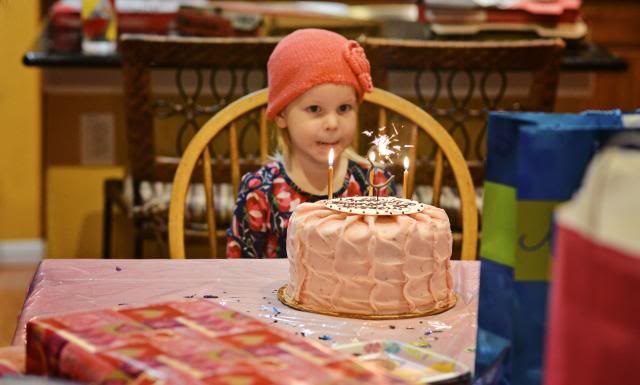 Here's "I don't like that" Maggie...
What the heck kid? It's a sparkler candle! Coolest thing ever!
Obviously, she wasn't impressed! haha!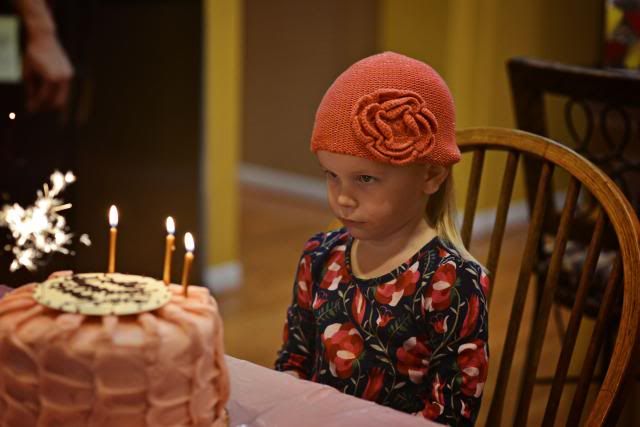 She kept that face on for a while but the presents and cake definitely snapped her out of it.
Kids are so unpredictable!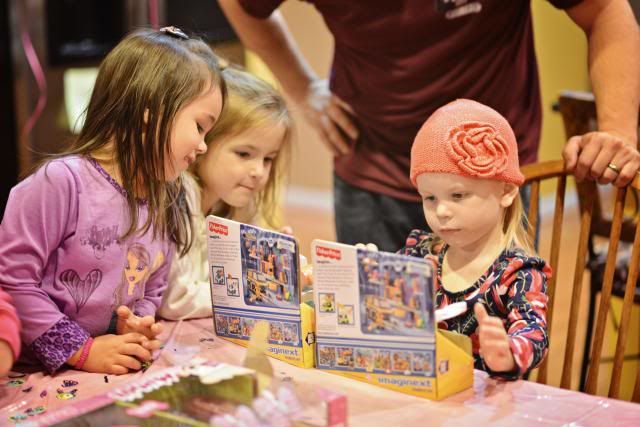 The girls really enjoyed having their cousins (second cousins!) at the party! It made it so fun!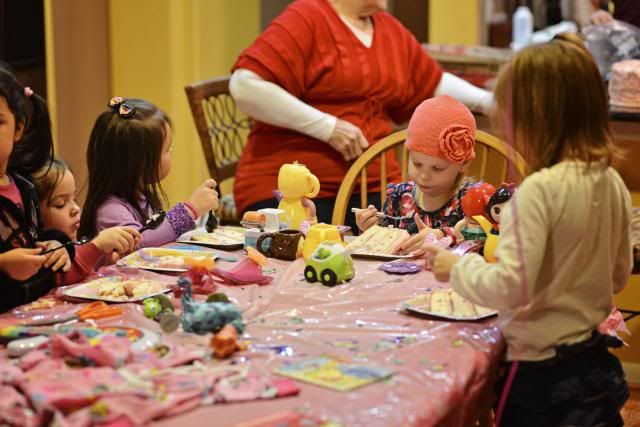 And I just couldn't pass this one up. Traveling is rough on kids. Maggie had missed a few naps and finally snuggled up with and passed out. It was wonderful. I don't get moments like these with her often anymore. Such a sweet birthday girl!!!
Happy Birthday Maggie Ila!!!