MIKE IS FINALLY HOME FROM HIS MISSION!
I missed him so much. Since he's been home we've gone swimming, ate M&Ms, made cookies, watched "Man From Snowy River 1 &2", gone running, talked, listened to rock music, and next weekend we're doing the Tough Mudder together! GET EXCITED.
Seriously Jess, how in the world did you botch this one up? It's blurry and they aren't even two years old. Oh the shame.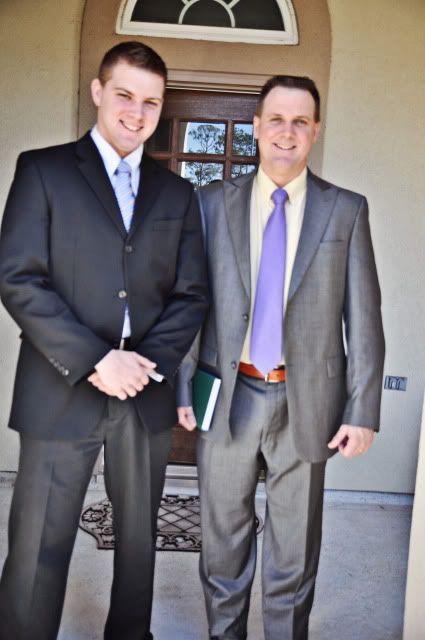 My family knows how to throw a party. Period.
See that brisket there? That's what I'm talking about...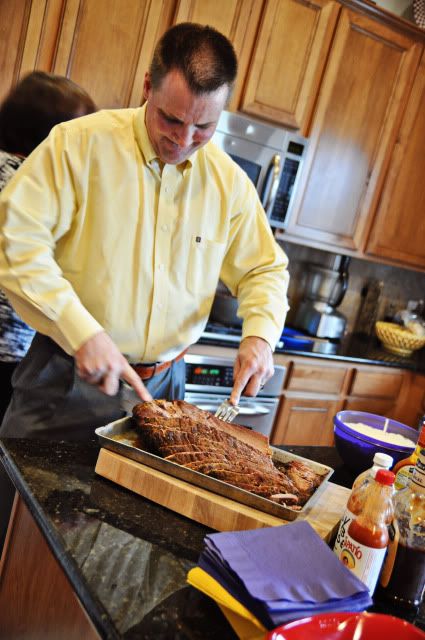 Oh my goodness and Uncle Mark made his famous ribs. They were DELICIOUS. I'm not going to lie- I poured myself a glass of root beer and microwaved those babies around midnight a few times. A dream come true. I was actually able to satisfy a rib craving at midnight! And guess who got to watch me via skype? Ah yes, my poor husband in Afghanistan. I know, I'm evil. We both got a good laugh though.


Have you noticed that my family buys a cookie cake for just about every party? Well, we do.


The bachelor picture... looks like troubles a' brewin...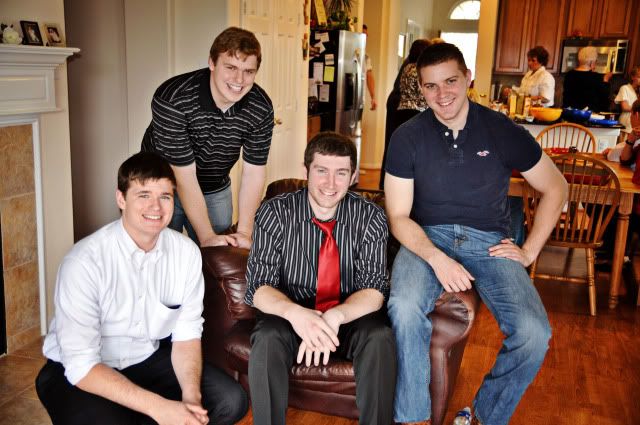 This one isn't so bad... But were's the one of Mike with me? With his nieces? With his parents? With his Nana? I know, I'm a slacker. Give me a break...

Welcome Home Mike!