I hit the jackpot in the Mother-in-law department.
She spoils my girls with love and attention. They just adore her.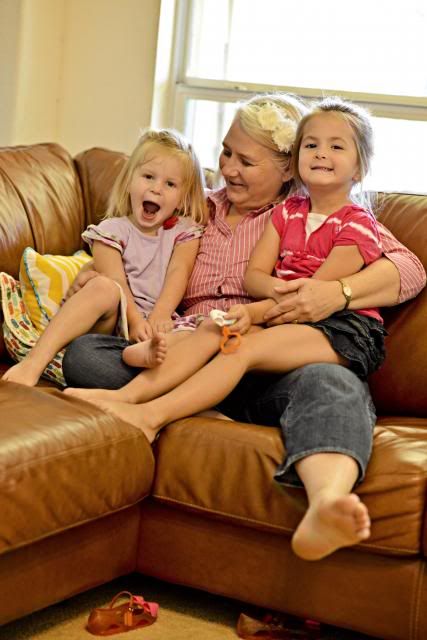 She played and read books to them for hours on end.
Not mention she is way fun to talk to. ;) She always has a way of making me feel better about how
I'm doing as a wife and mother.
Thanks for coming to visit us Grandma Payne!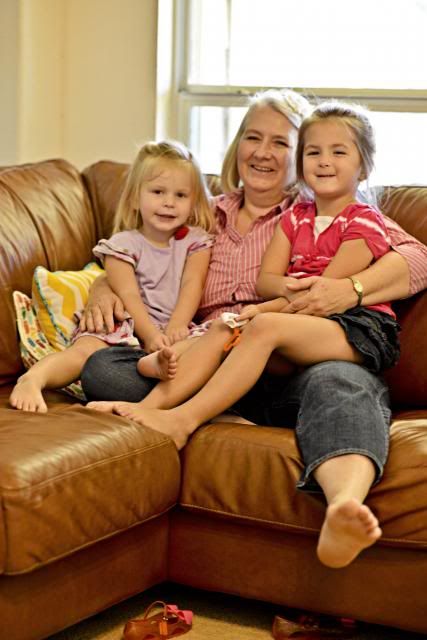 We went to the pool a few times while Grandma visited.
Rachel is a FISH! A fishy fish FISH!
That girl loves the water.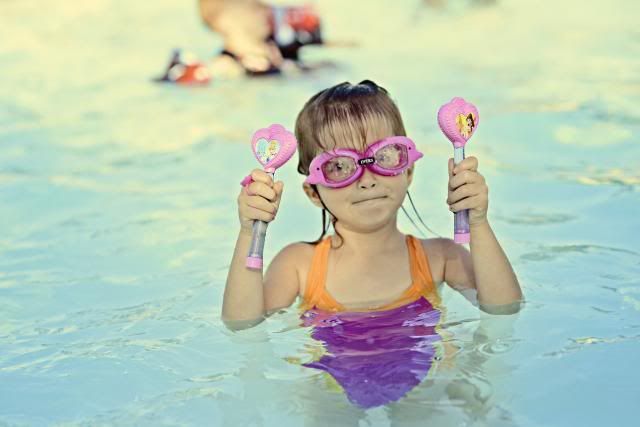 She even "beat" her Daddy a few times... pretty sure her drop dead cuteness staggered him. hehe!
Maggie and Grandma blew lots and lots of bubbles...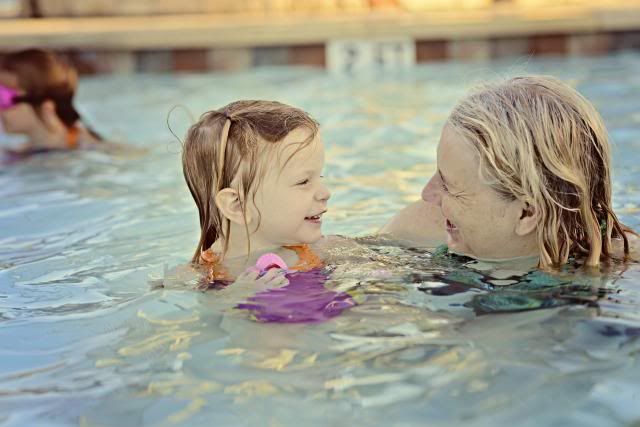 Oh Maggie- You. Are. Stunning.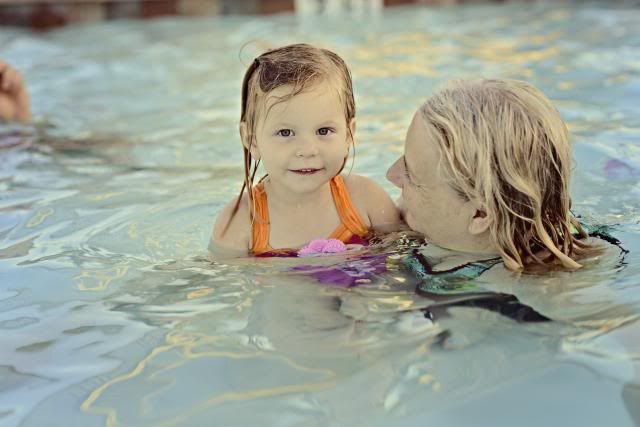 Playing with Daddy in the pool has got to be one of the greatest moments of a child's life.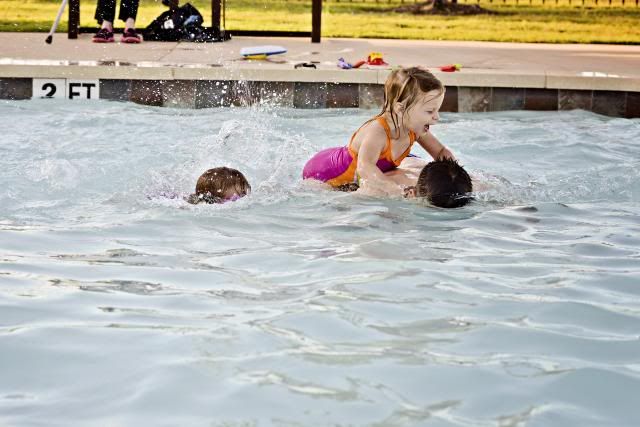 Did I tell you that back in February Rachel prayed to Heavenly Father every night and asked, "And please let Mom take me swimming."
Thank goodness for summertime.