I just love Texas wildflowers... I'm not sure there are any that compare.
Okay, okay, I'm sure there are some that compare out there somewhere.
But, TEXAS ones are exceptionally special to this Texas girl!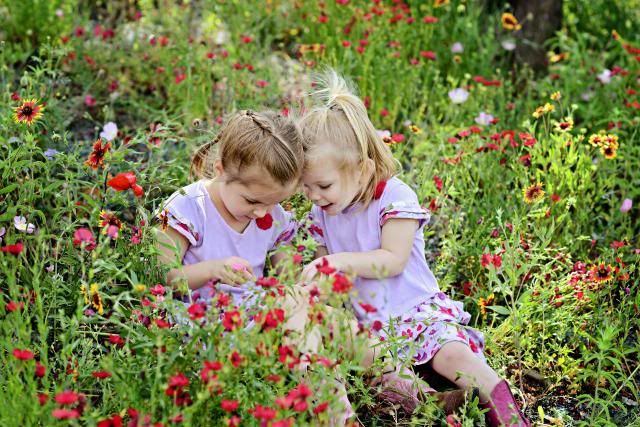 This is Maggie saying, "He's soooo CUTE!!!"
I was so happy that they found that little ladybug... it made for some beautiful pictures.
I love seeing wonder and discovery in a photo. It makes me sooooooo happy!!!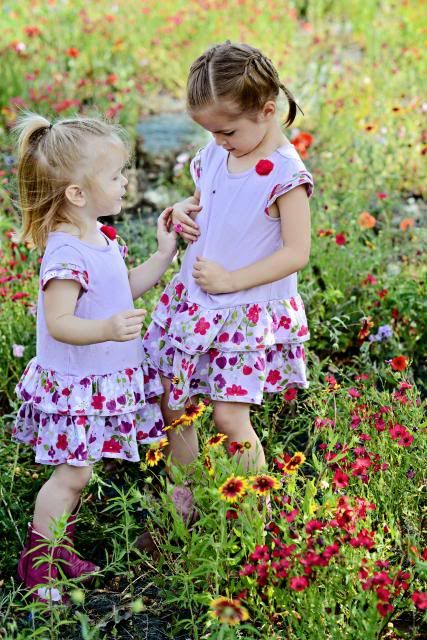 Maggie warmed up and finally let the ladybug crawl on her...
Do you like to find ladybugs in fields of wildflowers too?