We procrastinated bluebonnet pictures until the
very end this year. But we still managed to get a few!
What did Maggie find? Whatever it was, it was interesting! haha!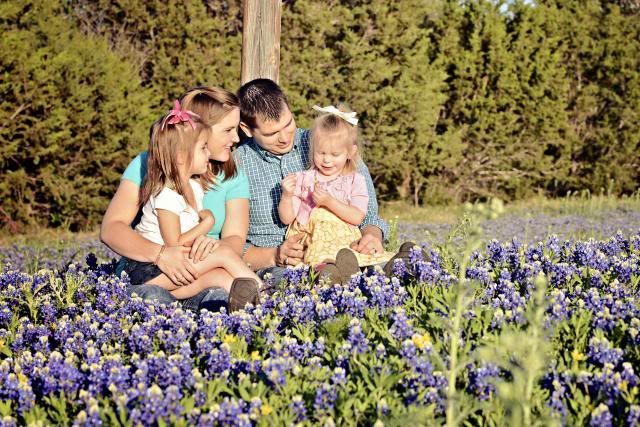 There is a lot of love going on in this picture!
Kissy, Kissy!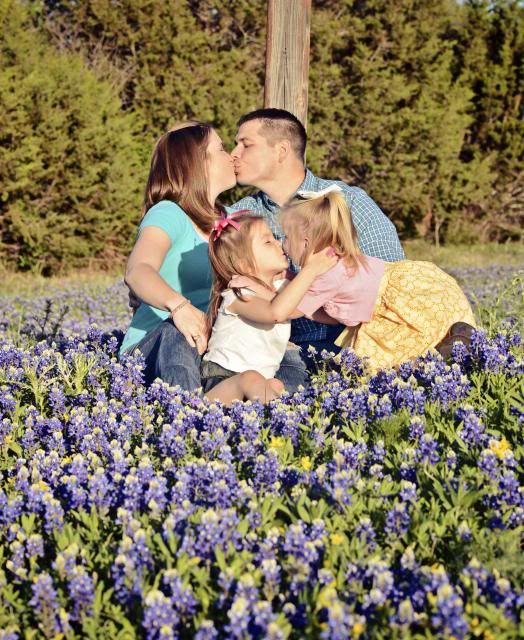 I stressed over getting an awesome shot of Maggie in the bluebonnets like I had done with Rachel the year before... my Mommy plan was to frame them side by side. But you know how Mommy plans go... you win some, you lose some. These need more sunshine to me. The sun went down before I was ready! I hate it when that happens.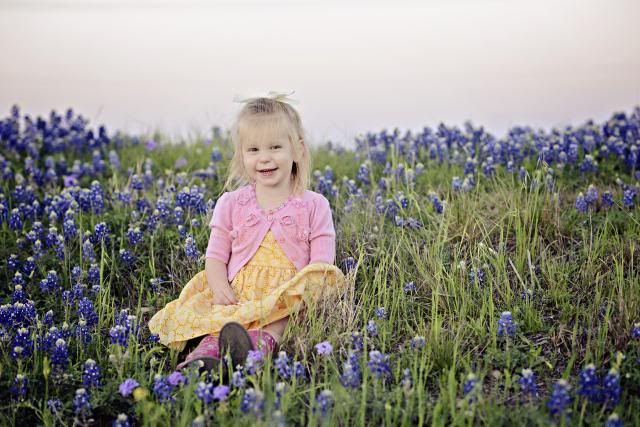 Regardless, they're still adorable.
Maggie,
Please stop growing right now.
Thanks,
Mom
This little grin makes me so happy! Glad I caught that one!
Maybe next year all my bluebonnet picture dreams will come true! And our boy will be here!
Oh, it's gonna be fun! ;)