I love the rodeo and I love being a Texan. oh yeah.
Tyler was going to be at drill the weekend of the rodeo, and I was so bummed! But Tyler or no Tyler, I was going to the rodeo. It was something I had been looking forward to for a long time. Luckily, Alisha and I turned it into a girls night and it was a blast. I love the feel of a small town rodeo... all the country-folk, cowboy boots, and thick accents. Yeehaw!!!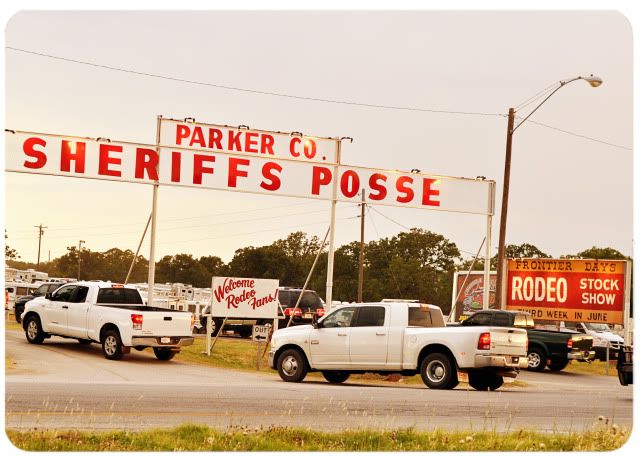 Alisha and I... I am so lucky to have Alisha for a friend and running buddy. We go running just about every single day.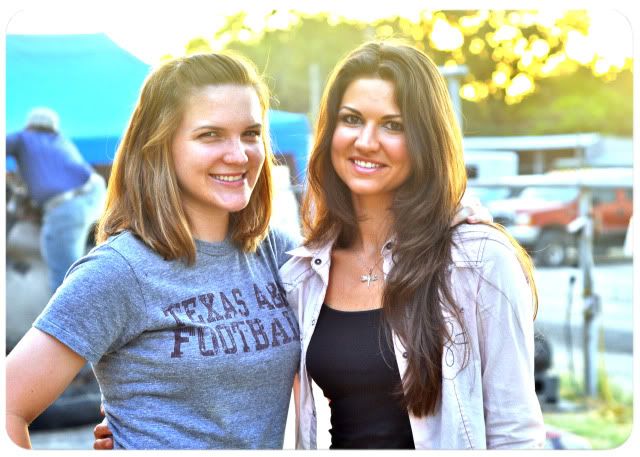 The calf scramble! One of my favorites! They let all the kids in the stands ages 7-14 go try and catch a calf. They also had a goat scramble for kids ages 3-7... so dang cute. I can't wait for Rachel to do it!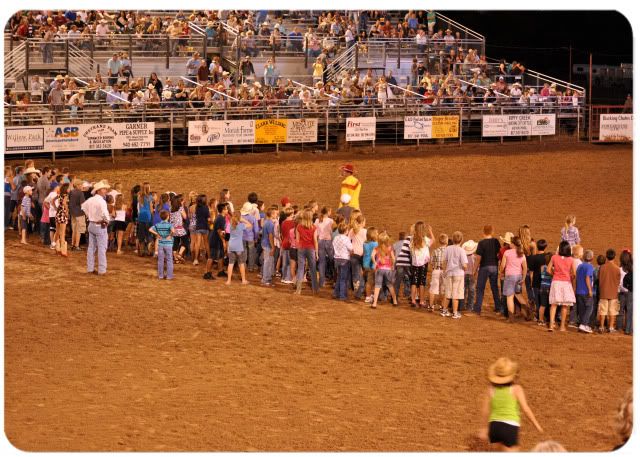 I was stubborn and insisted on keeping my camera on manual mode... even though I have no practice with action shots in low light... oh well, try not to get a headache when you look at these...


Do you know why bulls get so darn mad? Tyler enlightened me at the Houston Rodeo a few years ago. Let's just say it made me cringe... no wonder.