I can't say that Mondays are my favorite, but there are some good things about Monday. One of those things is FHE (family home evening). Thanks to Mom Payne and the Dollar Store we had a pretty fun activity. It's amazing the things you can find at the Dollar Store, and this time it was water blaster guns... oh yeah.
Rachel with her "special treat" after nap-time.... everyone needs a special treat every once in a while, right? The ring-pop was definitely a hit, that is until it broke...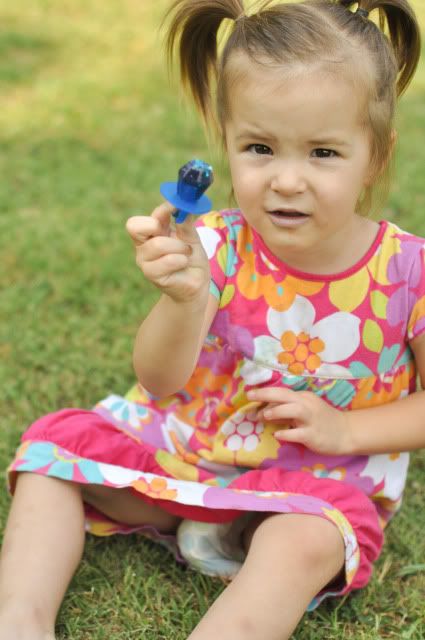 Believe it or not, this is the first time Rachel has had her toes done... the heart was a hit! I love these little toes...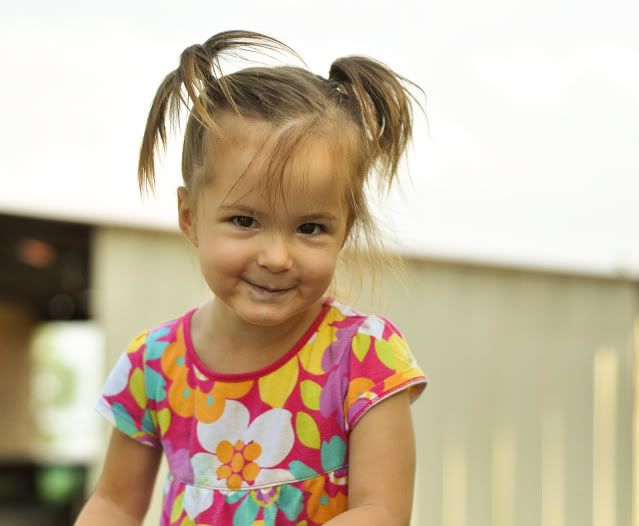 How the water fight began... it was not in the plan to have Maggie in this shot, oh my poor baby, welcome to the Payne family...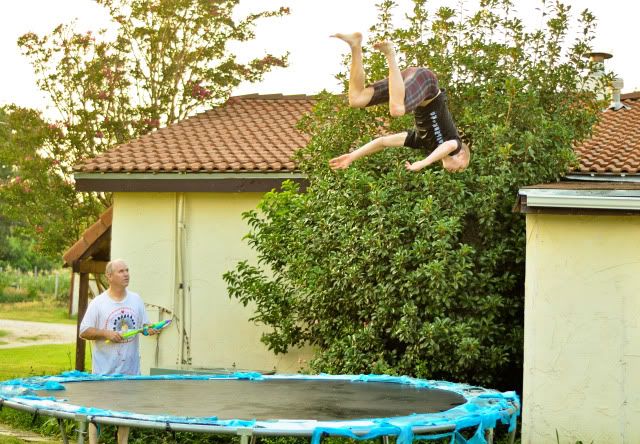 What is the gospel lesson that goes with this activity you ask? The Gospel is a blast. Works for me. ;)