Hmmm... what have we here? oooo, is this what I think it is? yes, I think it is.
okay, okay, keep scrolling...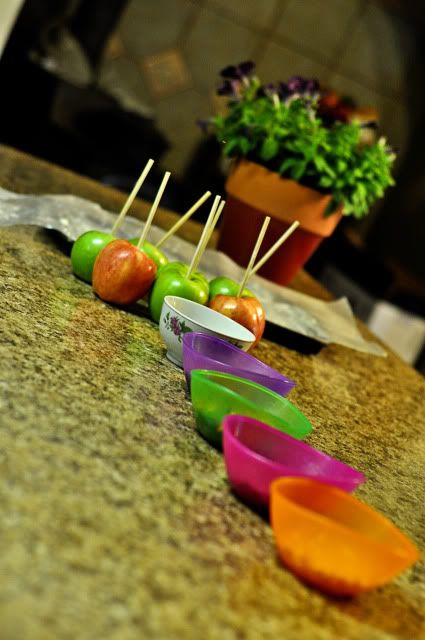 These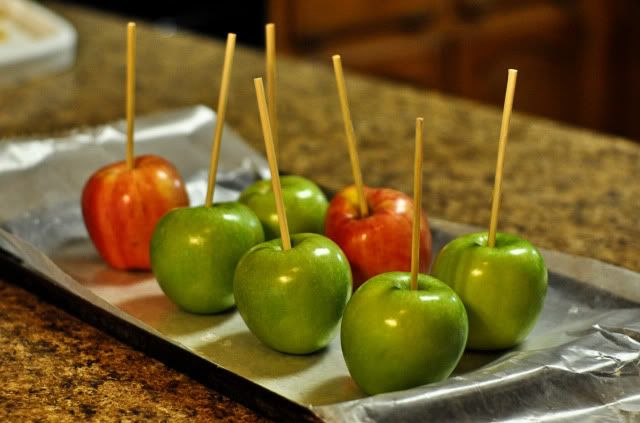 Plus These...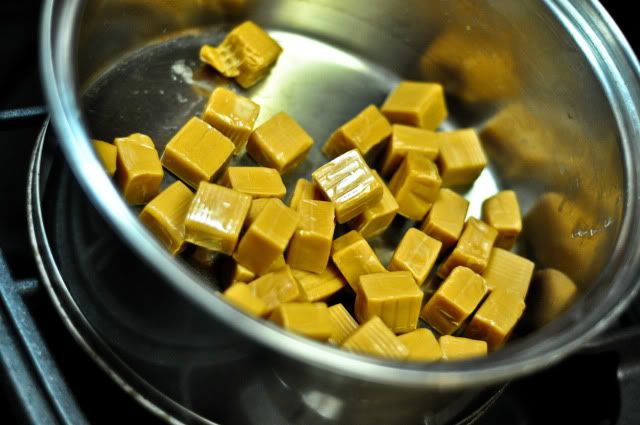 Equal THIS-
ahhh, there! Perfect. A little bottom heavy, but hey- beauty is in the eye of the beholder. And Rachel couldn't have been more proud.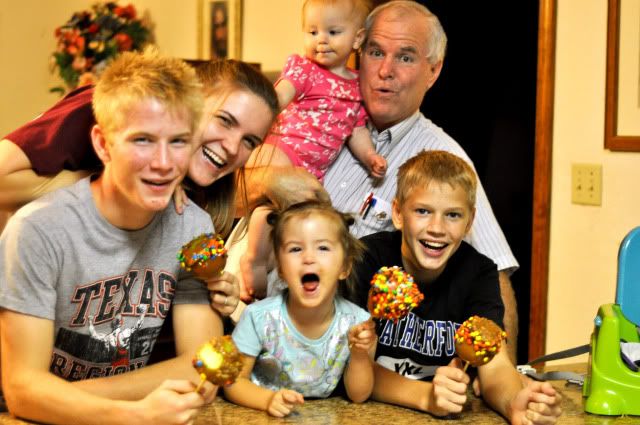 Maggie finally going in for the kill... and savoring every sticky, gooey, gummy bite!
These FHE themes are getting a bit ridiculous. I don't know, what do you think? Do you think the forbidden fruit was a caramel apple? hehe.
"Adam fell that men might be; and men are, that they might have joy."
2 Nephi 2:25