Maggie started eating rice cereal at 4 months and tomorrow she will be 5 months old, so these pictures are a month old! jeez... better late than never I suppose. I can't believe how fast she is growing! She already has two teeth! Whats going on here? How did this happen? Slow down woman!
My Maggie is all sugar I tell ya, nothing but sweetness. I wish she could stay like this little forever.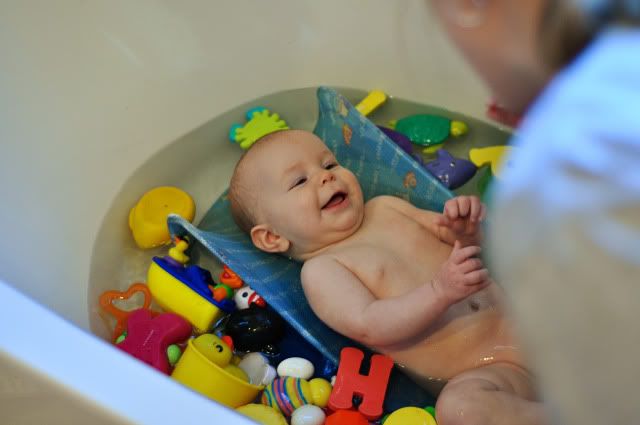 The things you do with a 50 mm lens! haha.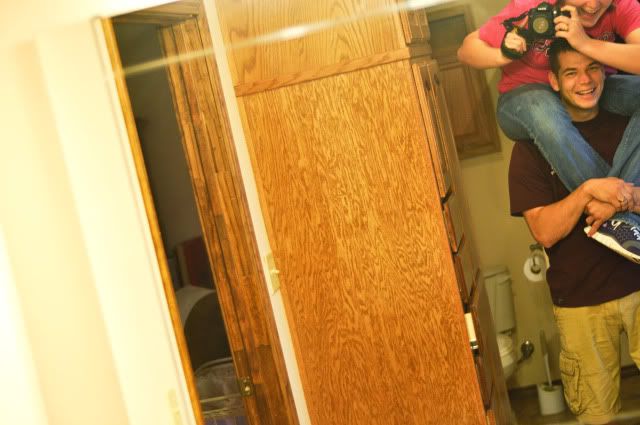 Bedtime pictures! I love Rachel's baby-fine hair. I think it's time for a trim, but I just don't want to! (it'll shorten the pigtail length anyway...haha)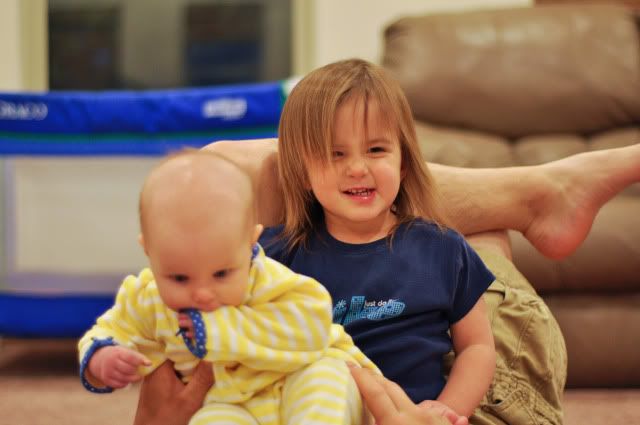 Here we go! That girl had an eye of a tiger! She gobbled that stuff up... I wondered if it was too early,but after the first bite I knew she was definitely ready.