Here's my latest attempt at some family pictures...
Momma bear and cub
Daddy's Girls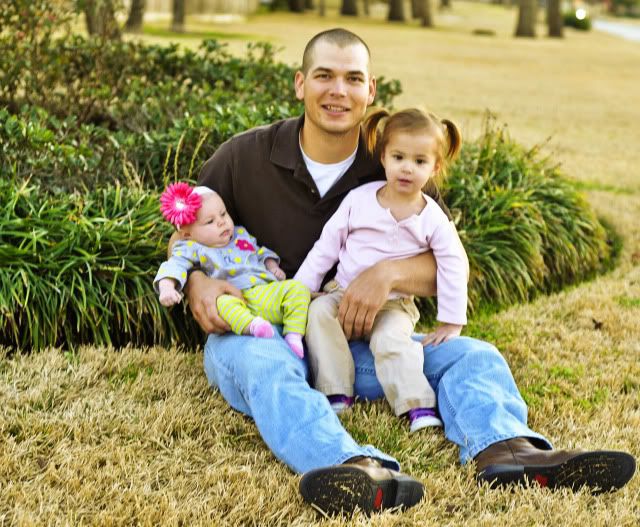 Daddy and Mags... How could you not wanna kiss those cheeks?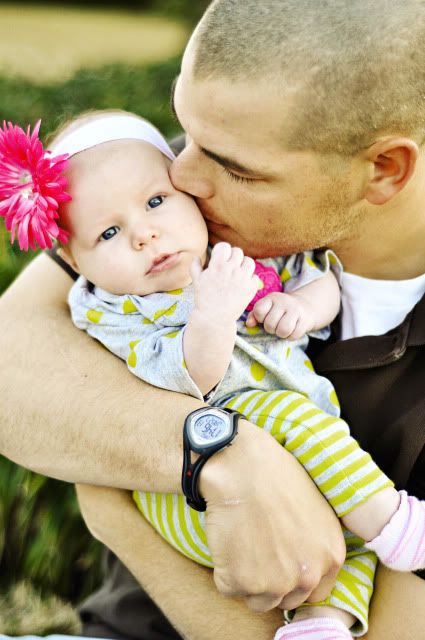 Rachel's
"Go ahead and try to make me cooperate" face... jeez I love that girl.
Ranger school graduation post is up and coming... waiting on a few more pictures!
One more thing left to say...
Life.Is.Good