After church everyone needs a snack and a nap.
This mama needed a sit down.
So I poured a handful of chocolate chips on the counter and headed for the couch.
Then he was just too cute.
So I got my camera...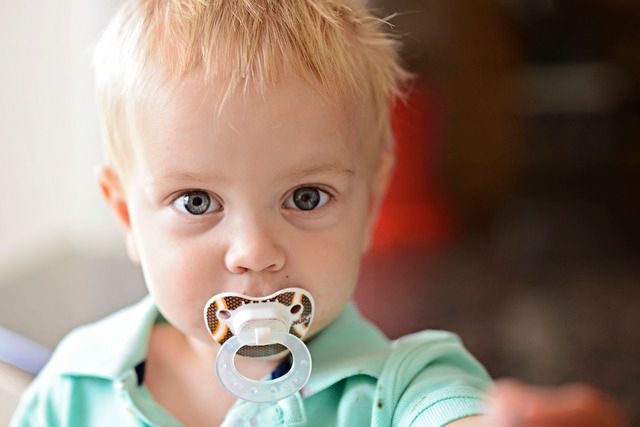 I took his plug! heehee!
That sneaky Mommy! Caught red handed!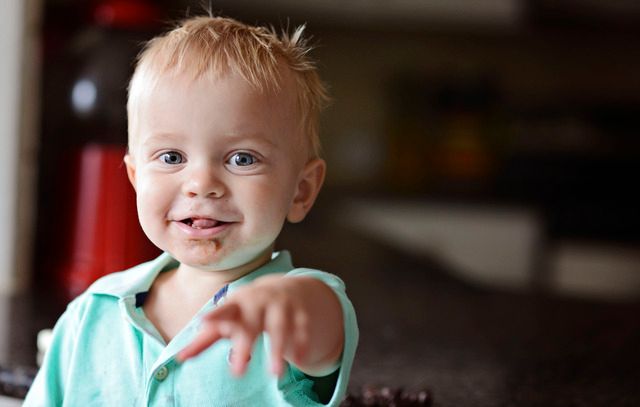 Little boy, are those chocolate chips good?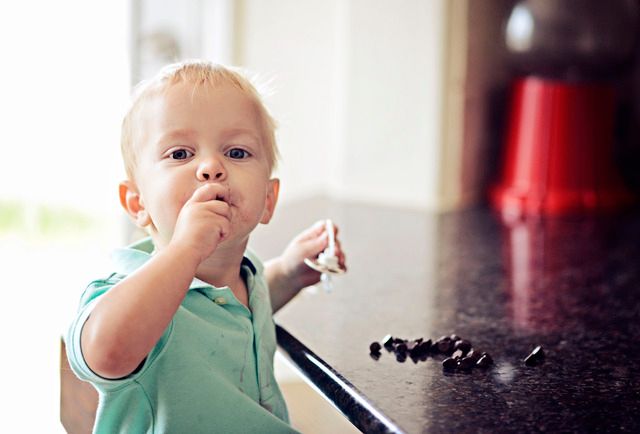 Those toes... always pressed up against the wall.
Sometimes I clean the toe smudges.
And sometimes I don't.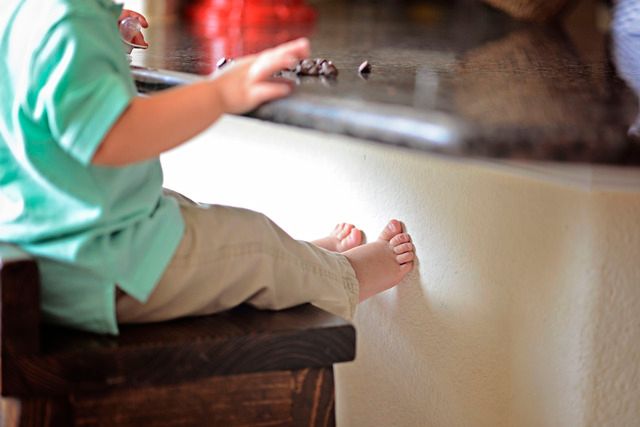 There's a fierce love I have for this little boy.
It's incredibly hard to explain.
Basically, there's nothing I wouldn't do for this little dude.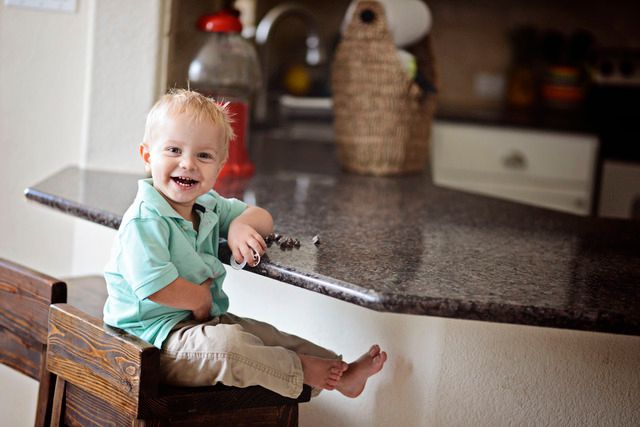 "HEY MOMMA!"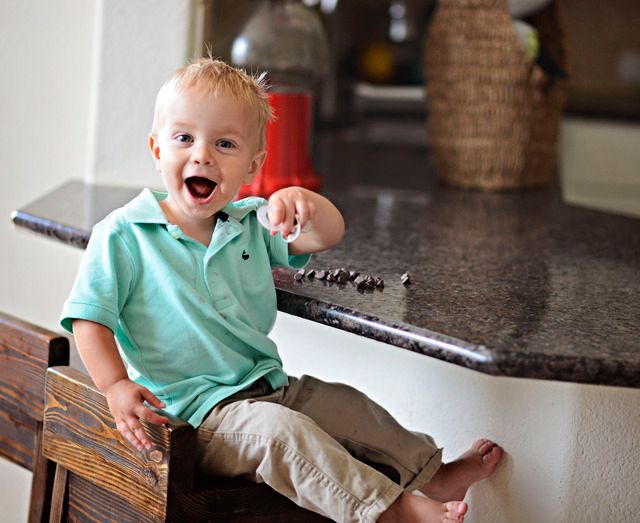 "HEY LUKE!"
When'd you get so dadgum big!?
Cut it out little boy!!!!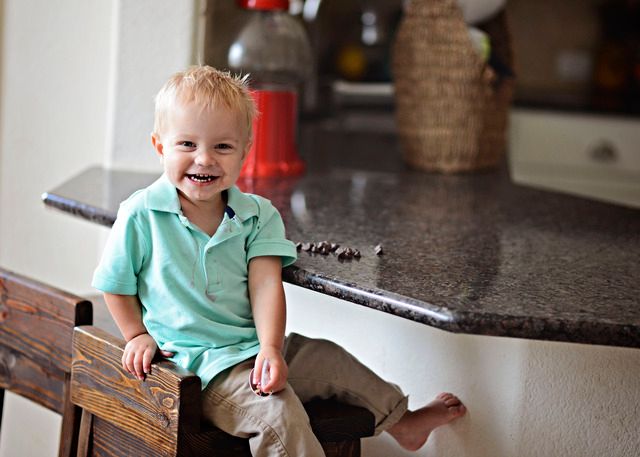 After he ate his chocolate chips and got his new shirt completely slimed,
we headed upstairs to rock.
I love to rock him.
It's my favorite.
And the perfect reward for making through church with these three hoodlums!
Happy Sunday!